Embrace peaceful living in the suburb of Bangkok. 
We renovate the whole house and change the layout 
as well as the building materials for the makeover.
| PROJECT | LOCATION | STYLE | AREA | YEAR |
| --- | --- | --- | --- | --- |
| | | | | |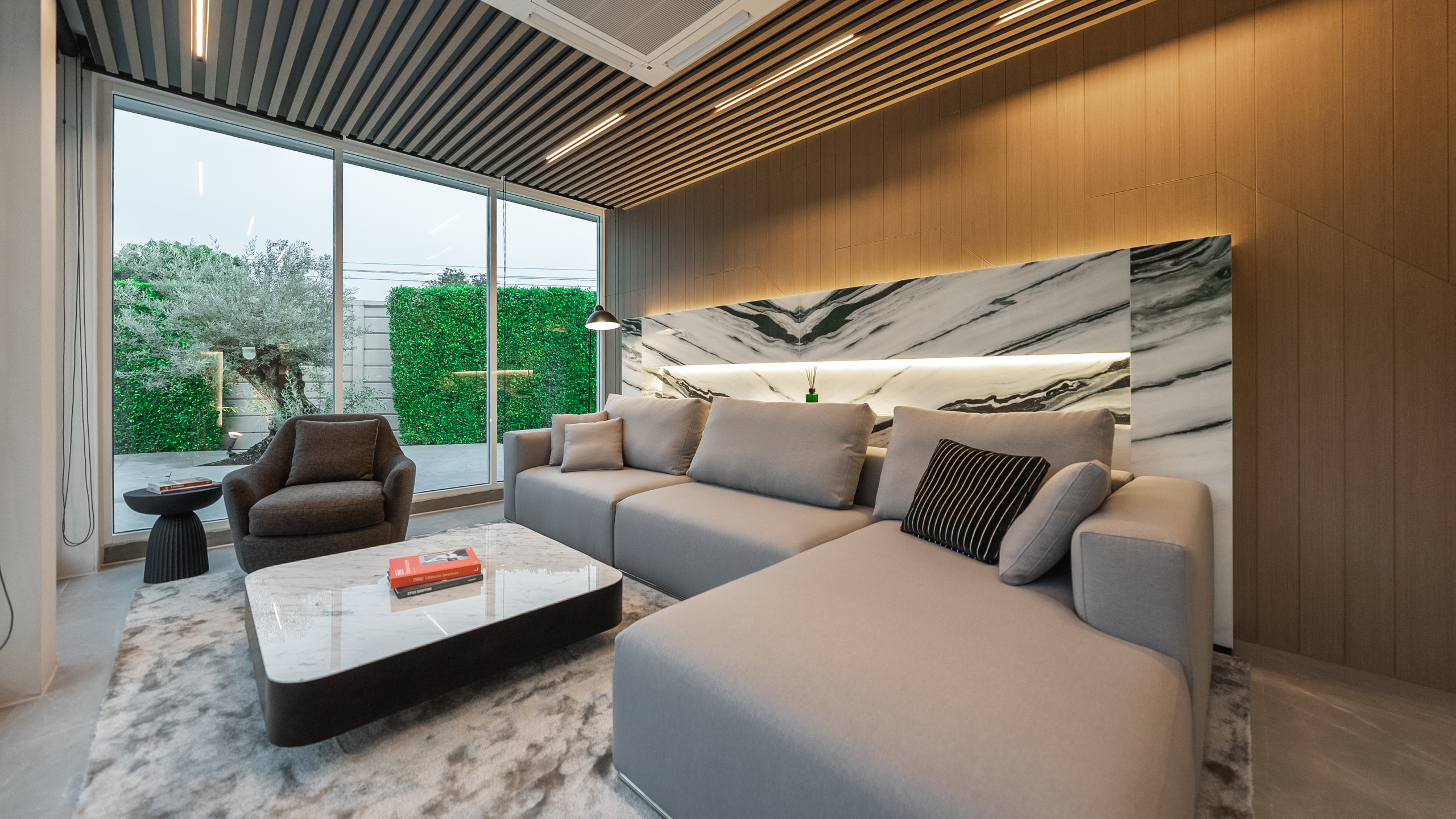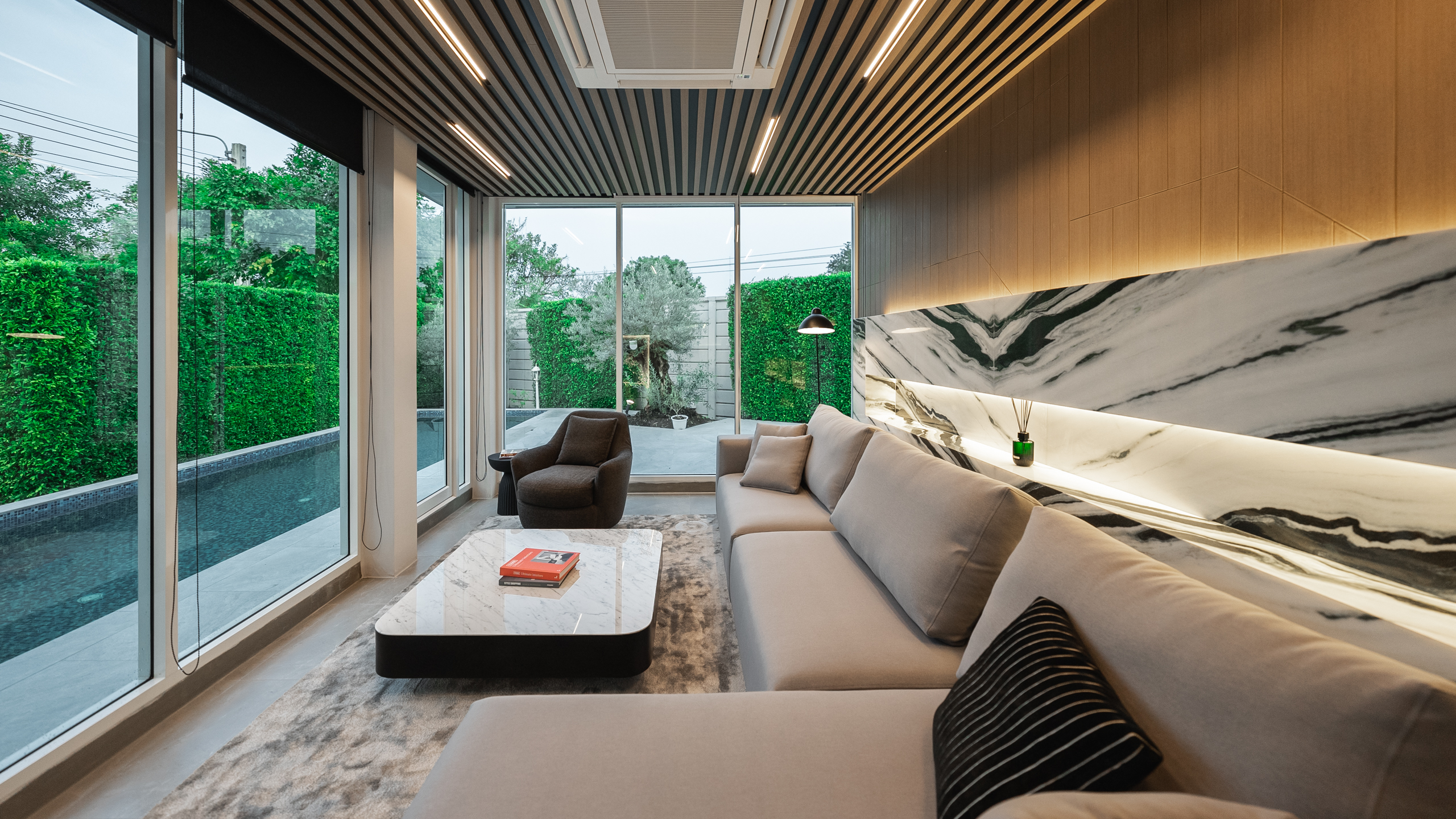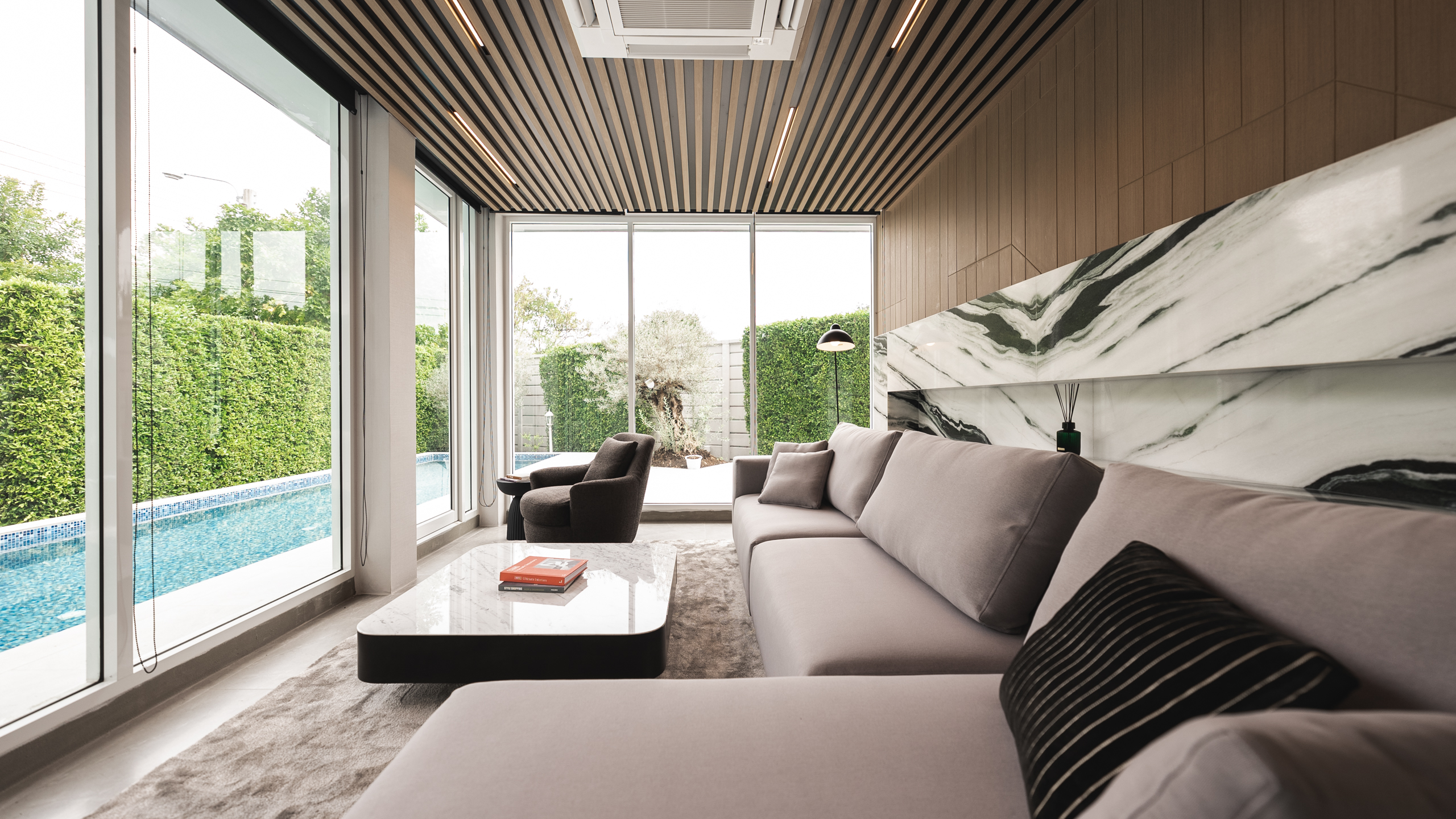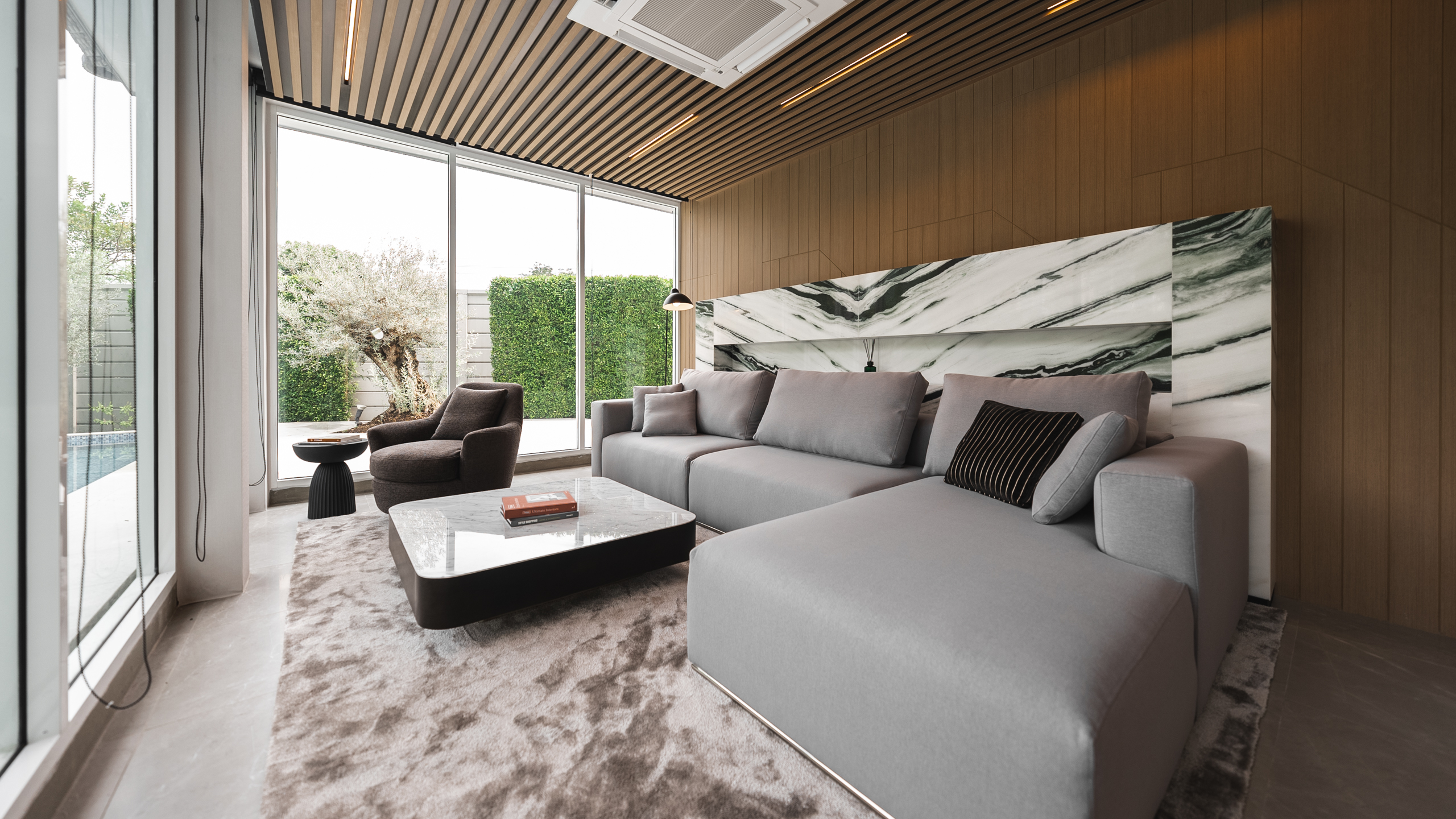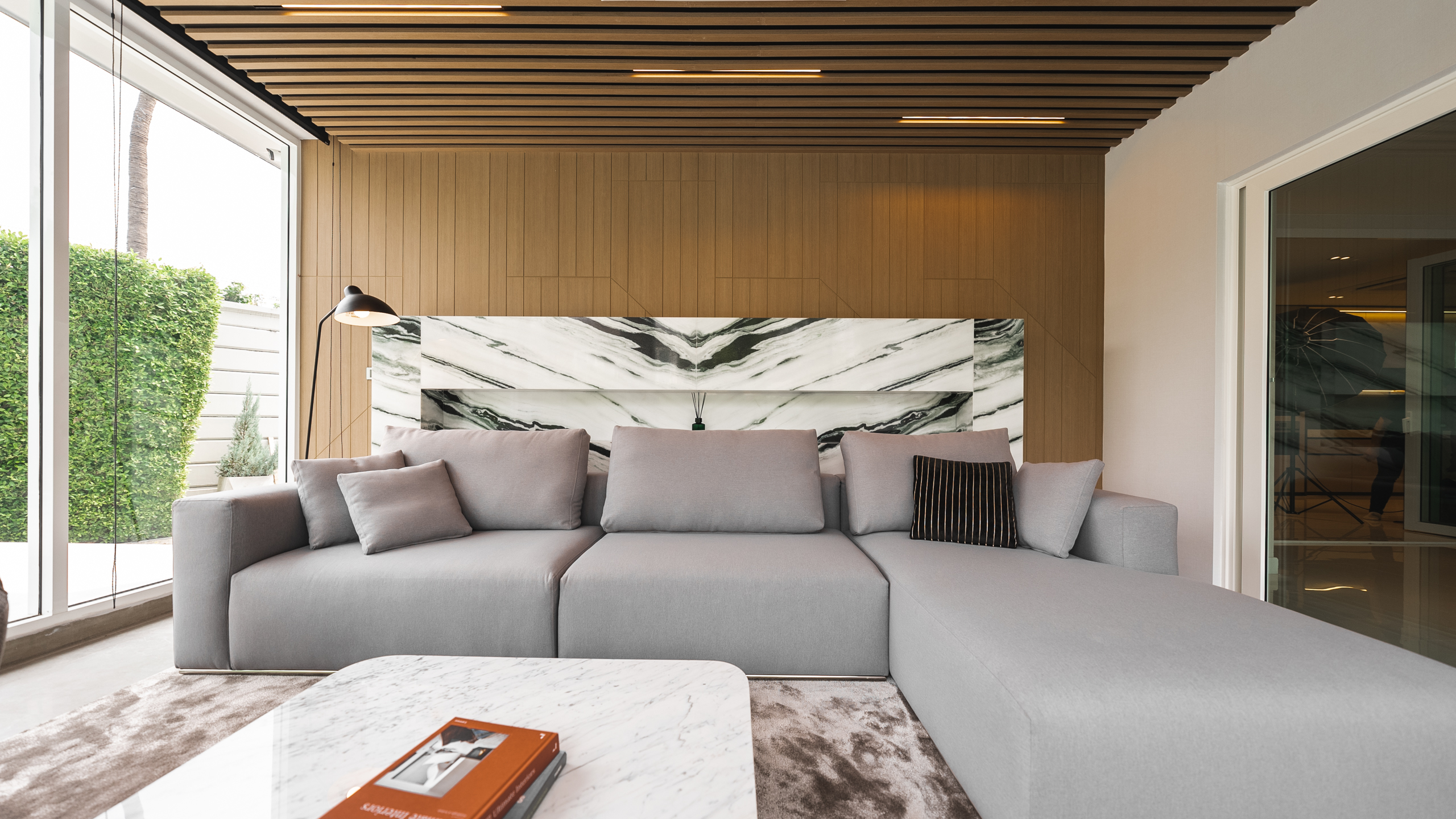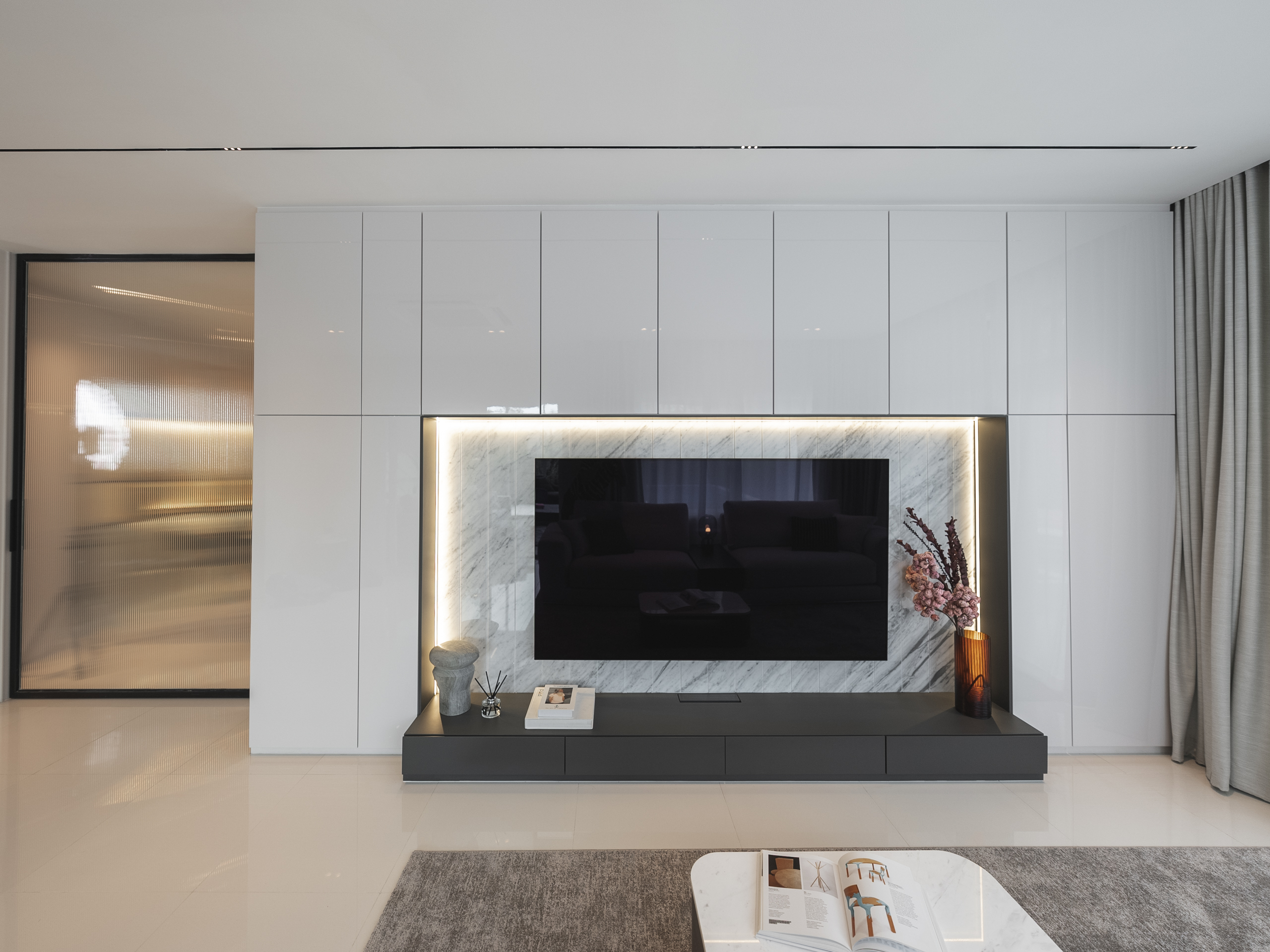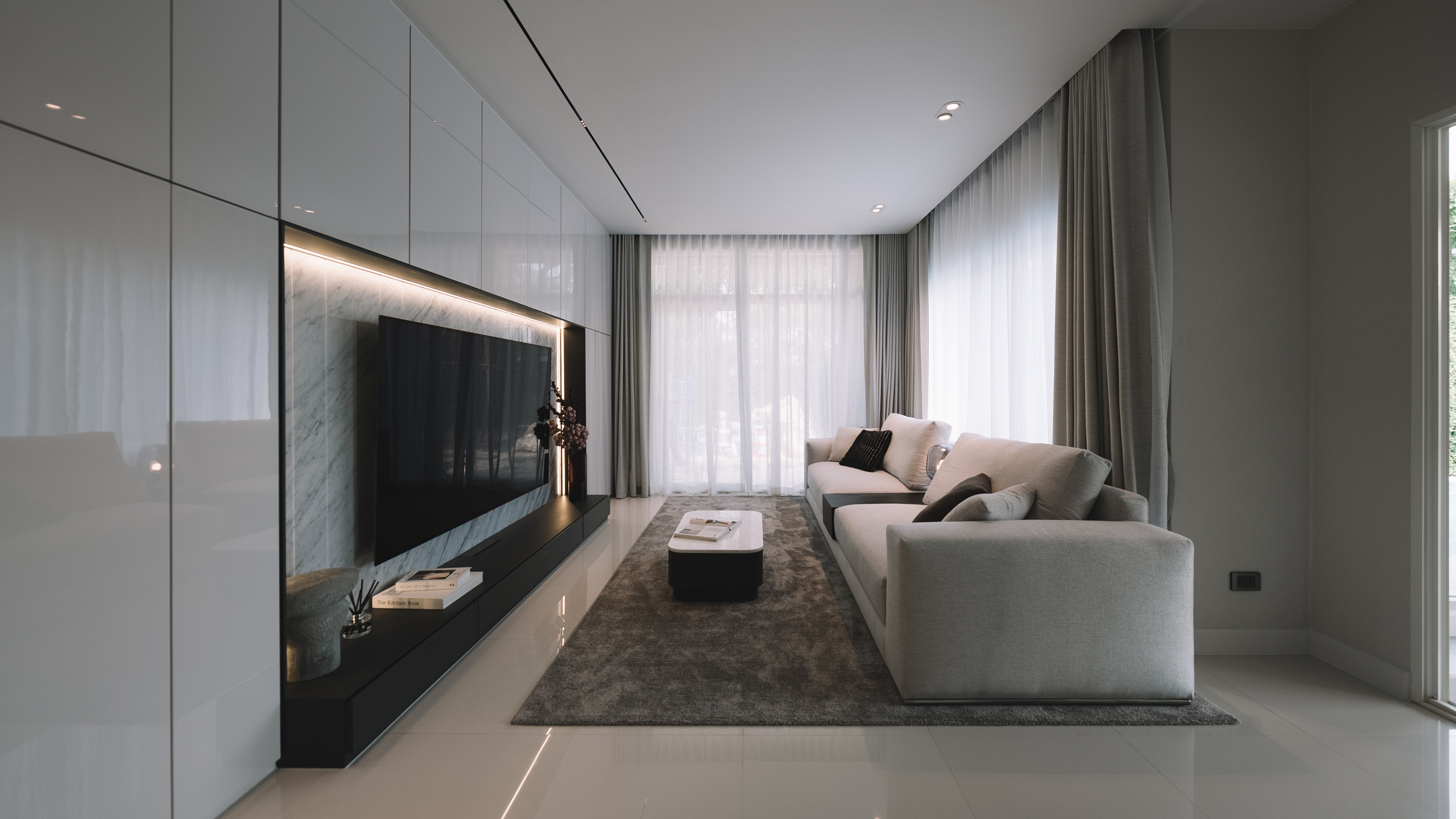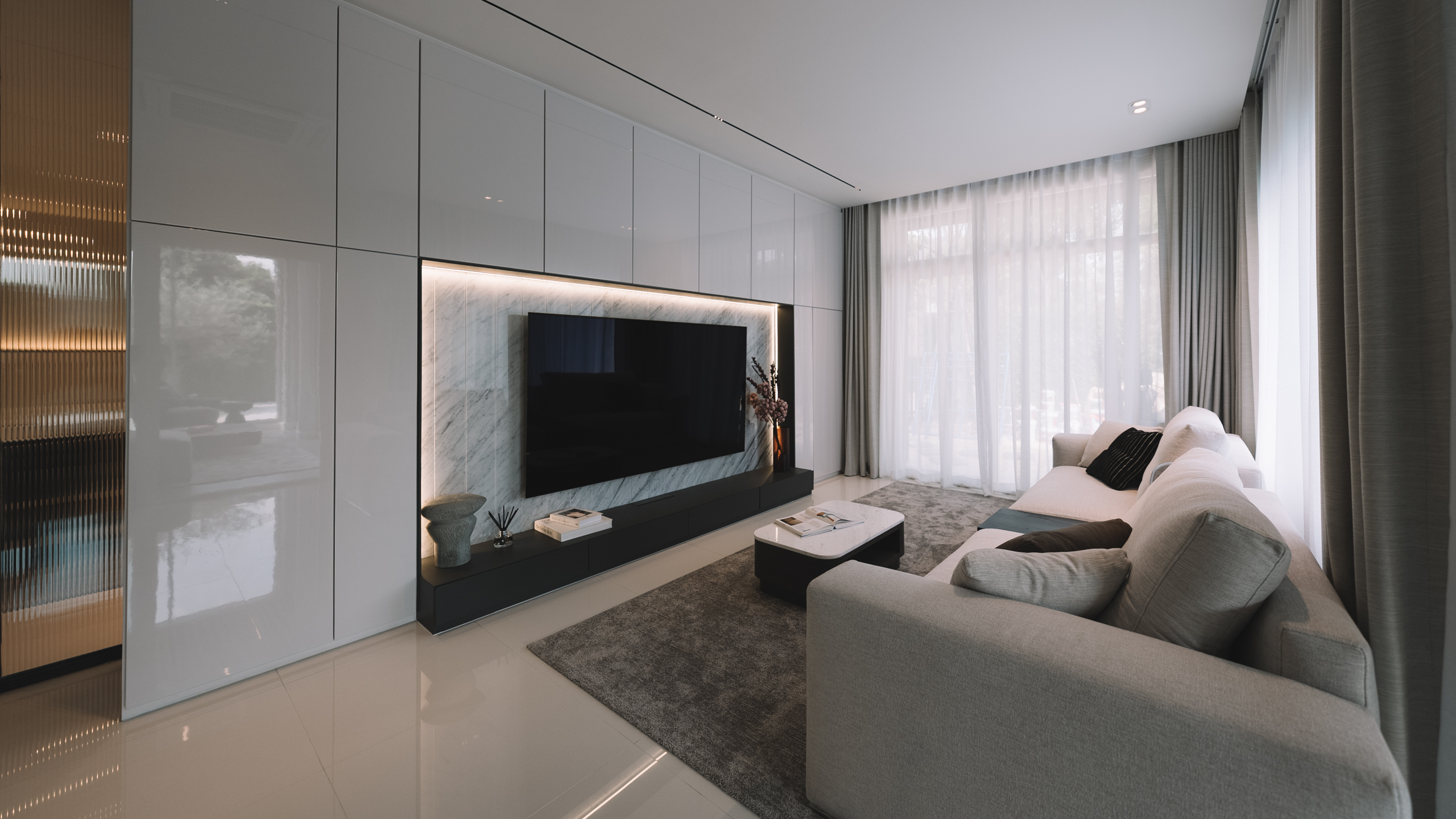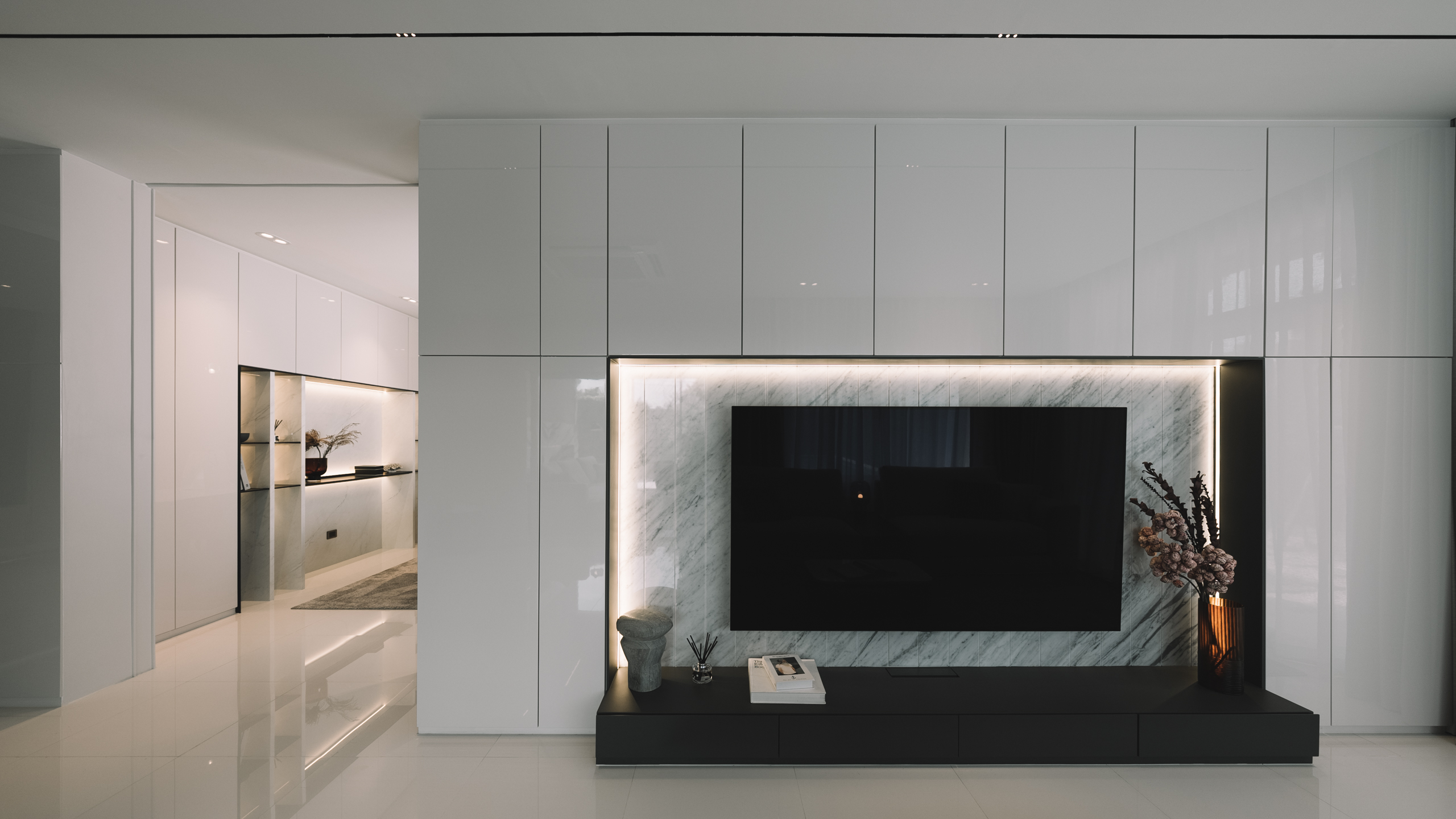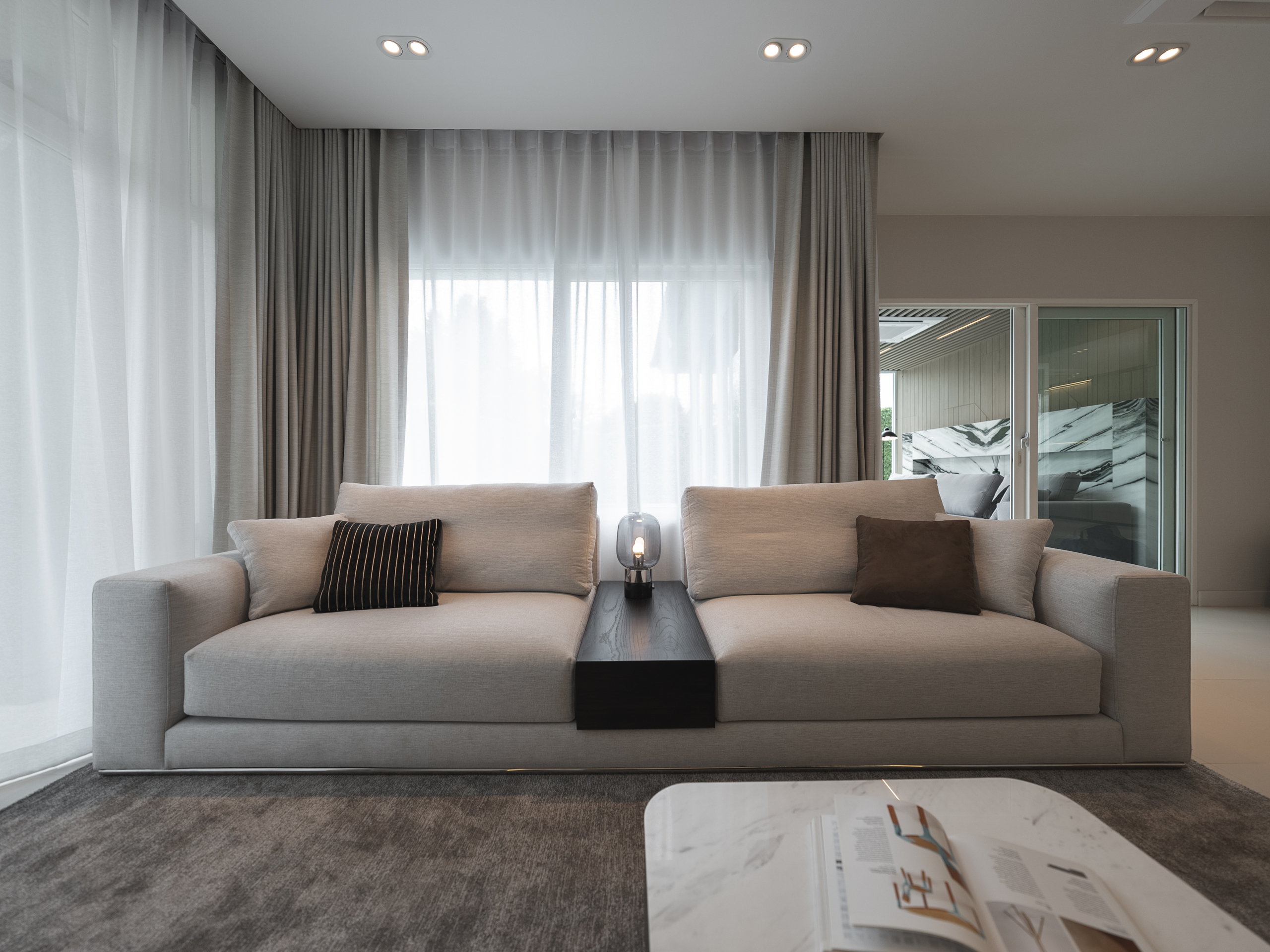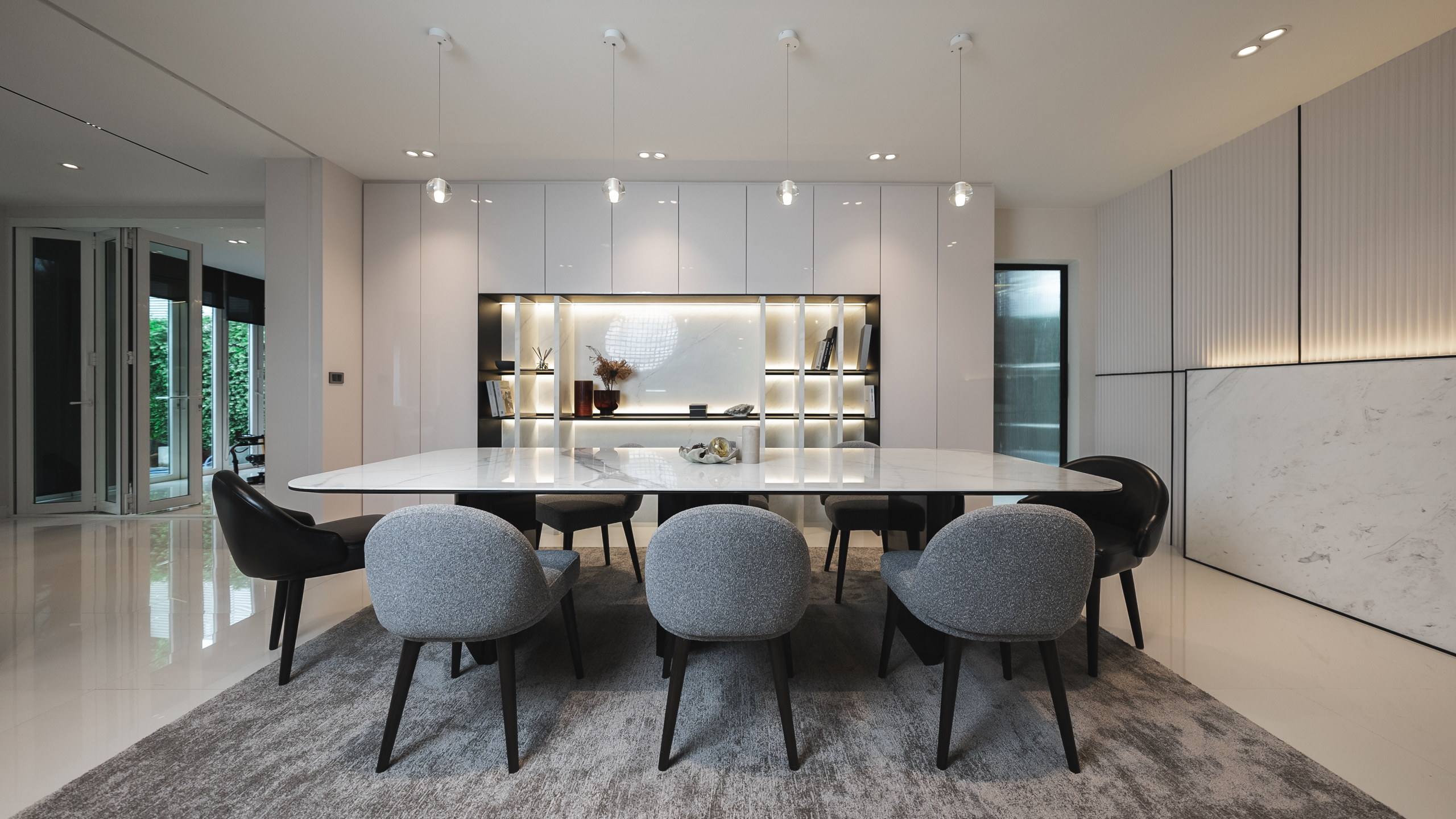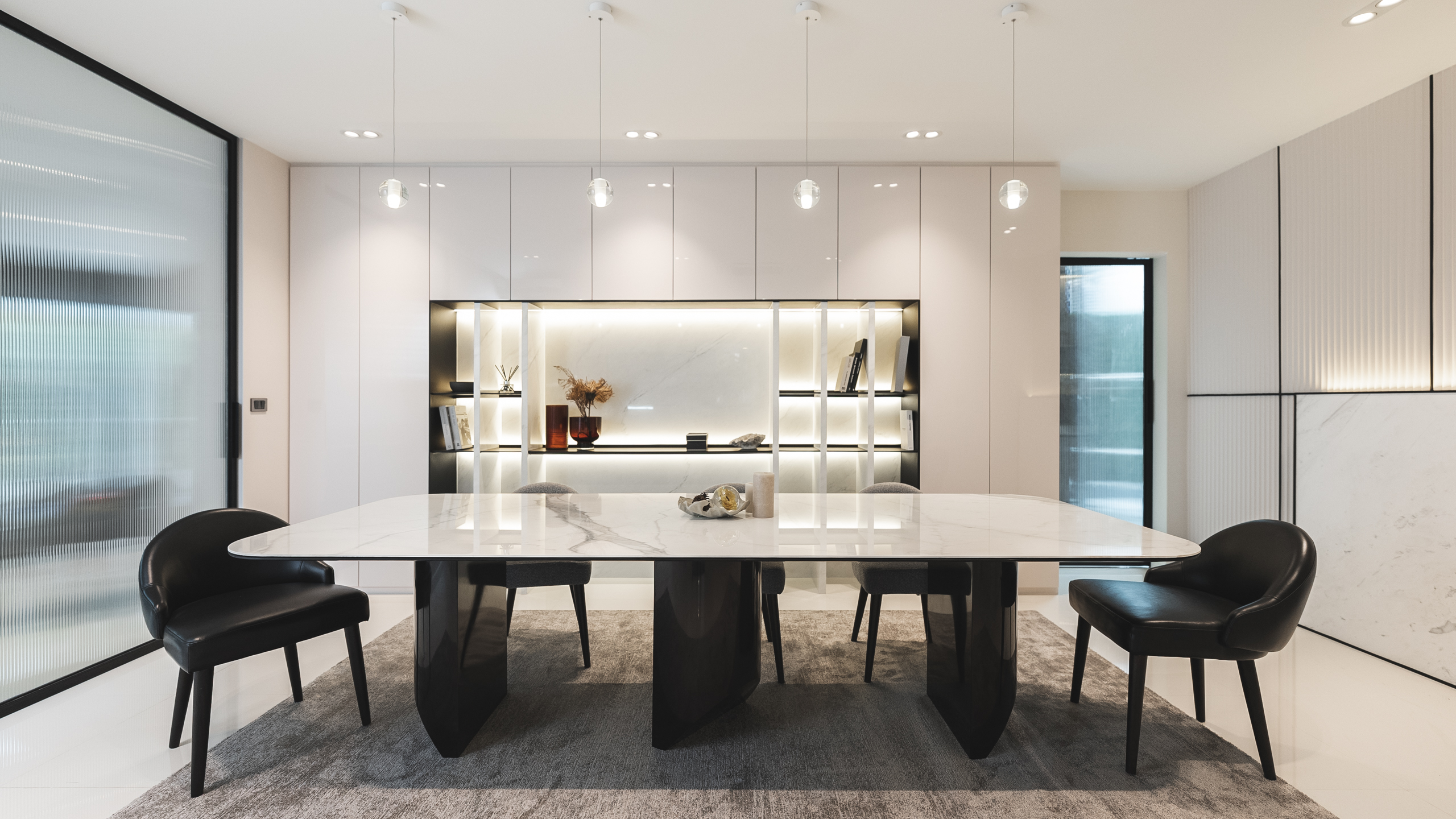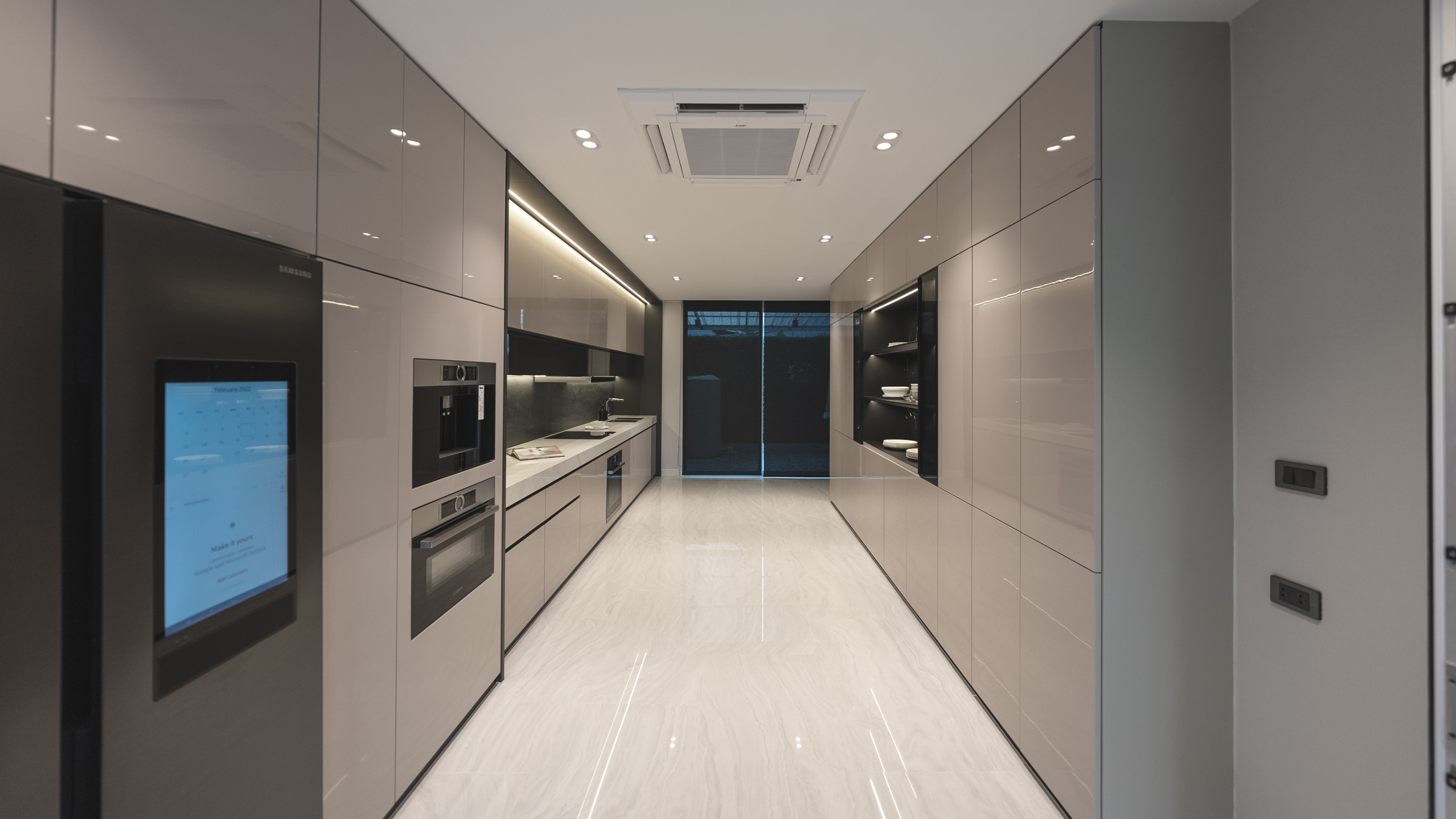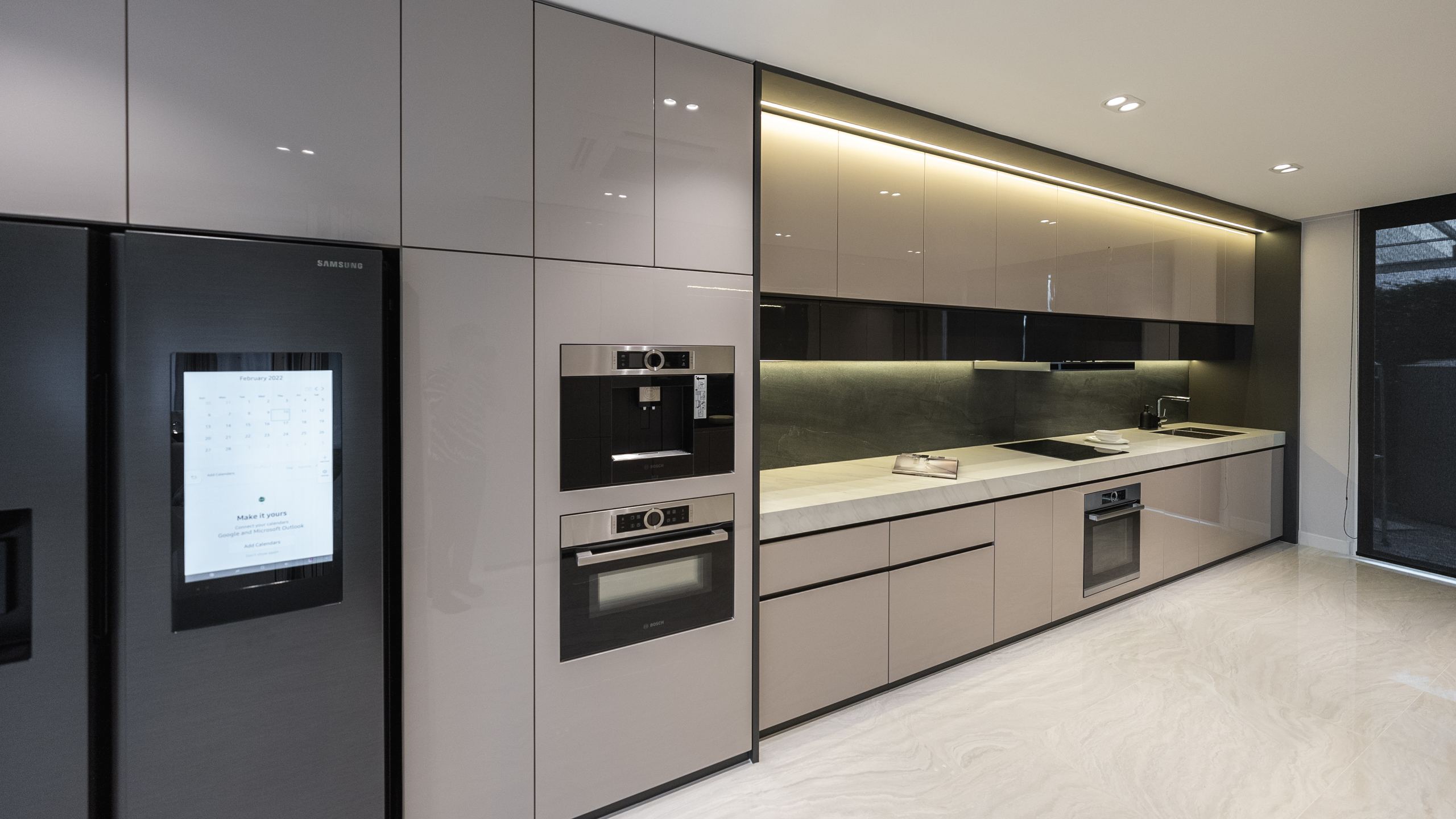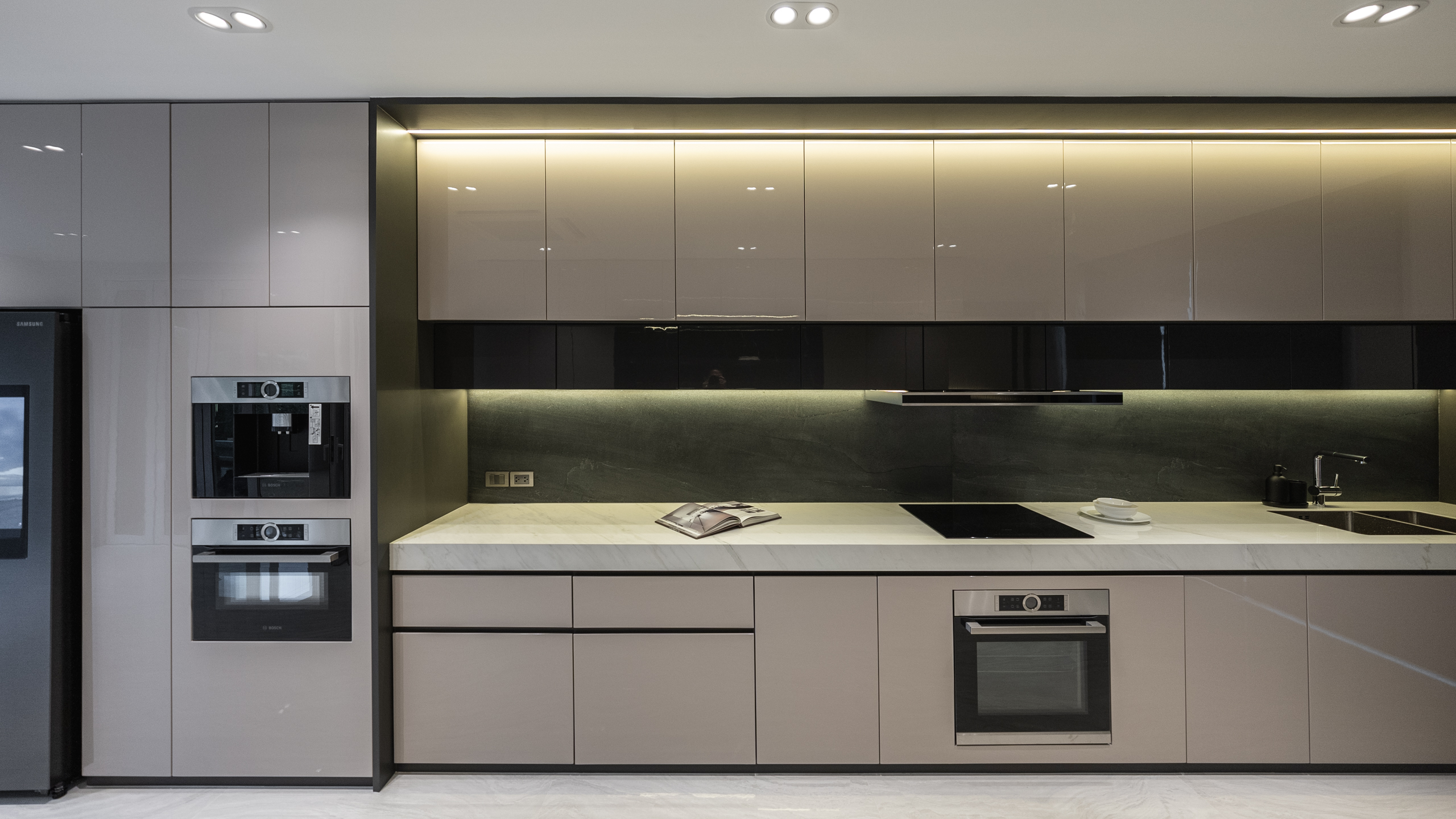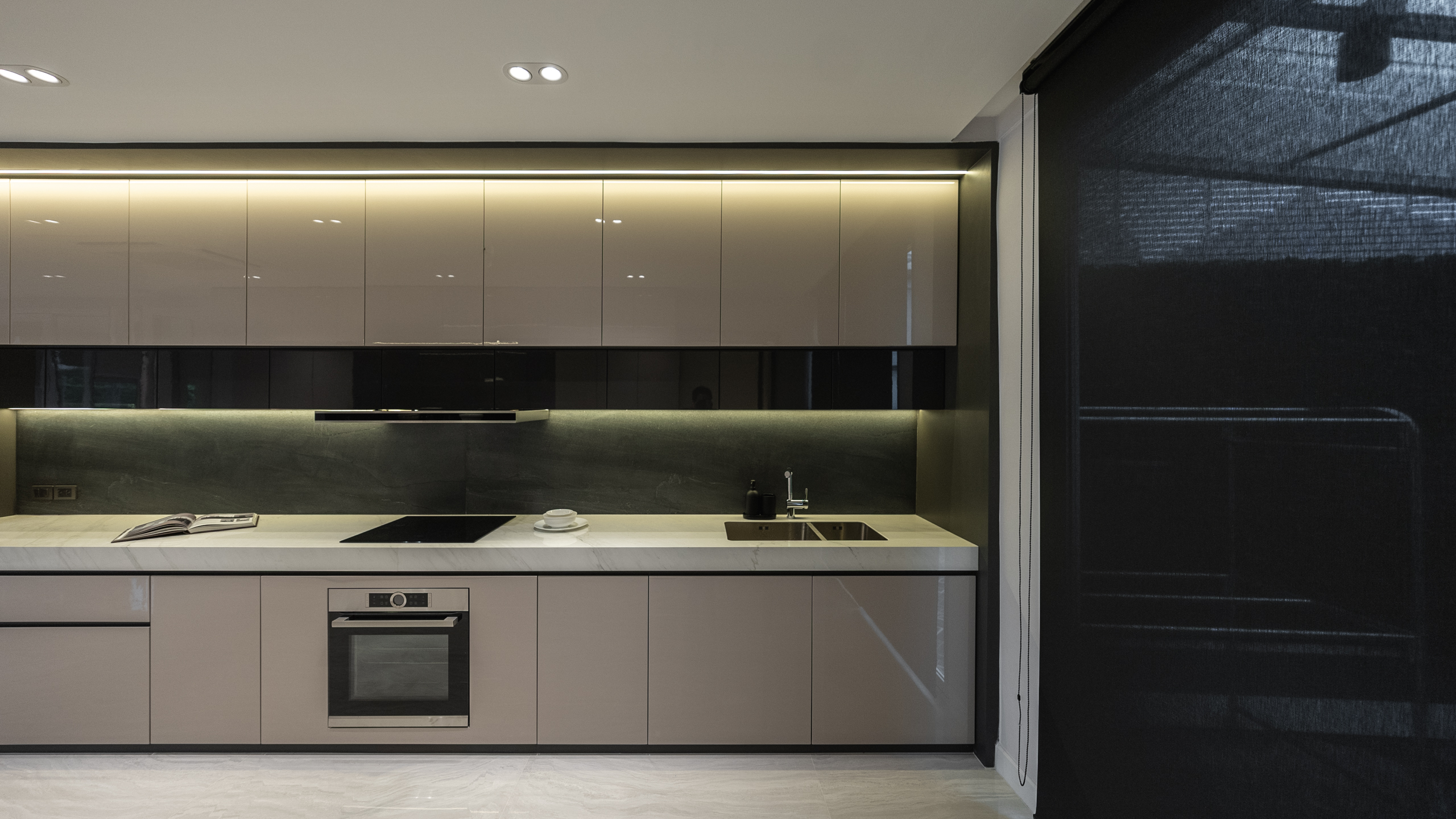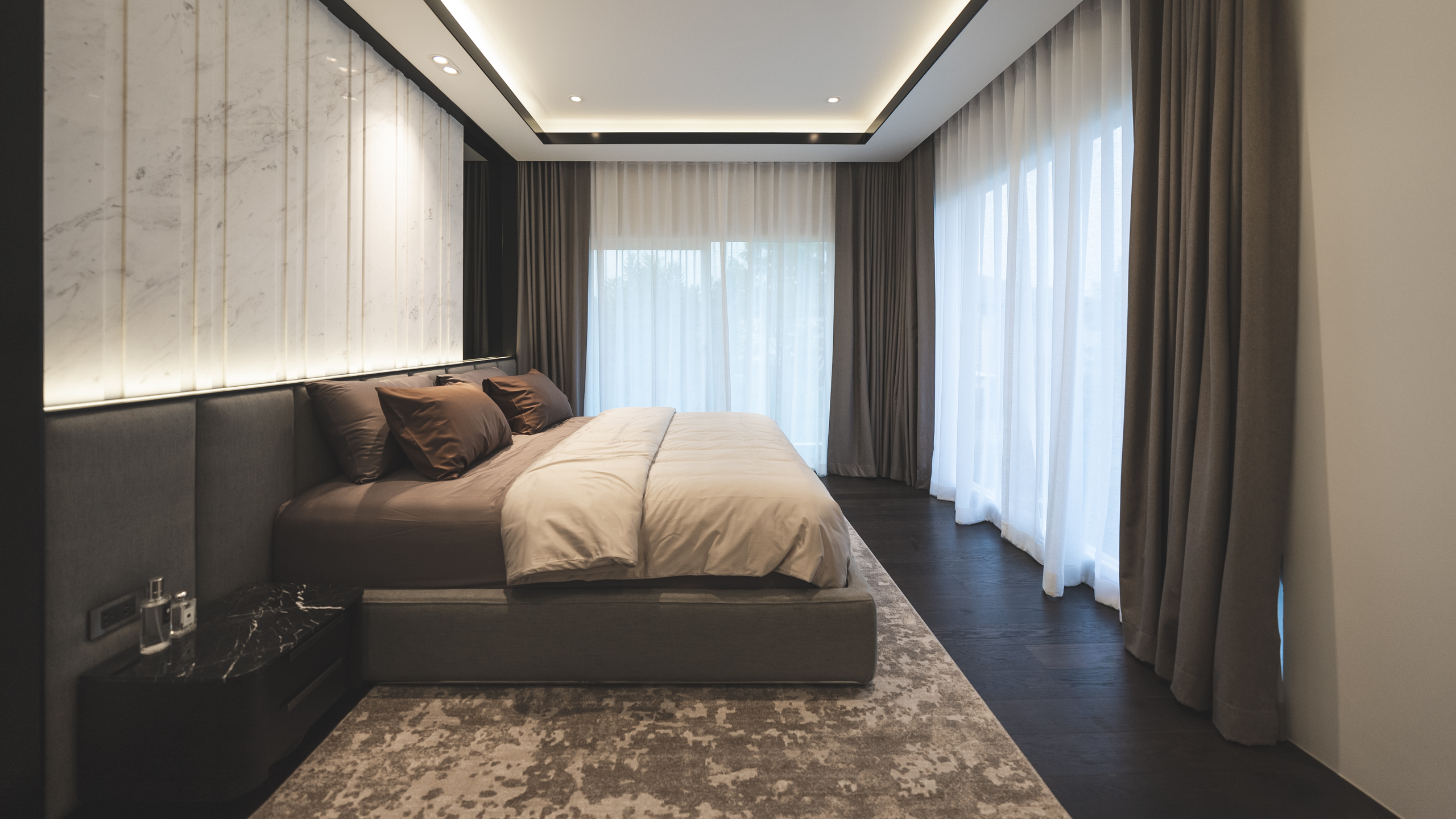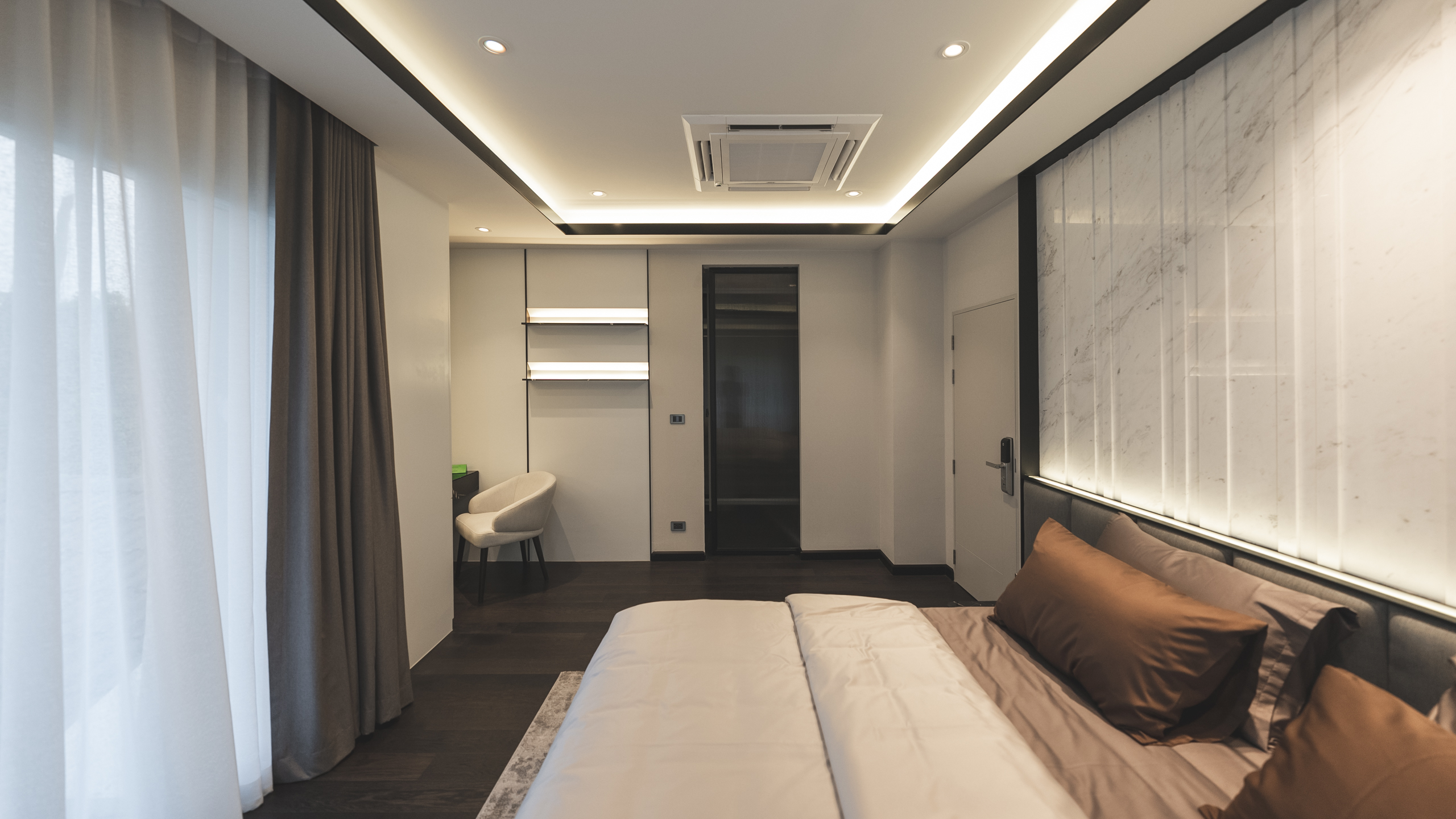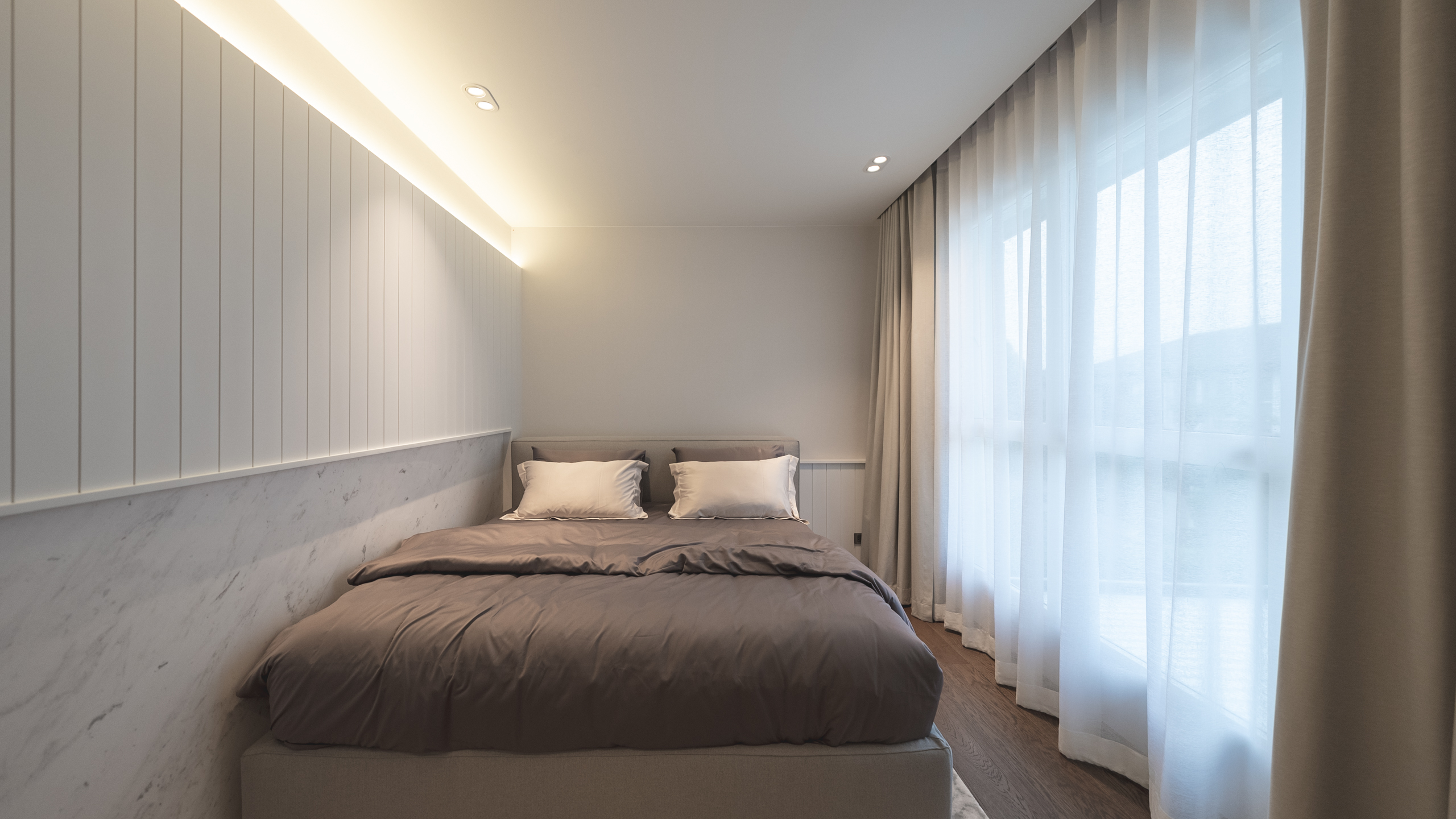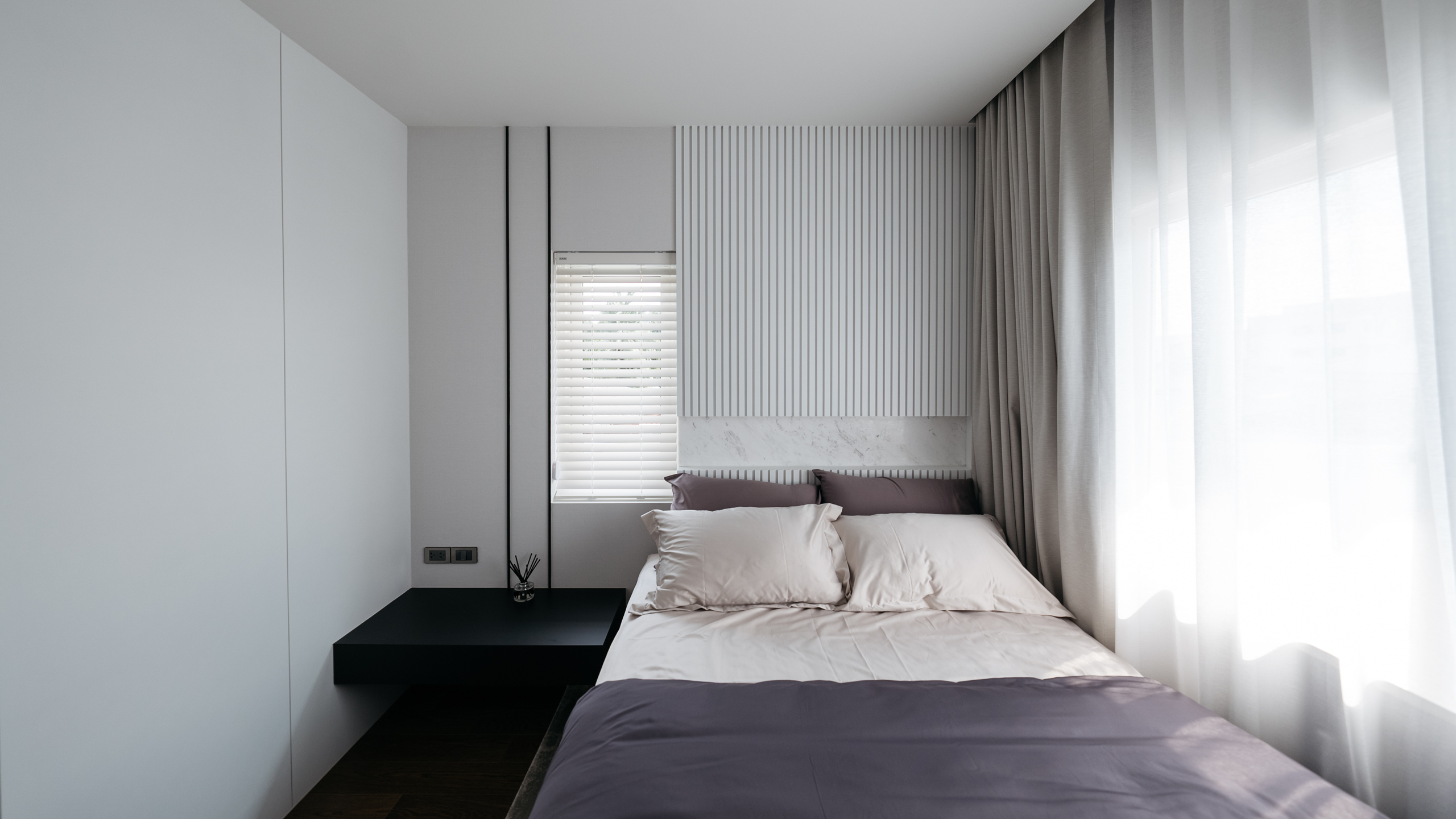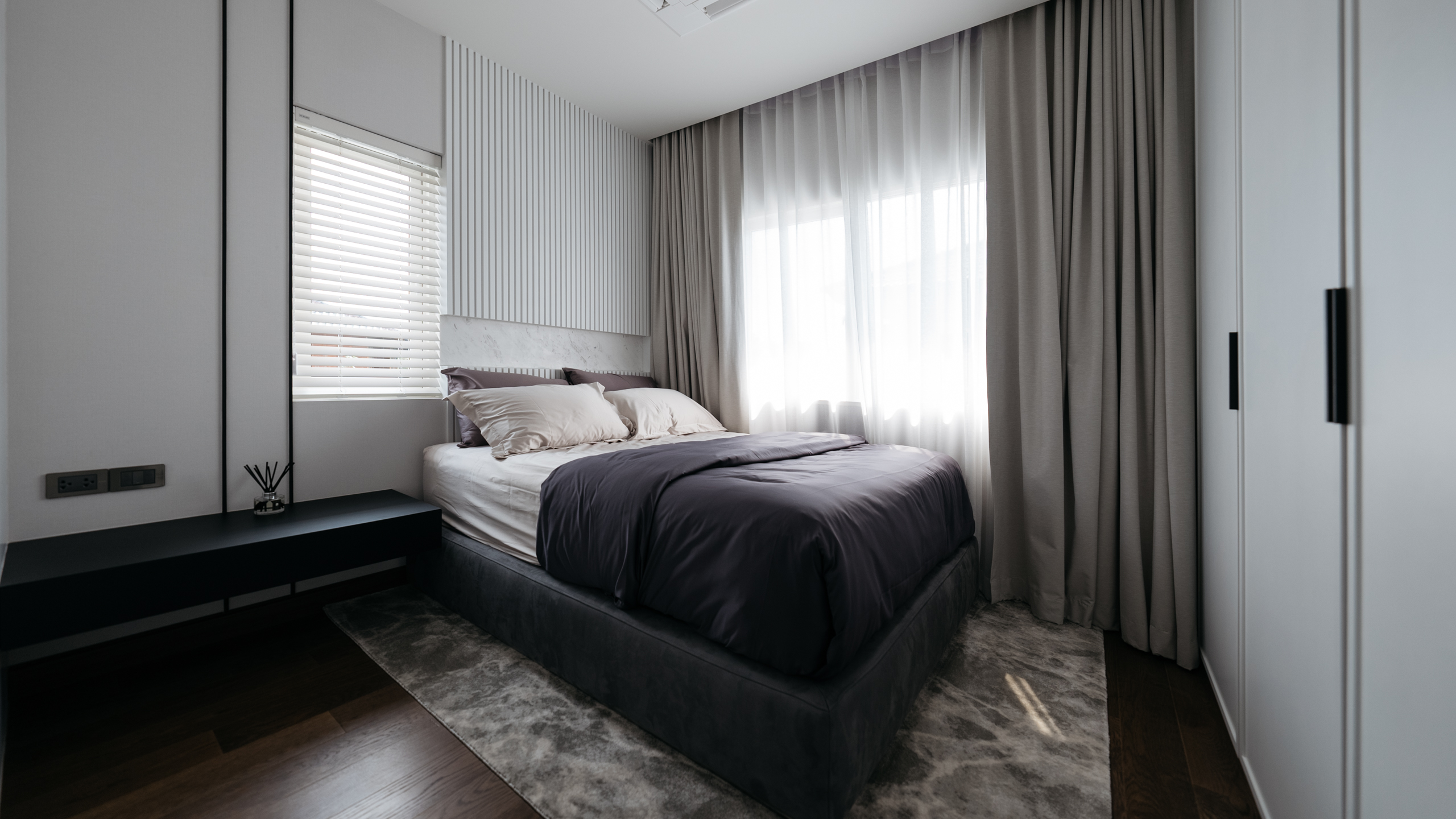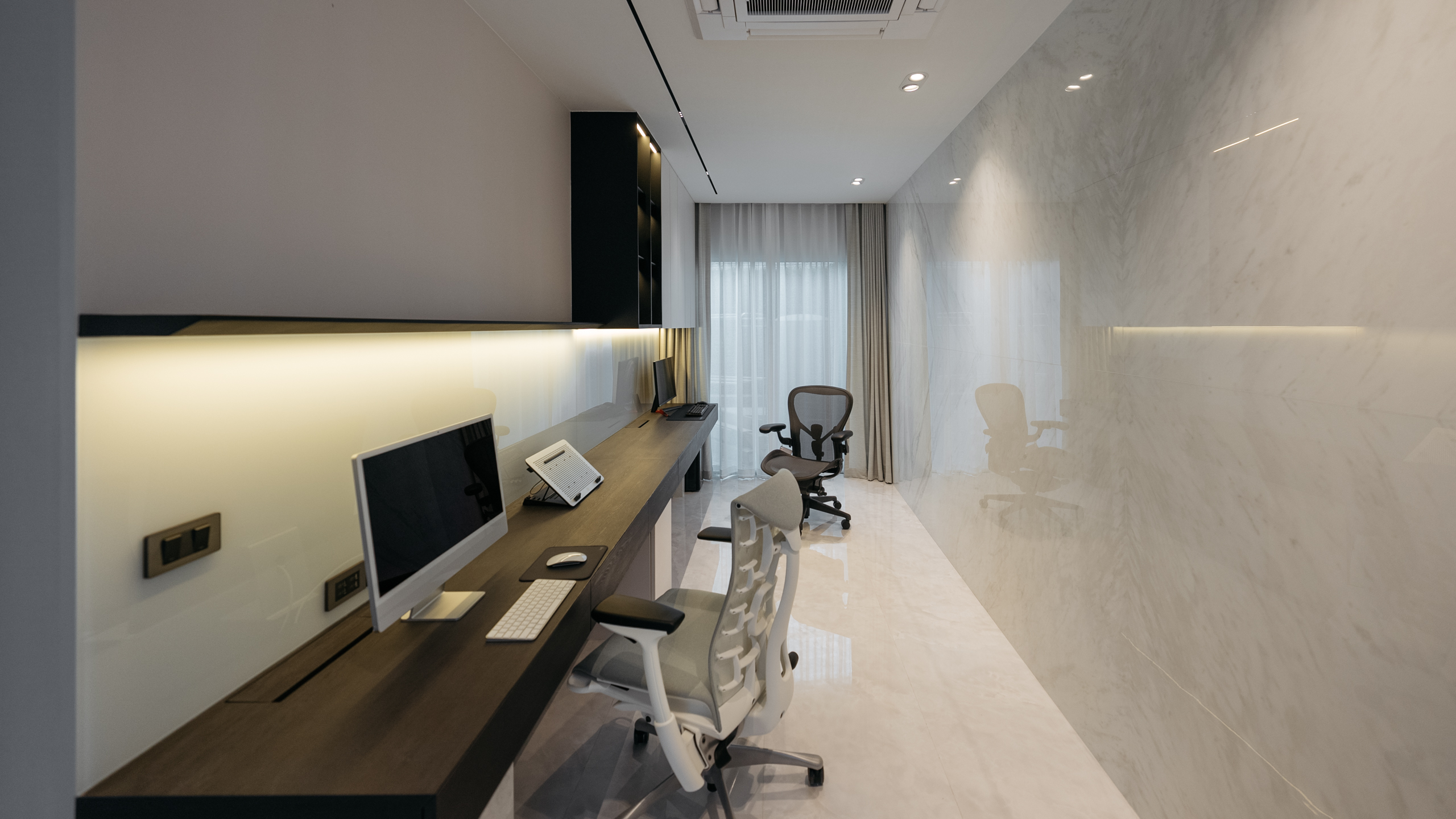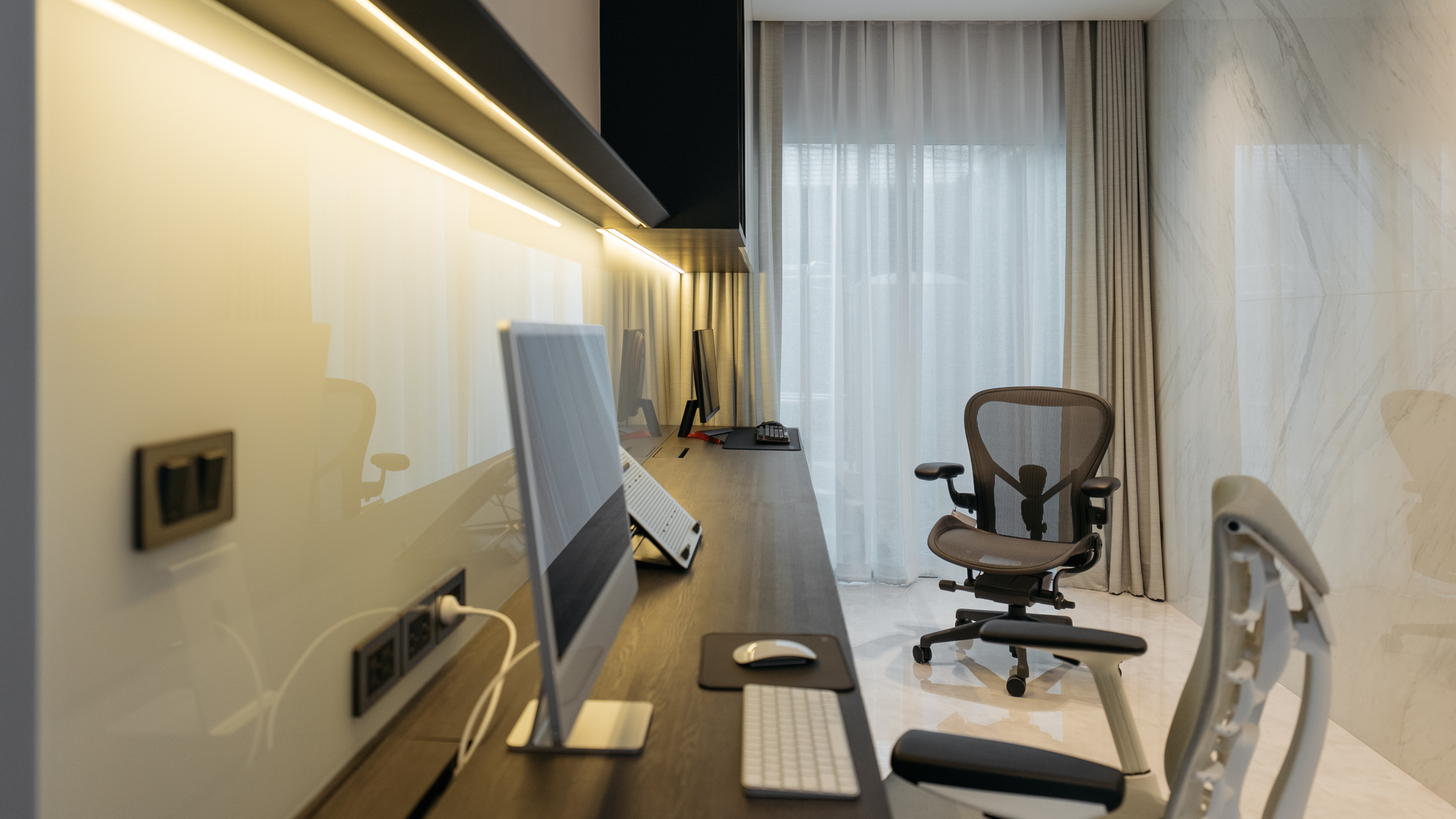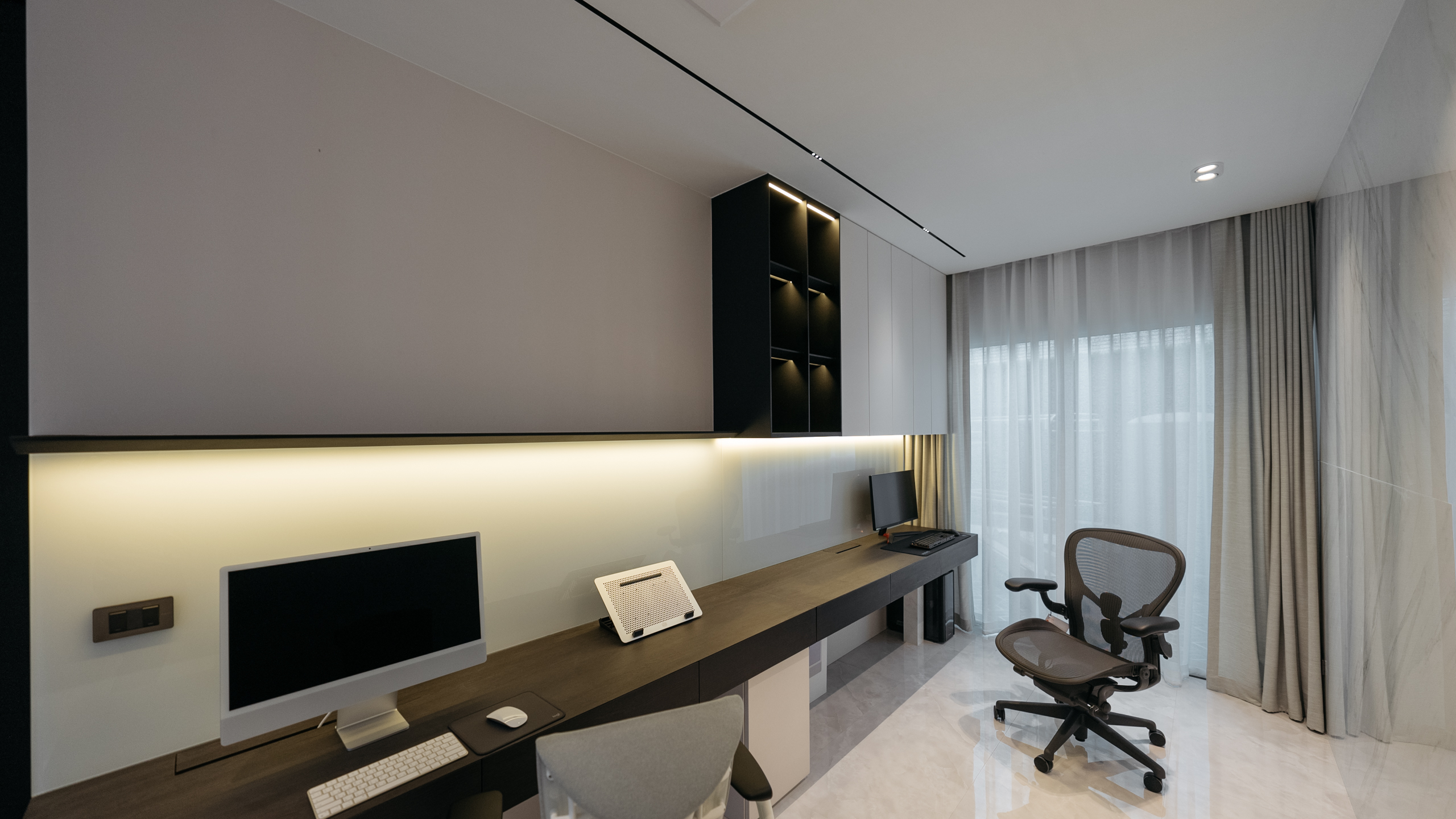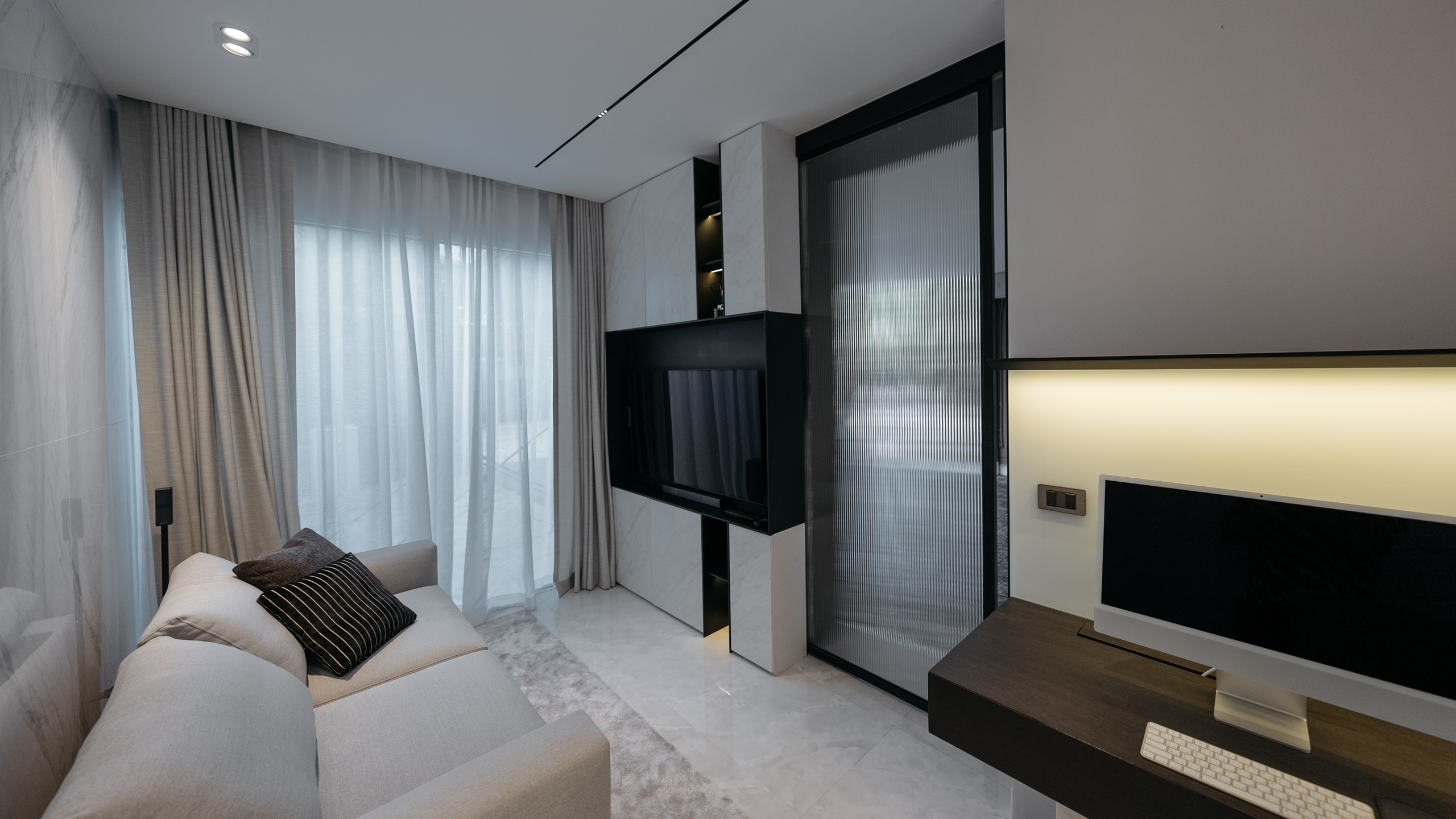 It's not easy to change the original house to all the functions you want, but Adam perfectly adapts the residential space to match the owner's functionality, adjusting the unused space into a poolside living room. The large kitchen will please food lovers, while a newly refurbished office will please the owner and the father. The bedroom walls are converted into full-height mirrors for full views of the pool.