Enjoy a modern luxury decoration that combines numerous materials of choice
into a perfect and elegant space that defines form and function.
| PROJECT | LOCATION | STYLE | AREA | YEAR |
| --- | --- | --- | --- | --- |
| | | | | |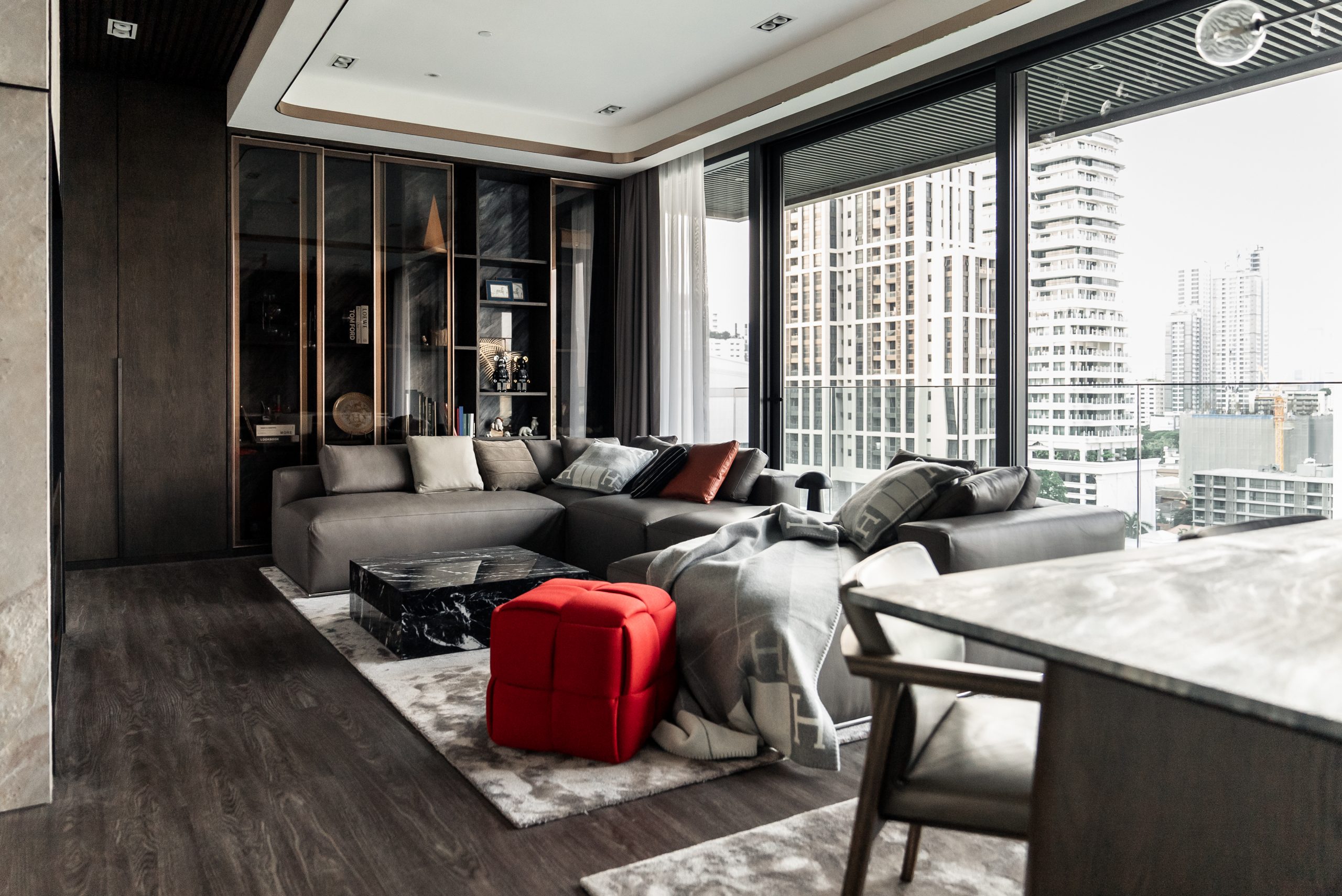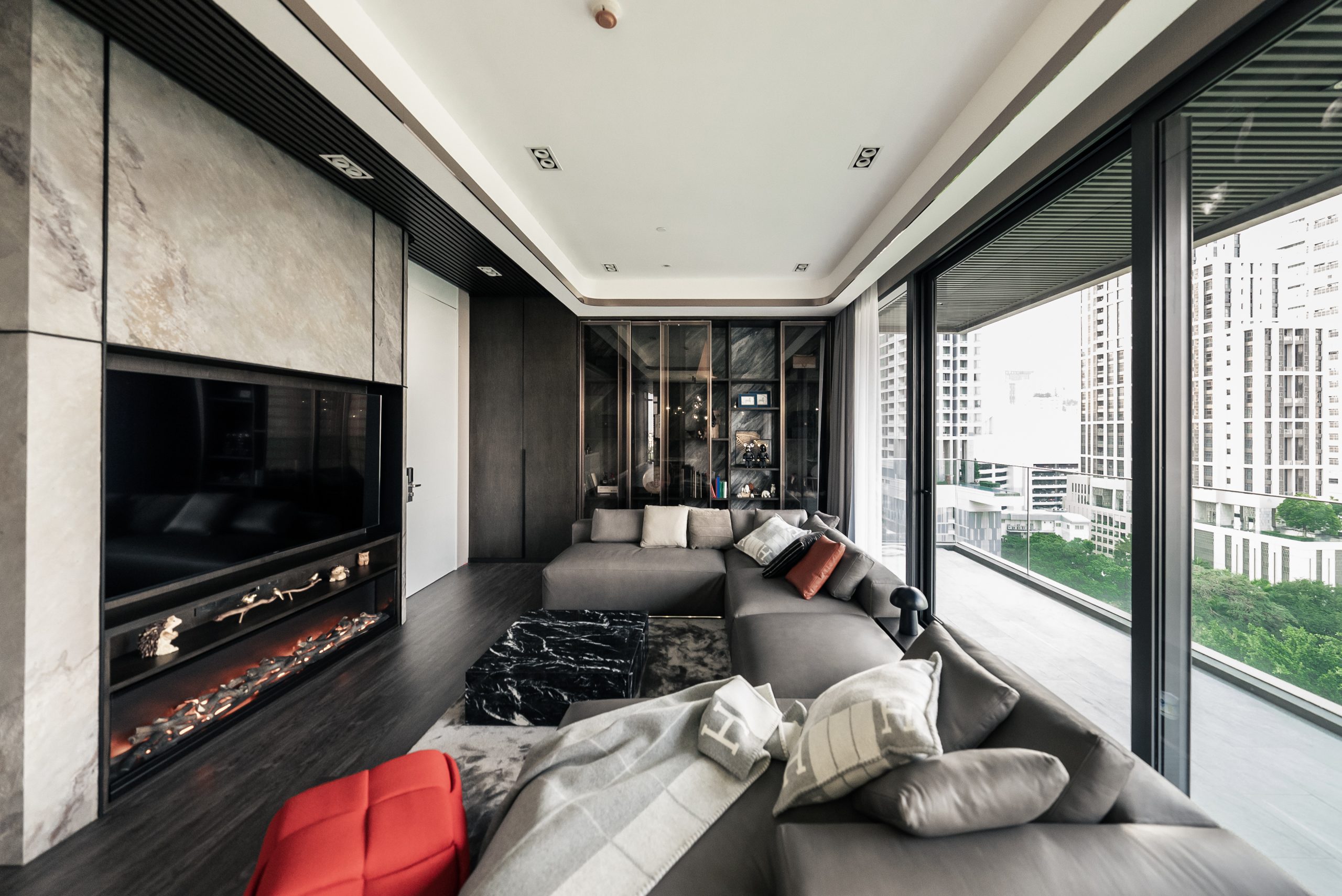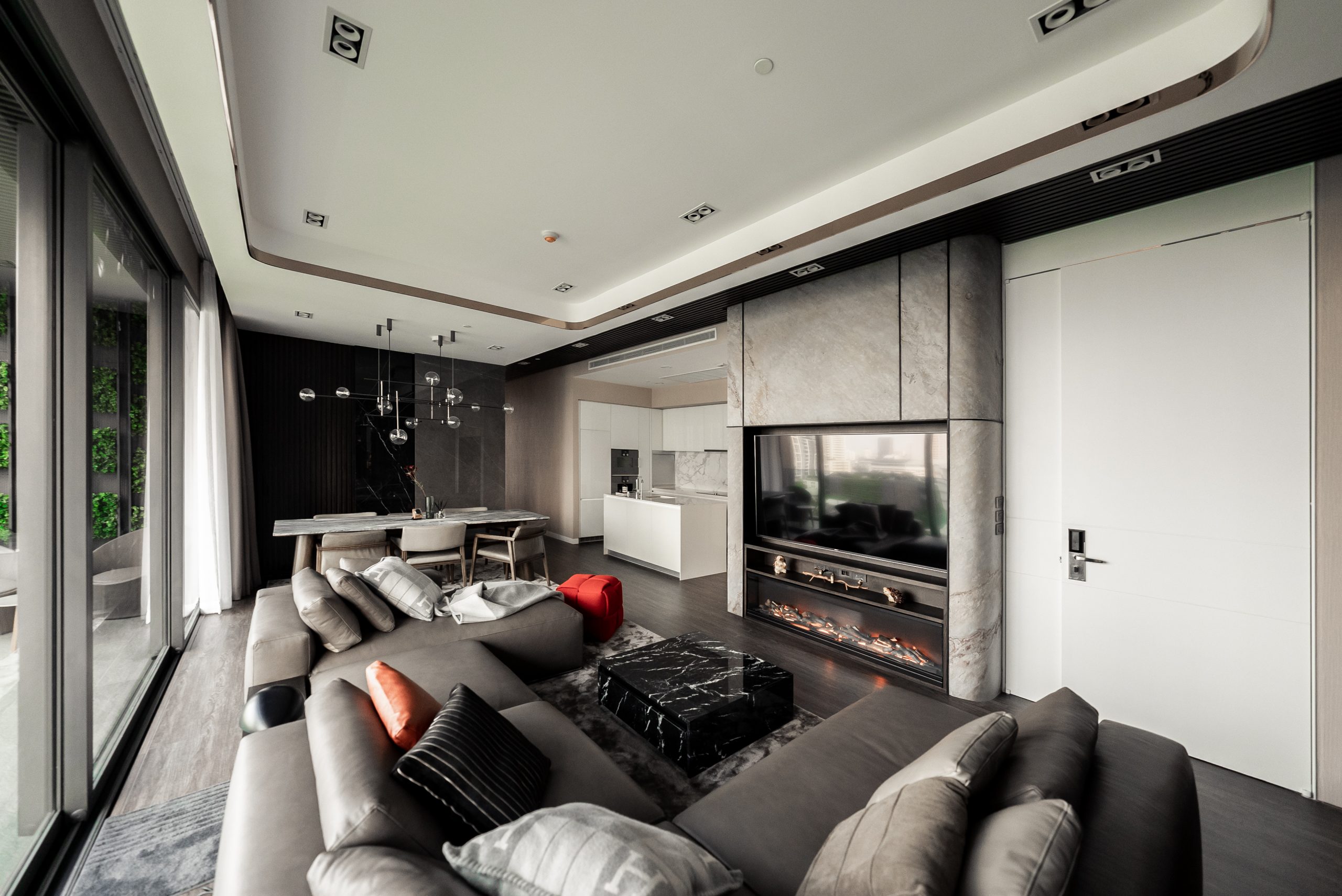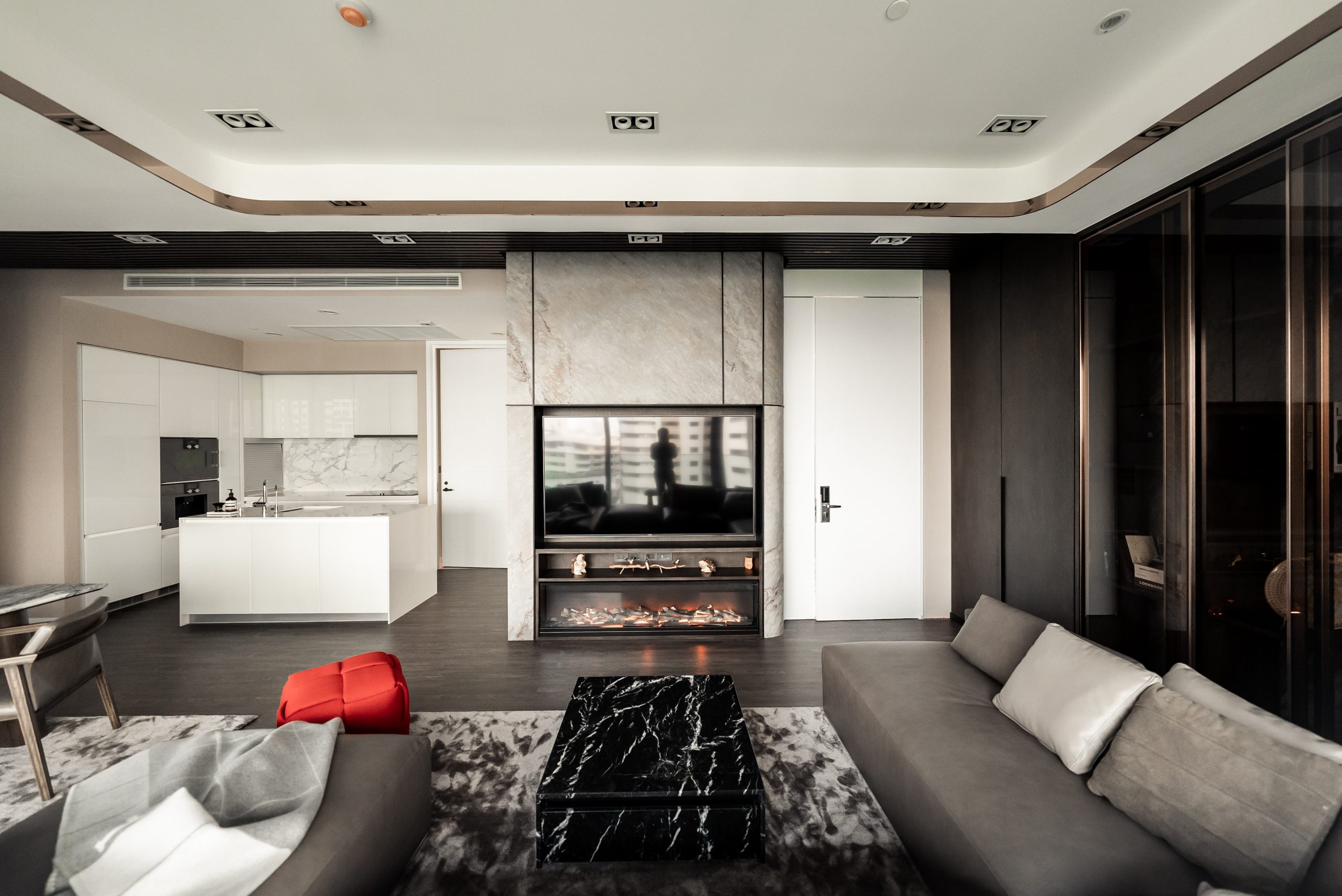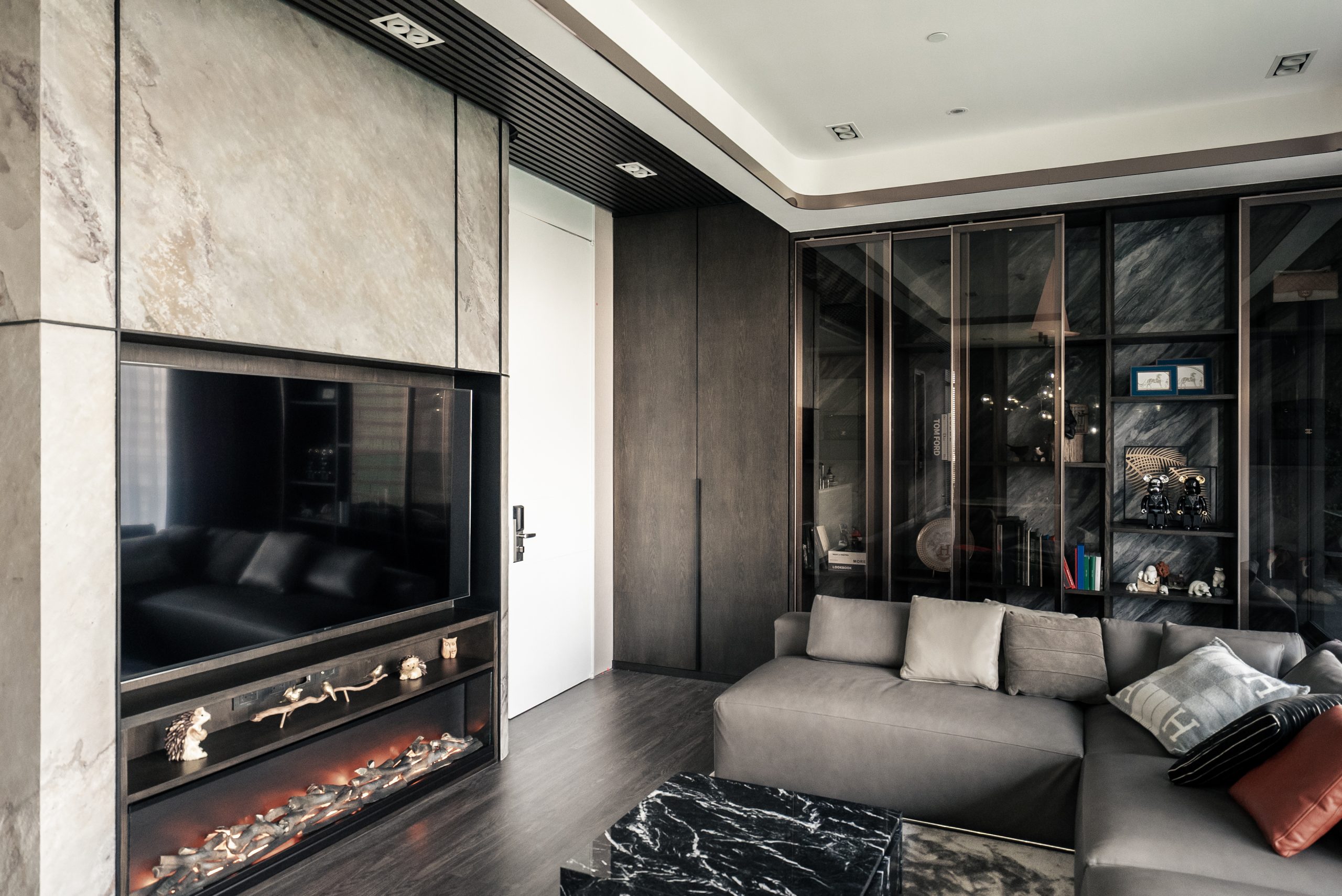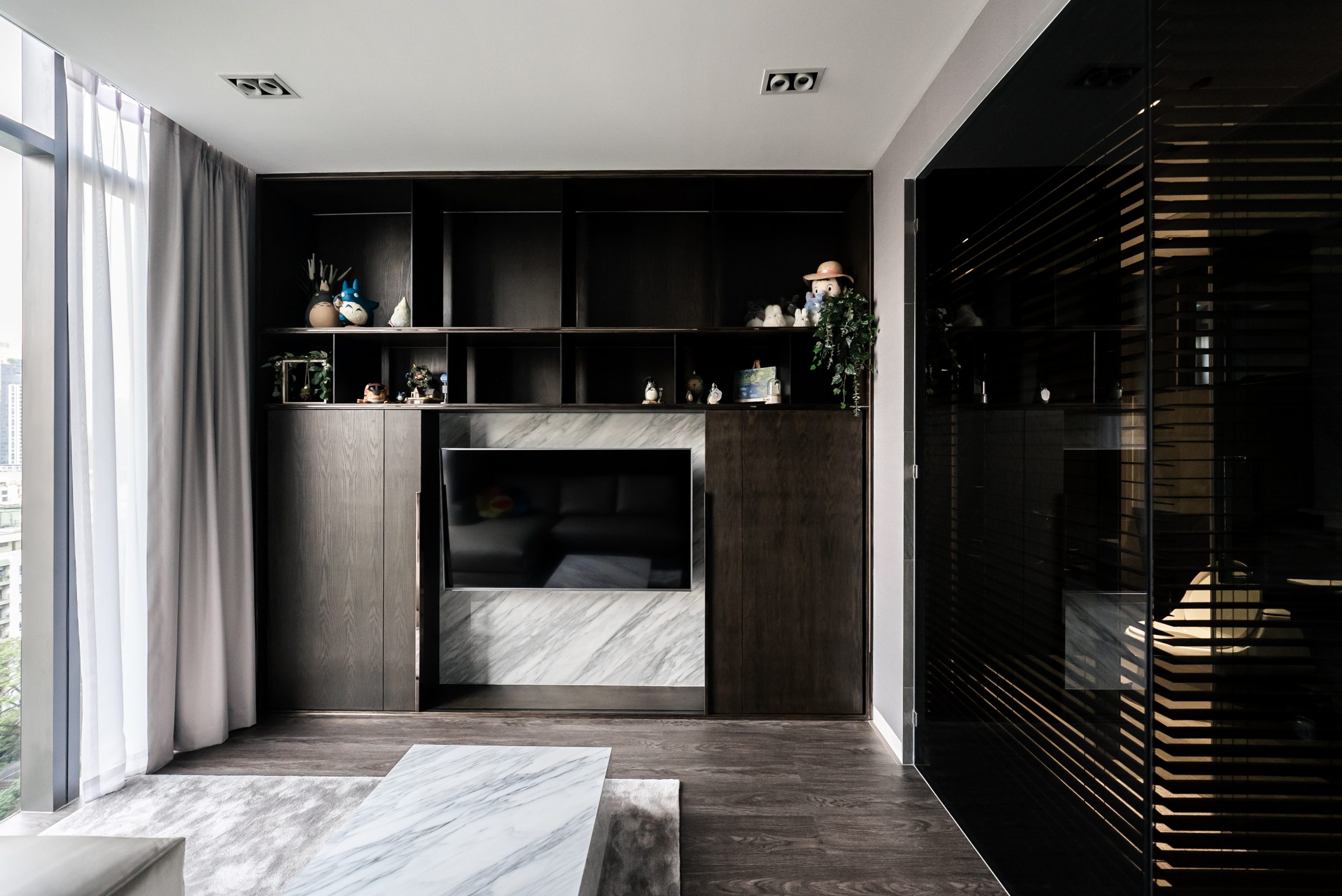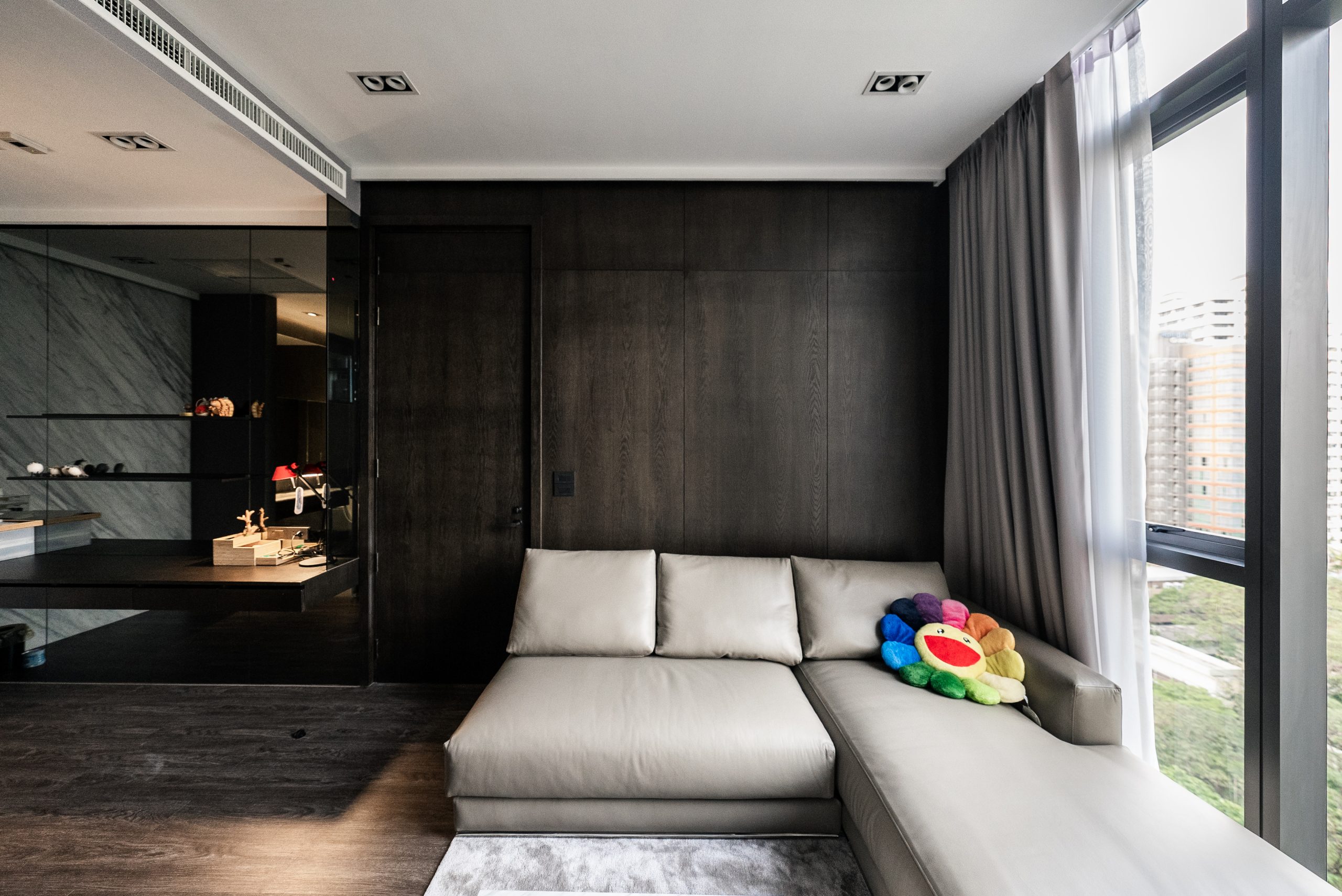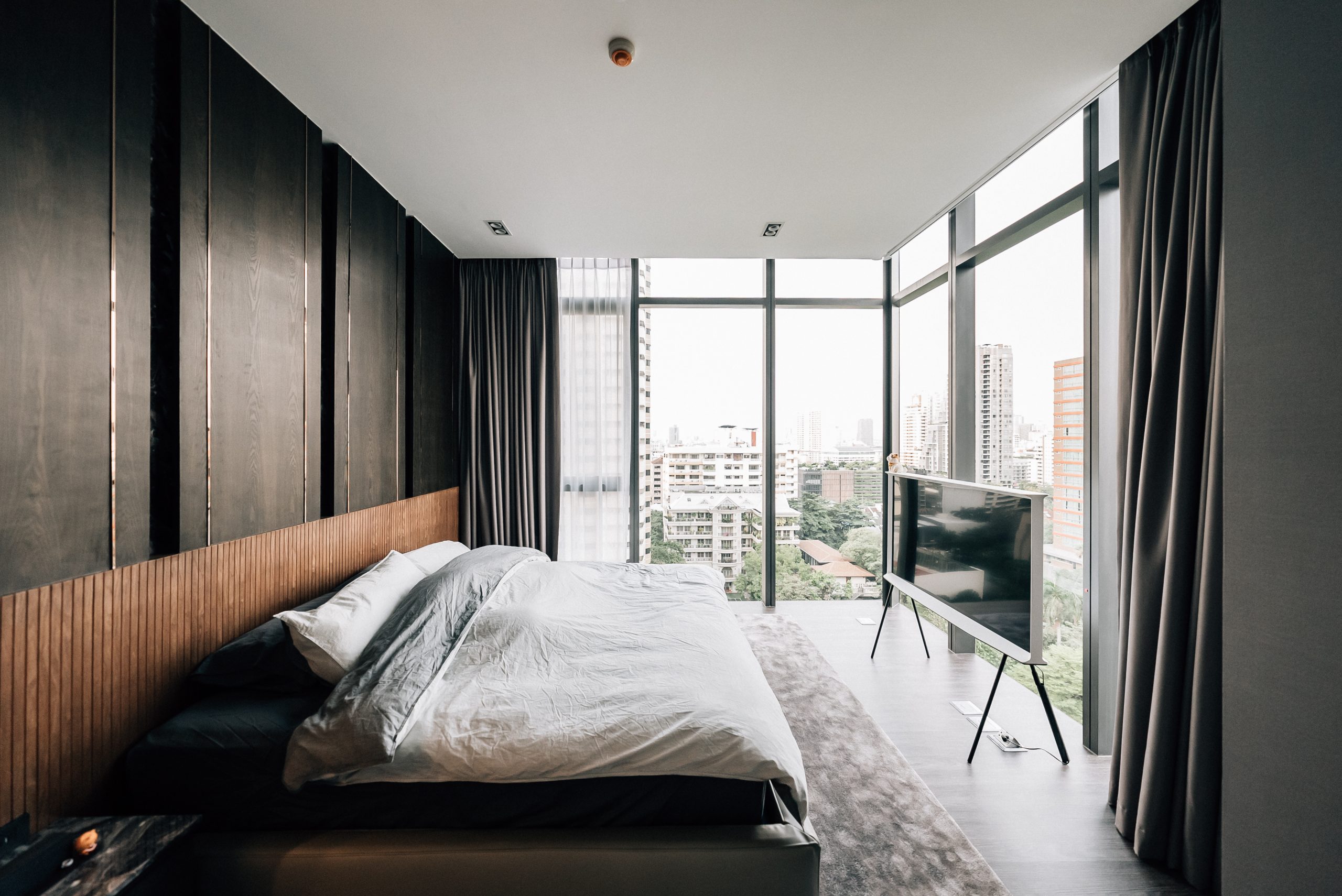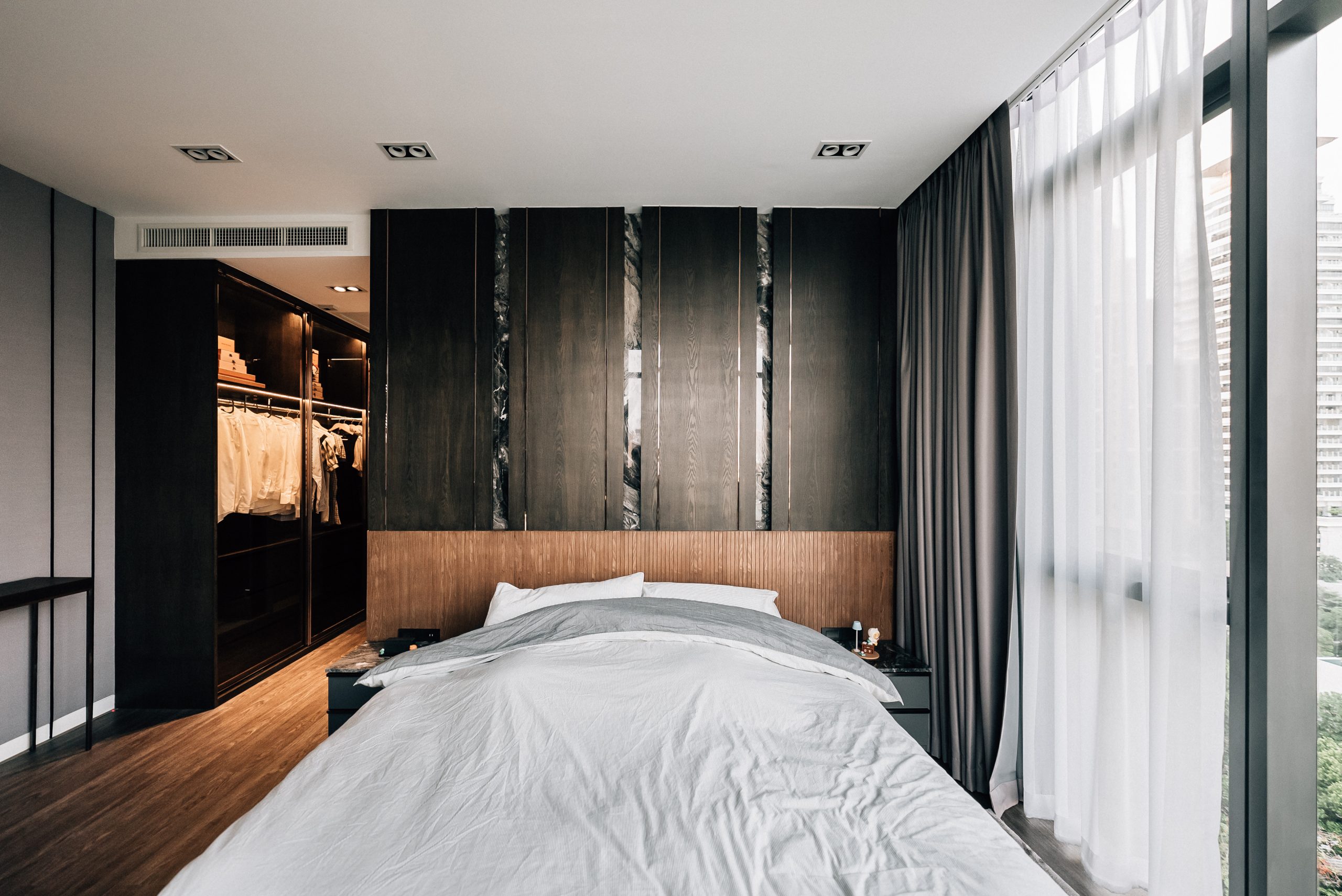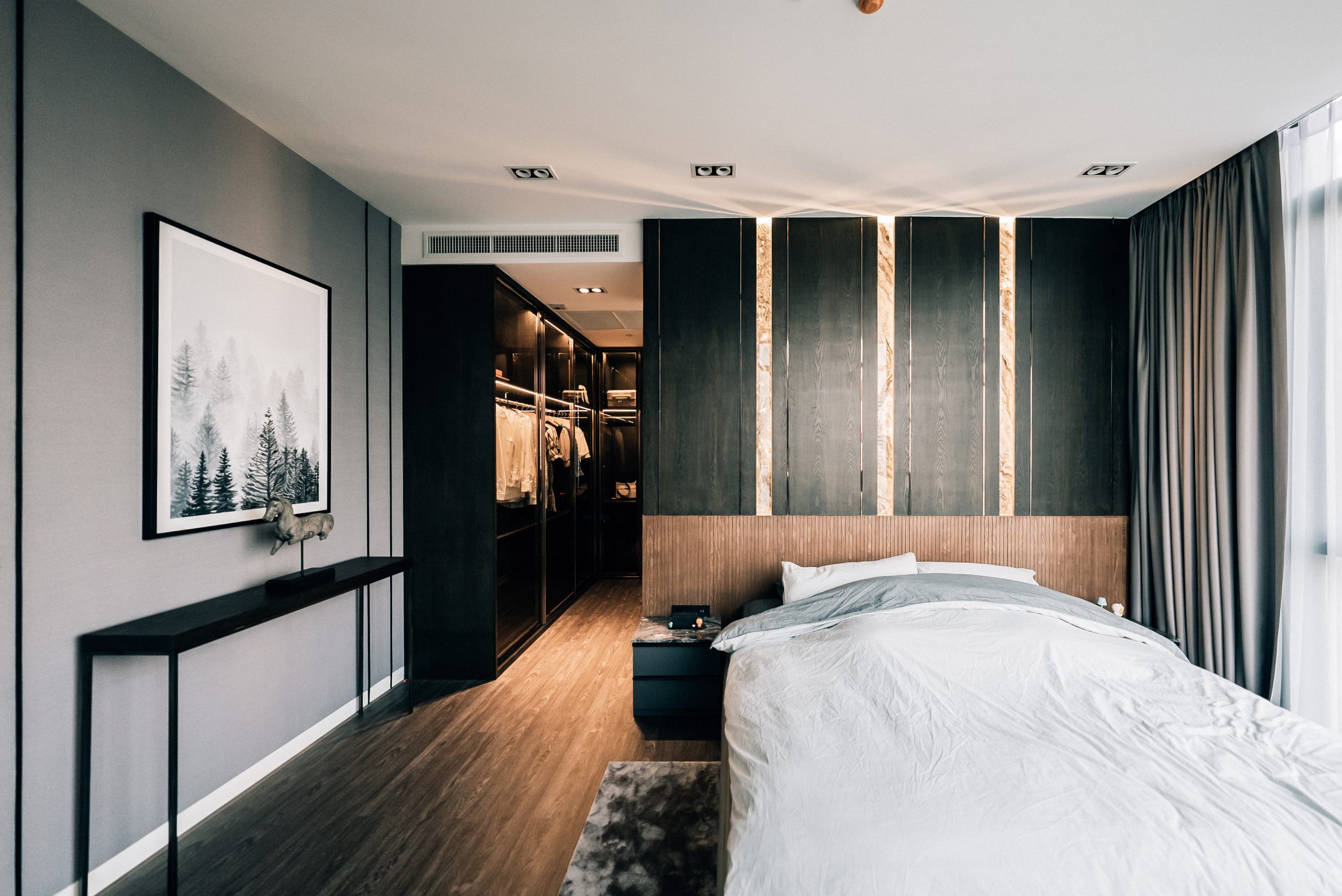 A luxury condo of 130 square meters that Adam designs and decorates the whole room in Modern Luxury style by changing the walls, floors, and colors in the same direction. We use extra-large slab stones as backing on the wall and display cabinet, as well as bent Stone Surface as a decorative surface for the TV wall. We also add a touch of charm with an LED fireplace that simulates the atmosphere as if you're sitting in a luxurious mansion. This incredibly adds a sense of warmth to any space. As for the headboard, our team has carefully designed the concept by using a three-element concept that includes stone, wood, and bronze mirror stainless steel for it to look warm and luxurious while adding charm to the bedroom as well. The bathroom is completely renovated. From the wall tiles to the rain shower, Adam meticulously designed it perfectly. Since the office space is limited, we use a mirror to increase the visual dimension. The TV wall in the office is designed to have sliding doors for two functions: a TV wall and a showcase. Every room features gray and black colors with Bronze Mirror stainless steel as a border to sync the whole story.