Here we combine a creative variety of design themes: calming, comfort, fun,
and cute in the super luxury residential VIVE Ekamai-Ramintra.
| PROJECT | LOCATION | STYLE | AREA | YEAR |
| --- | --- | --- | --- | --- |
| | | | | |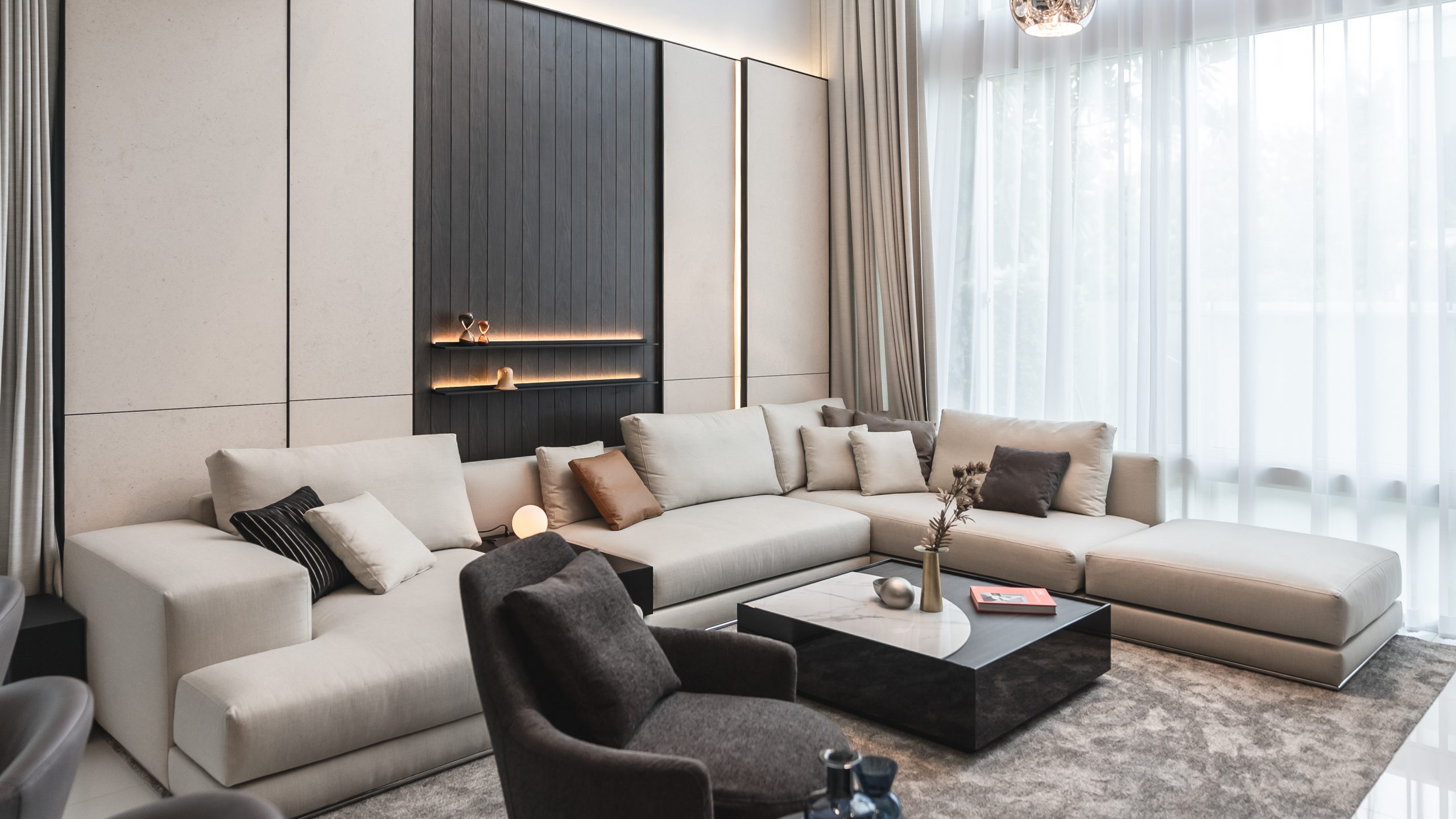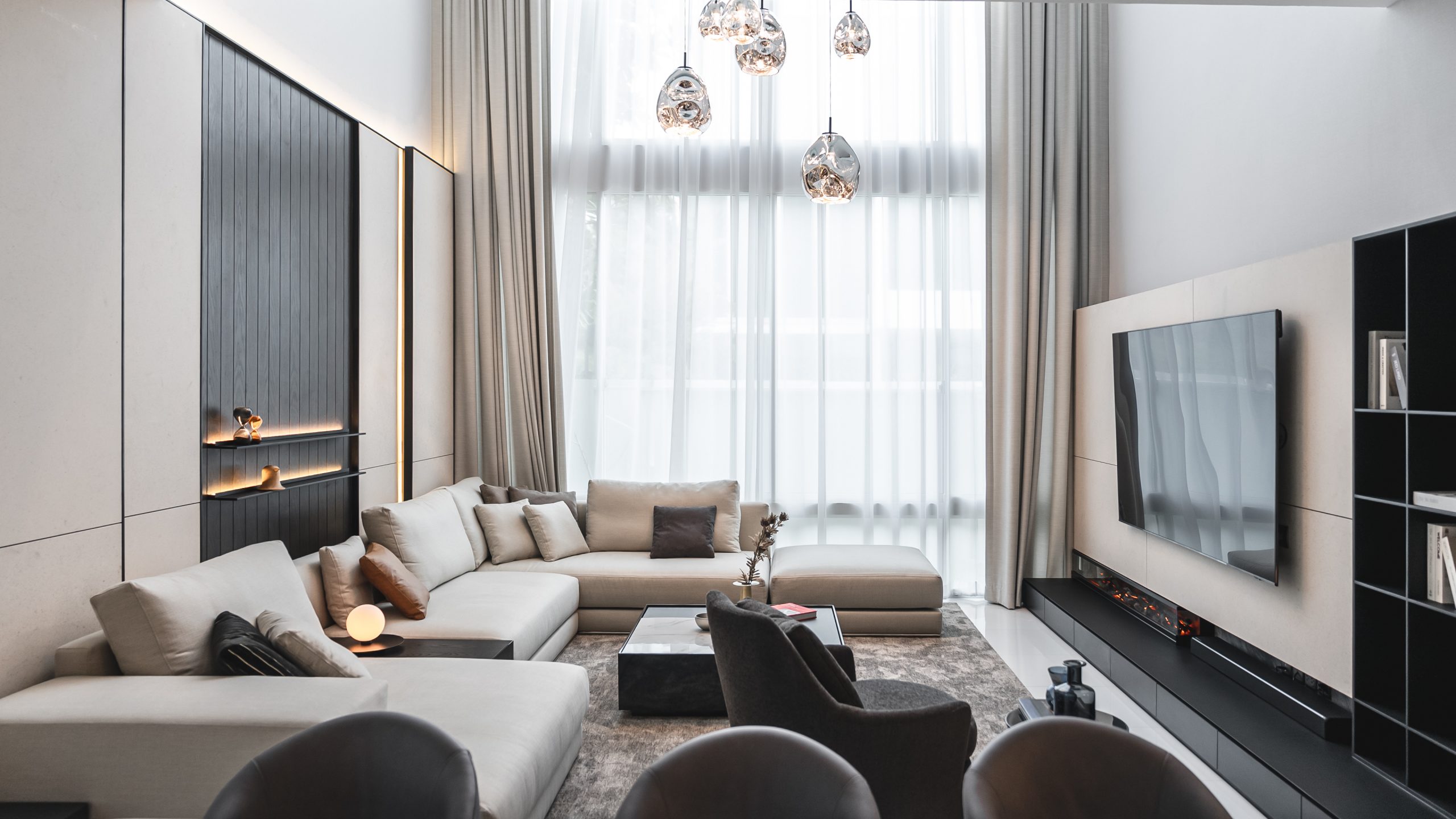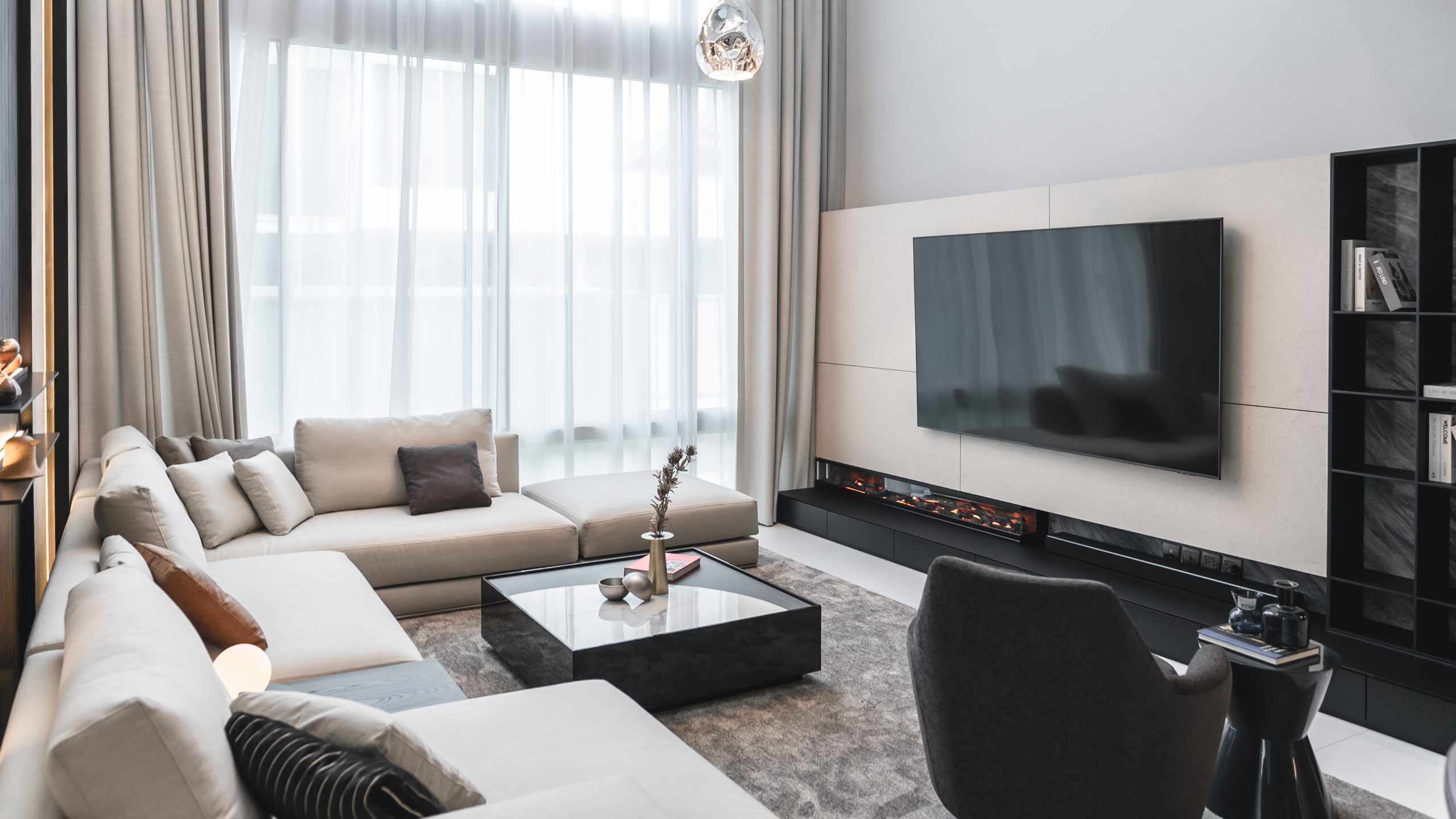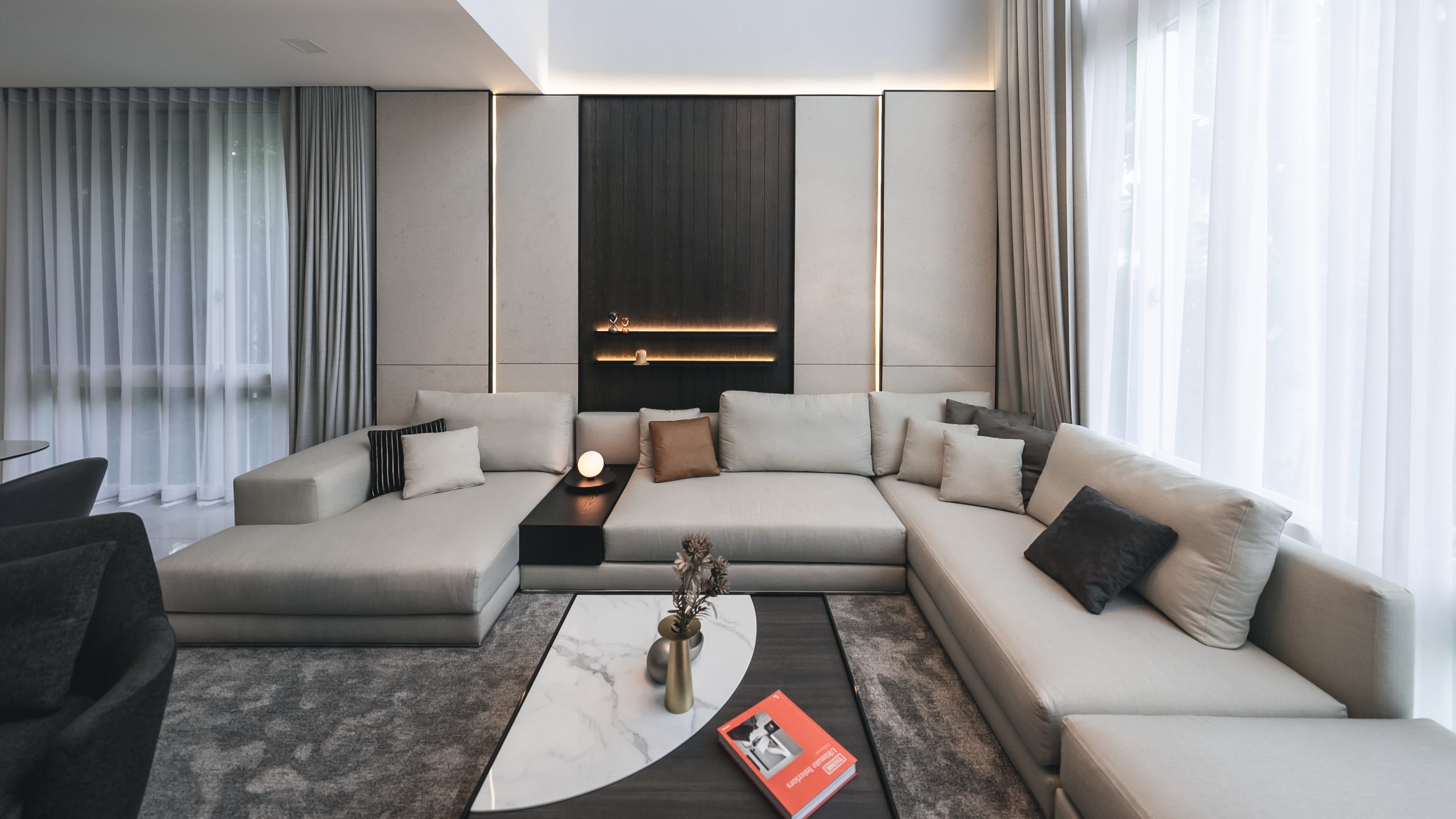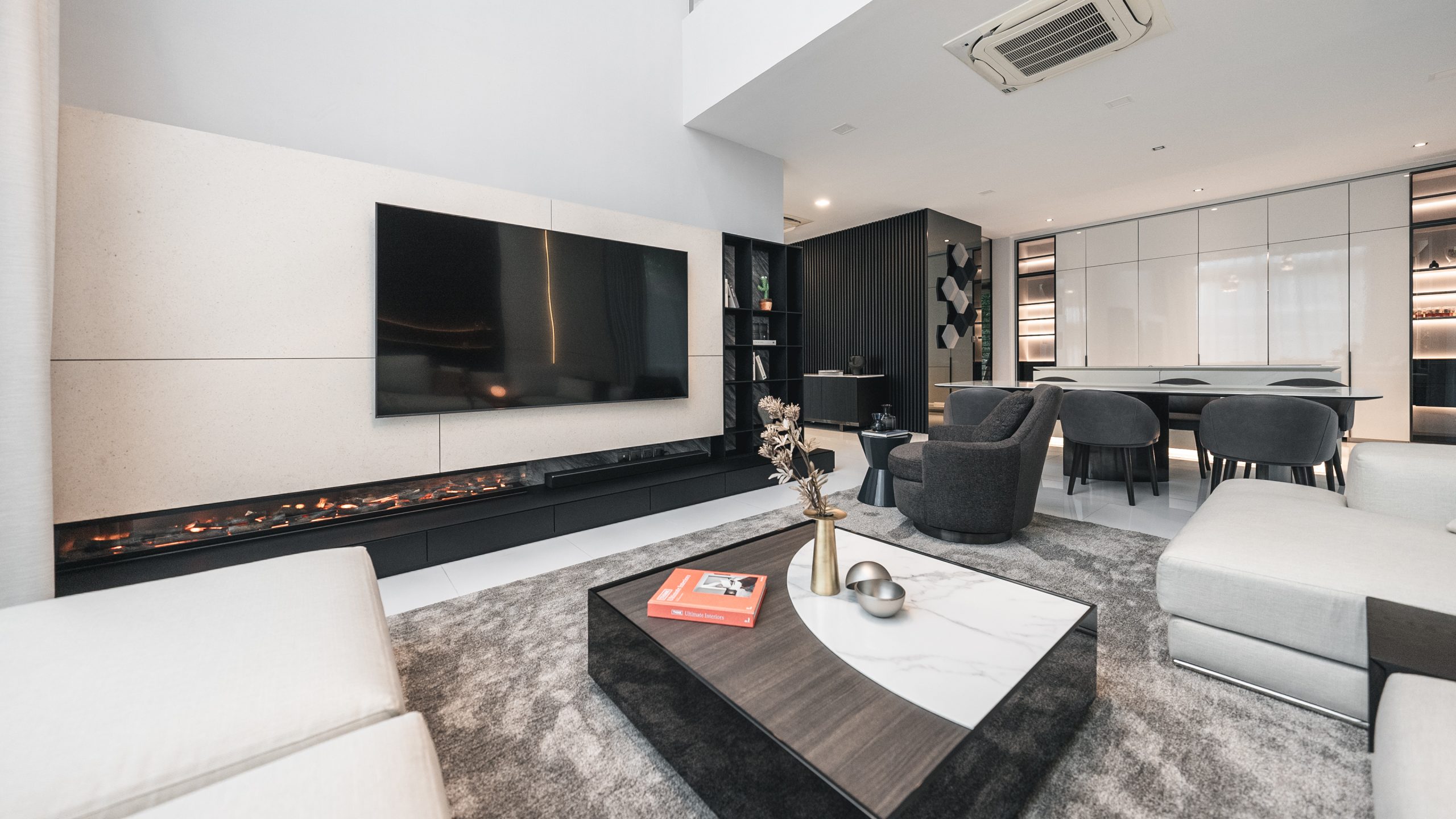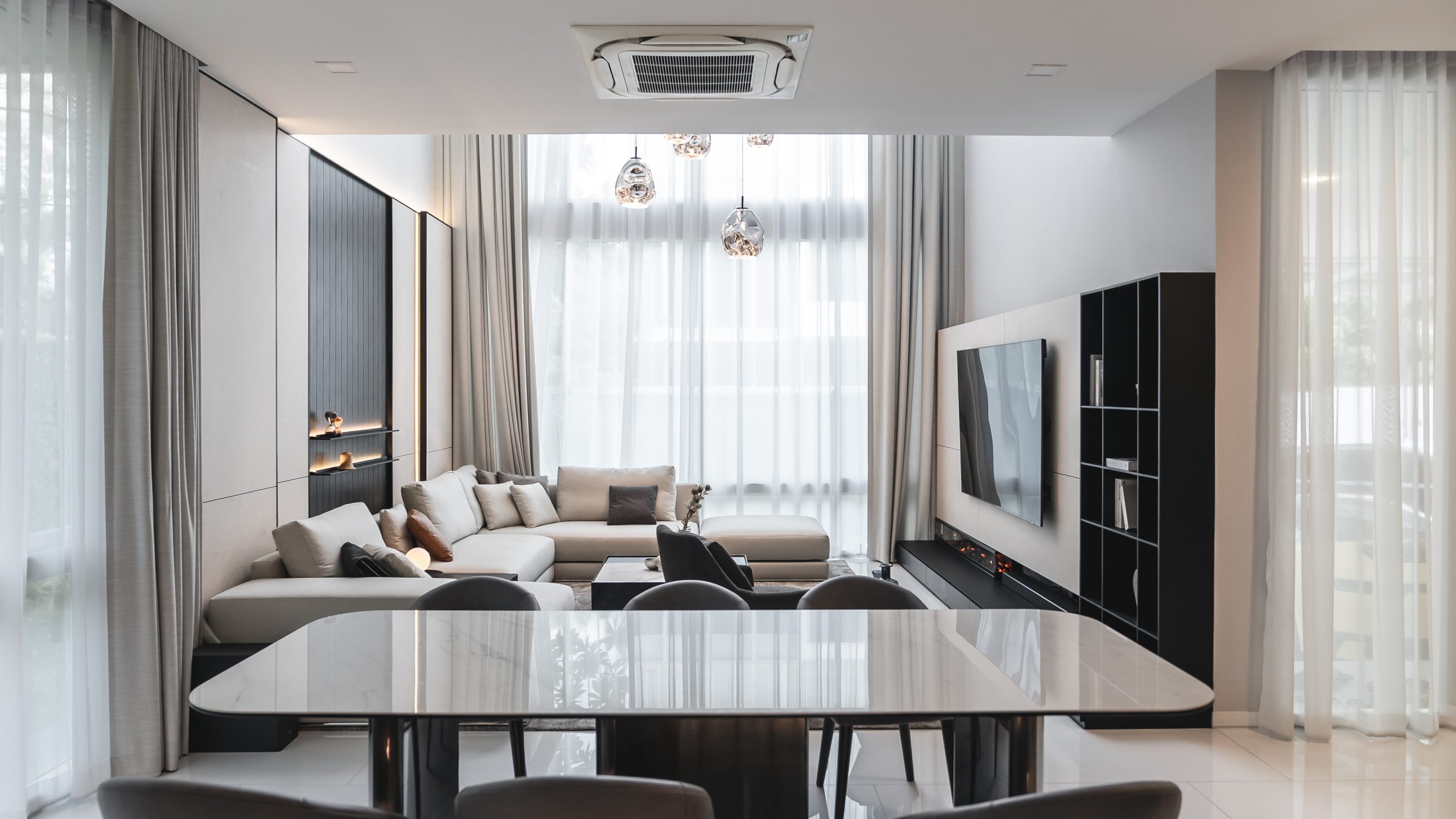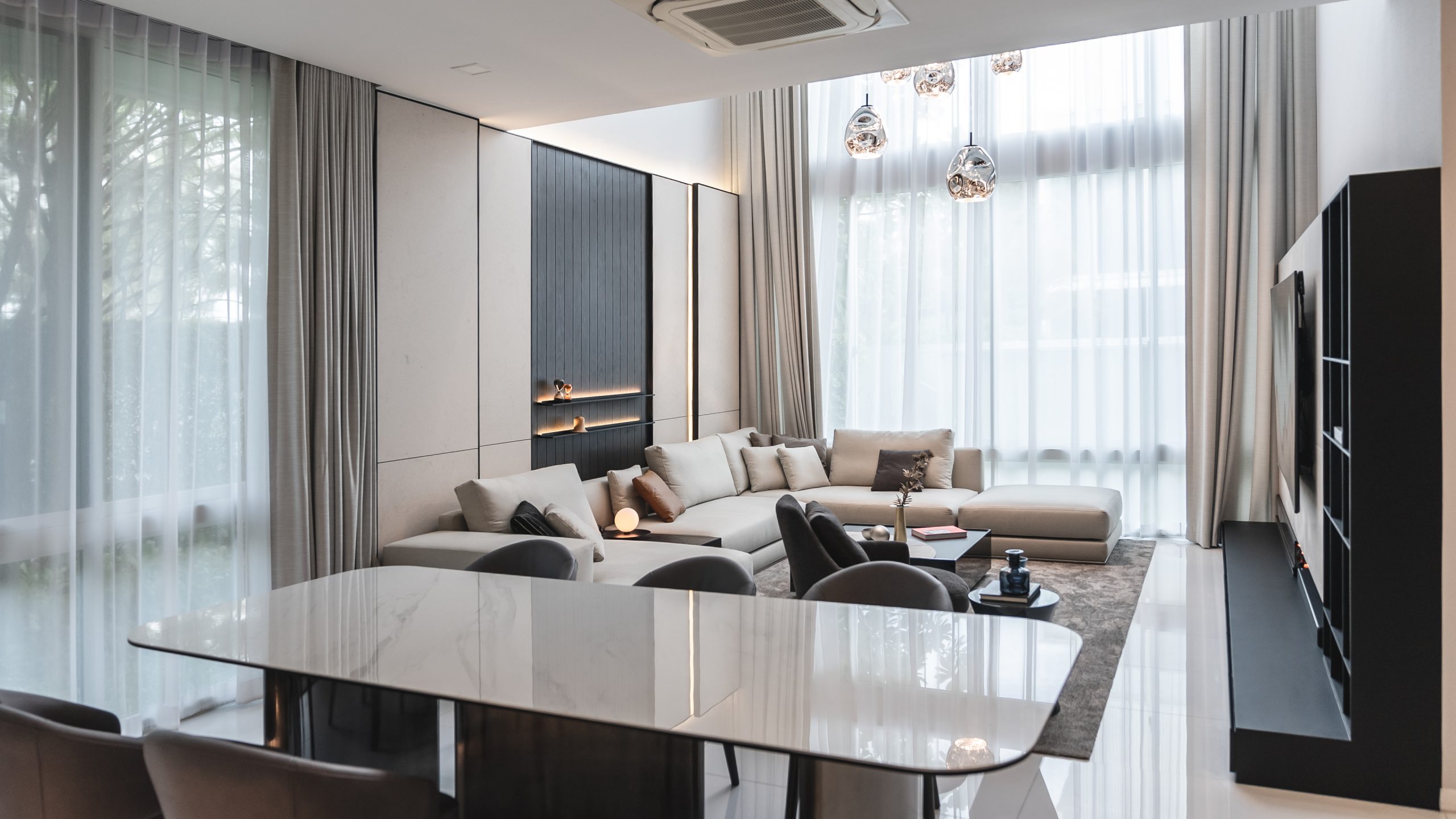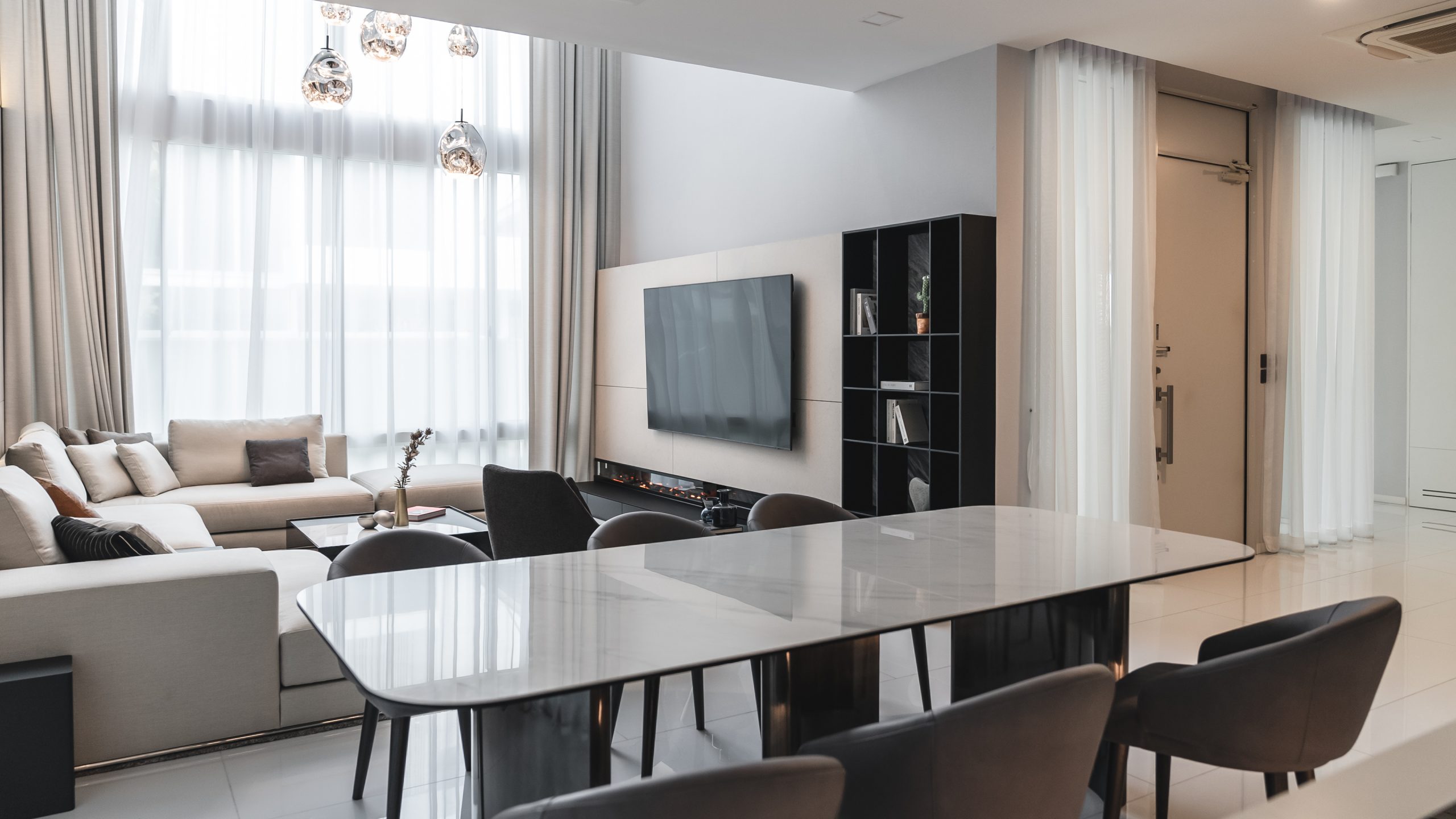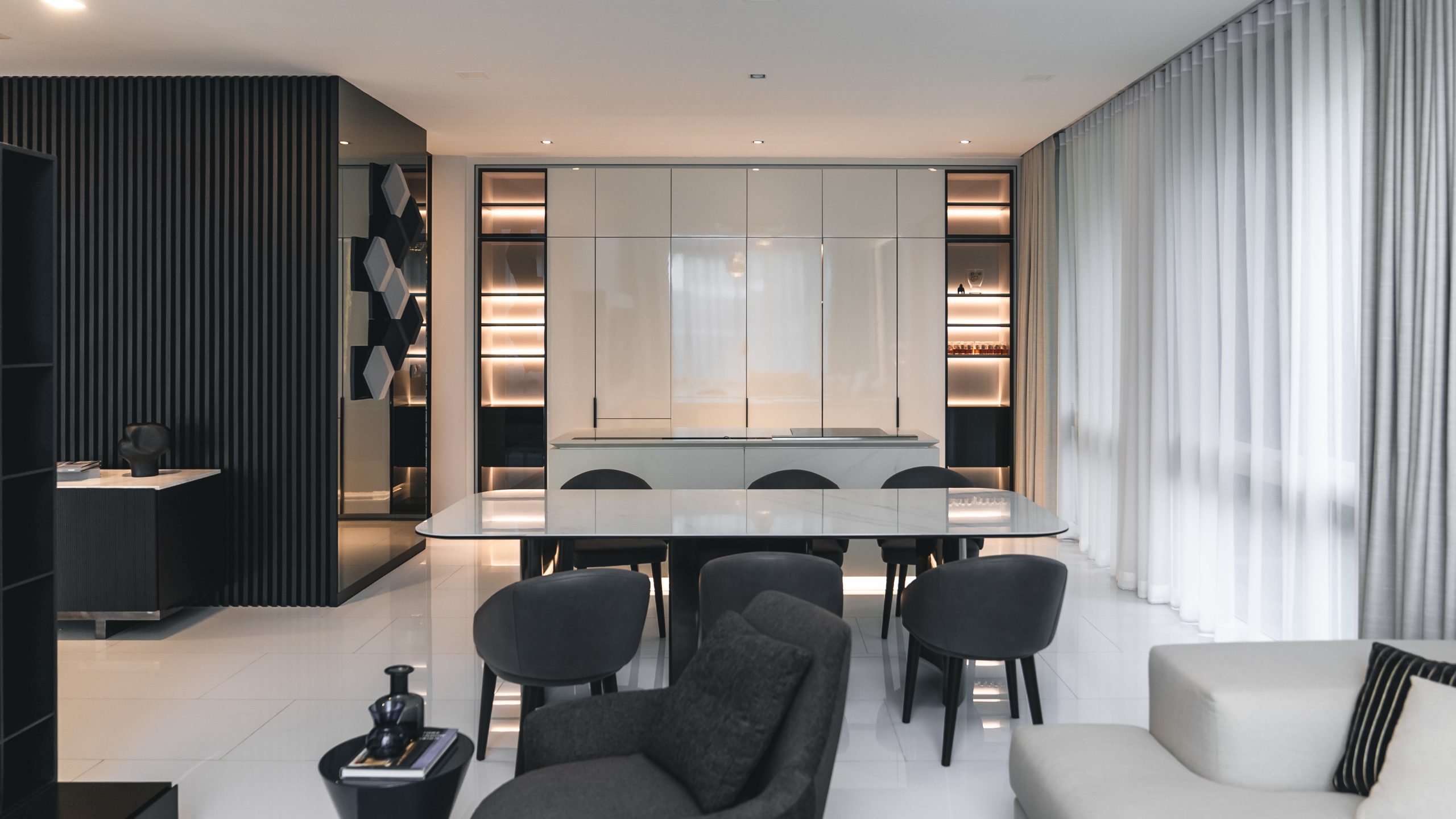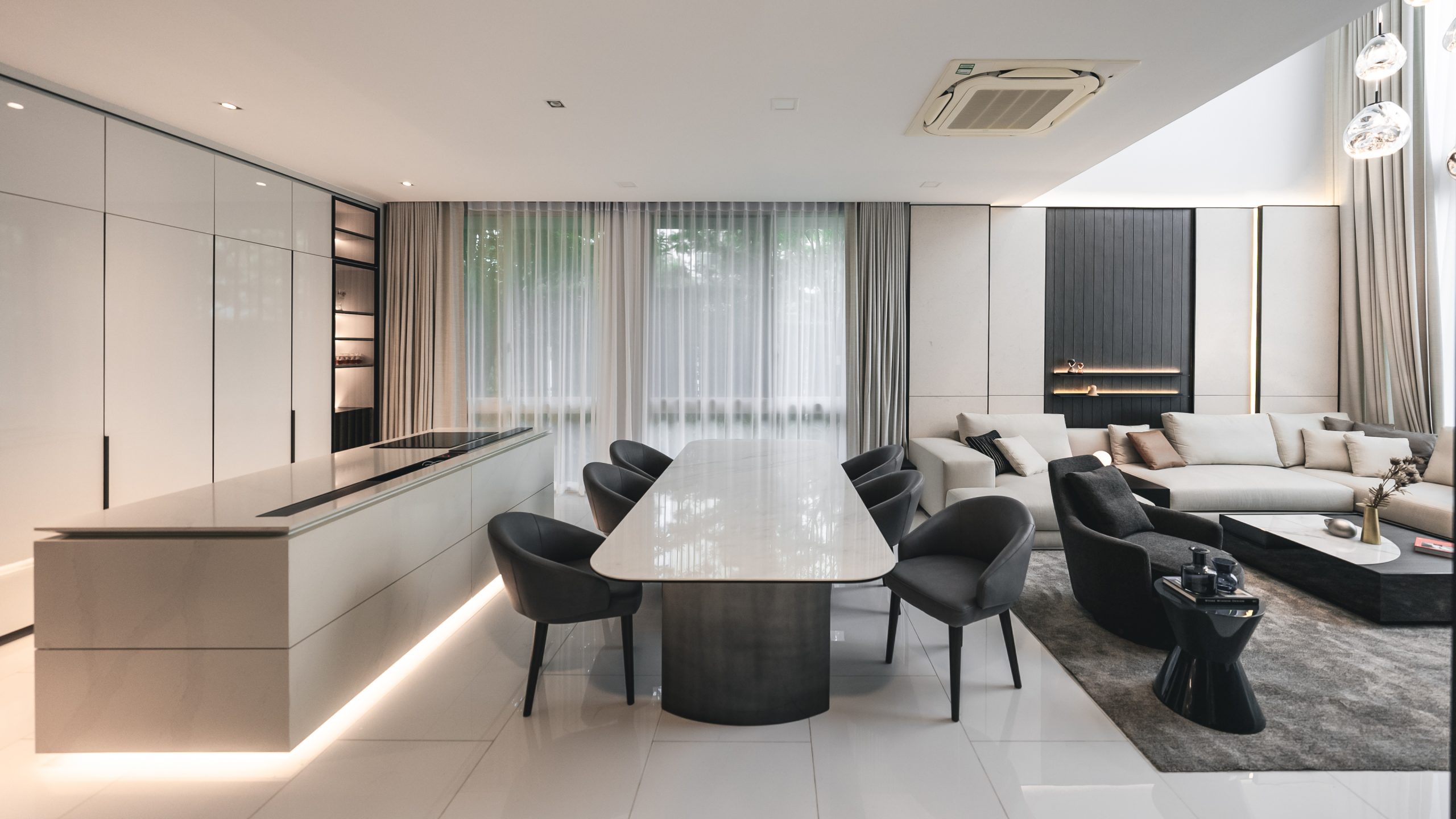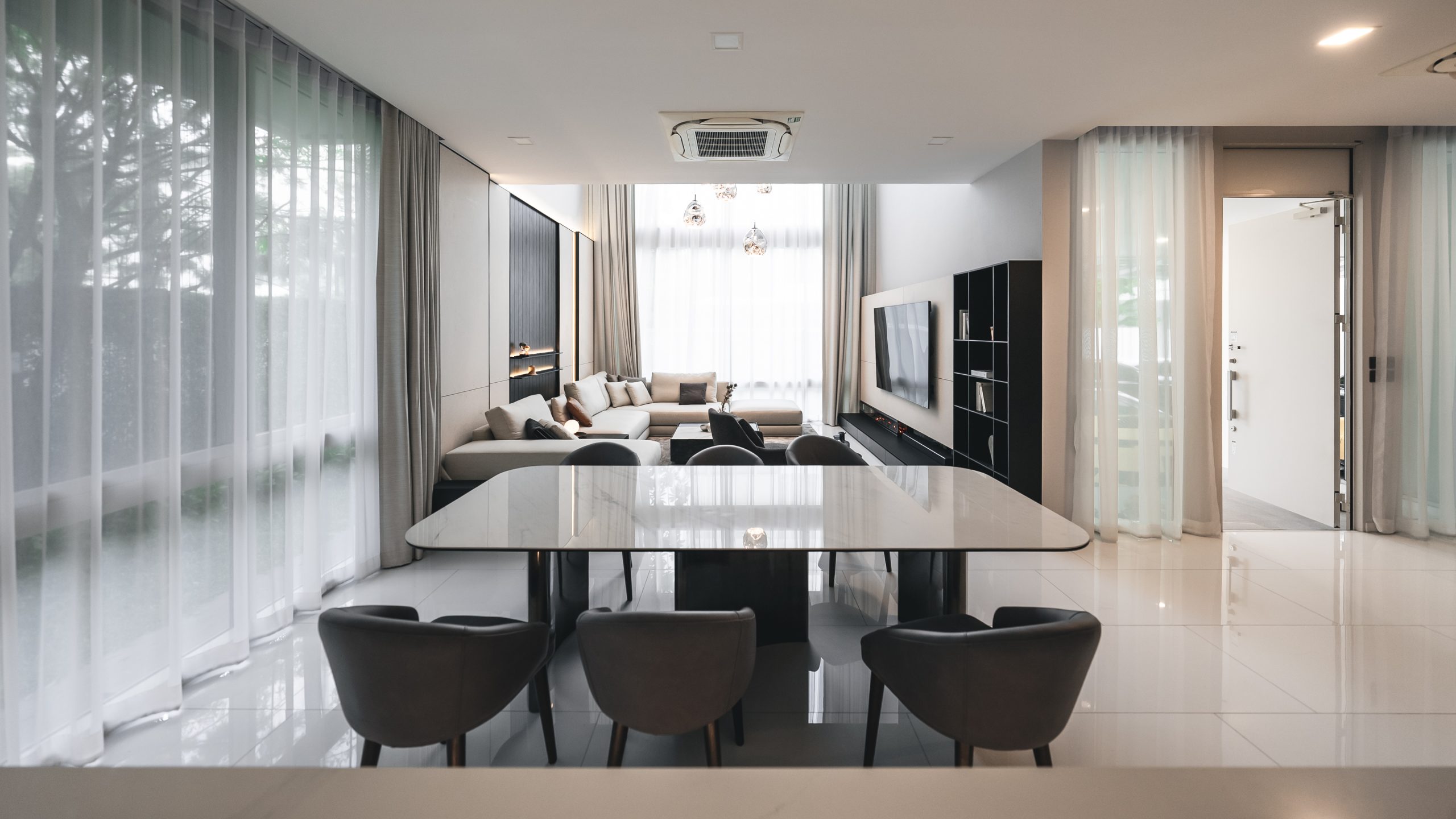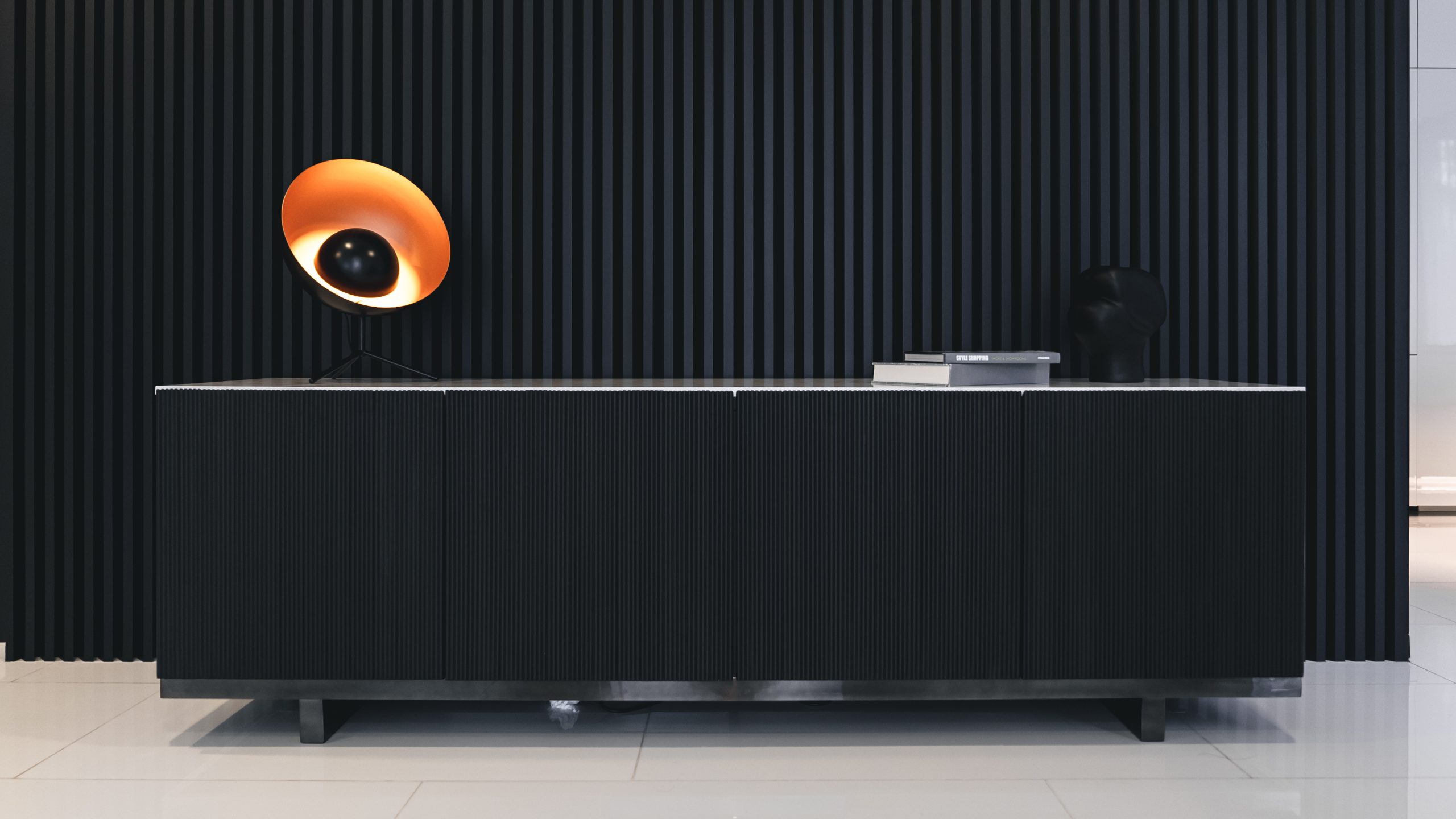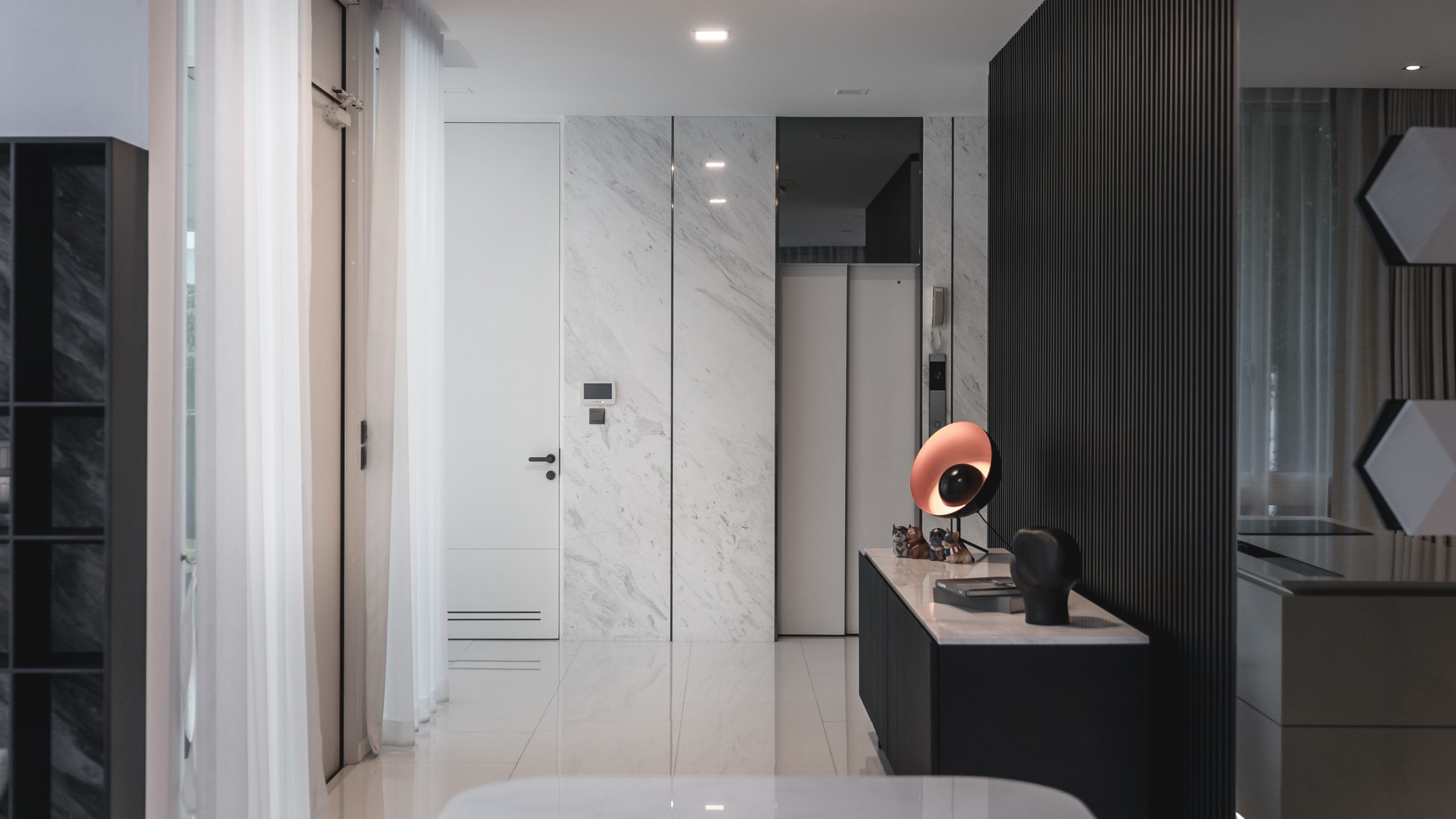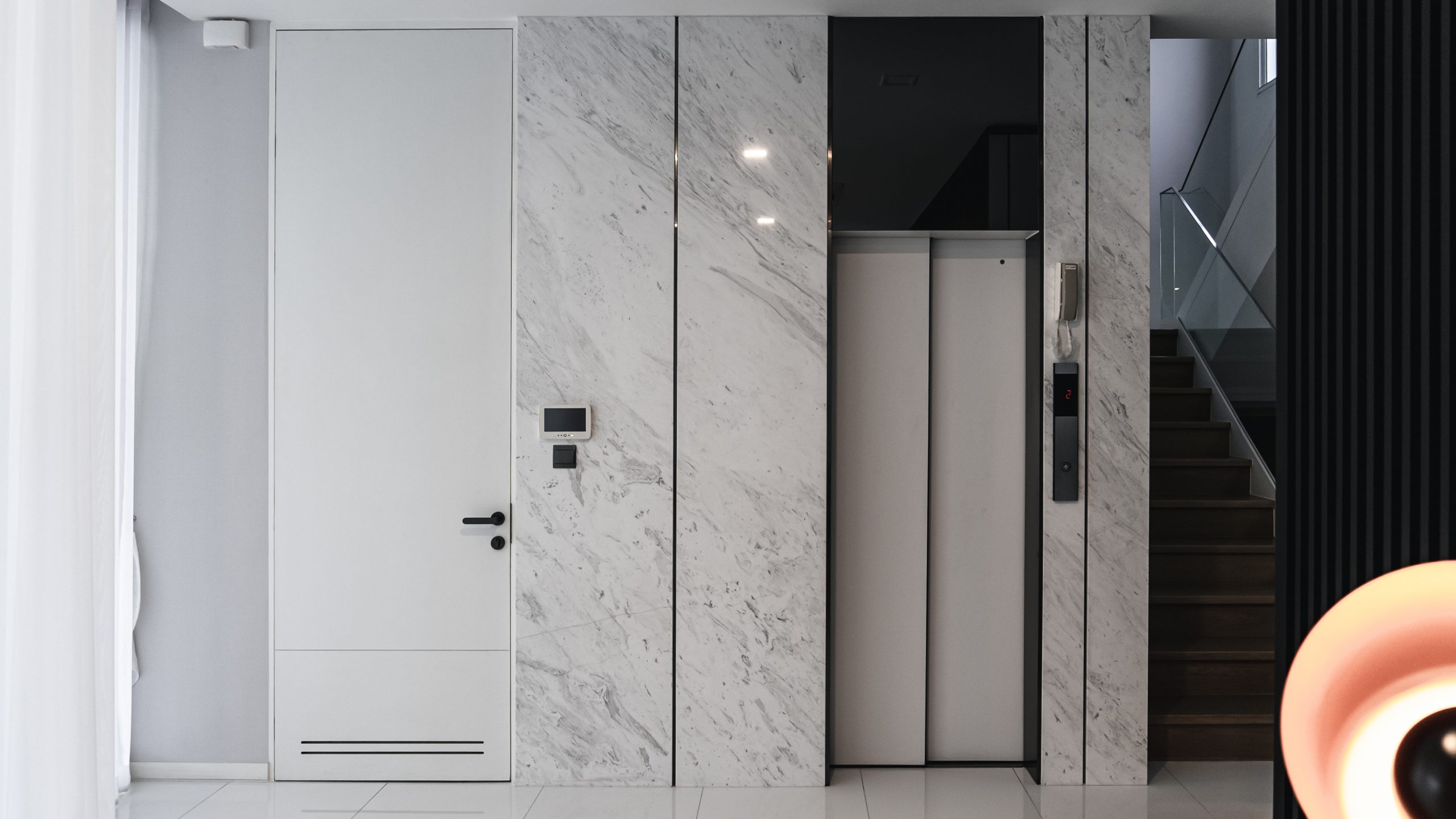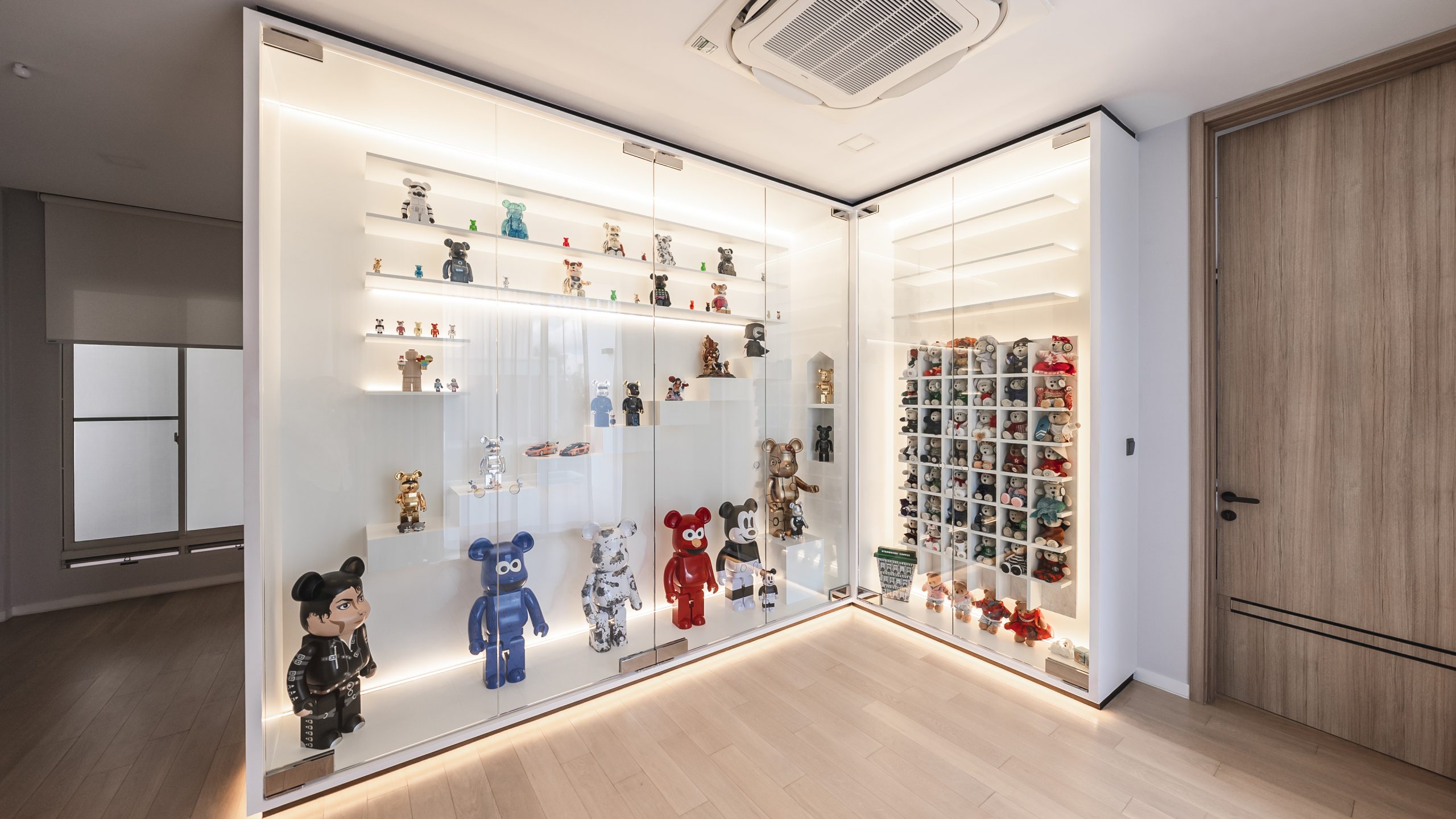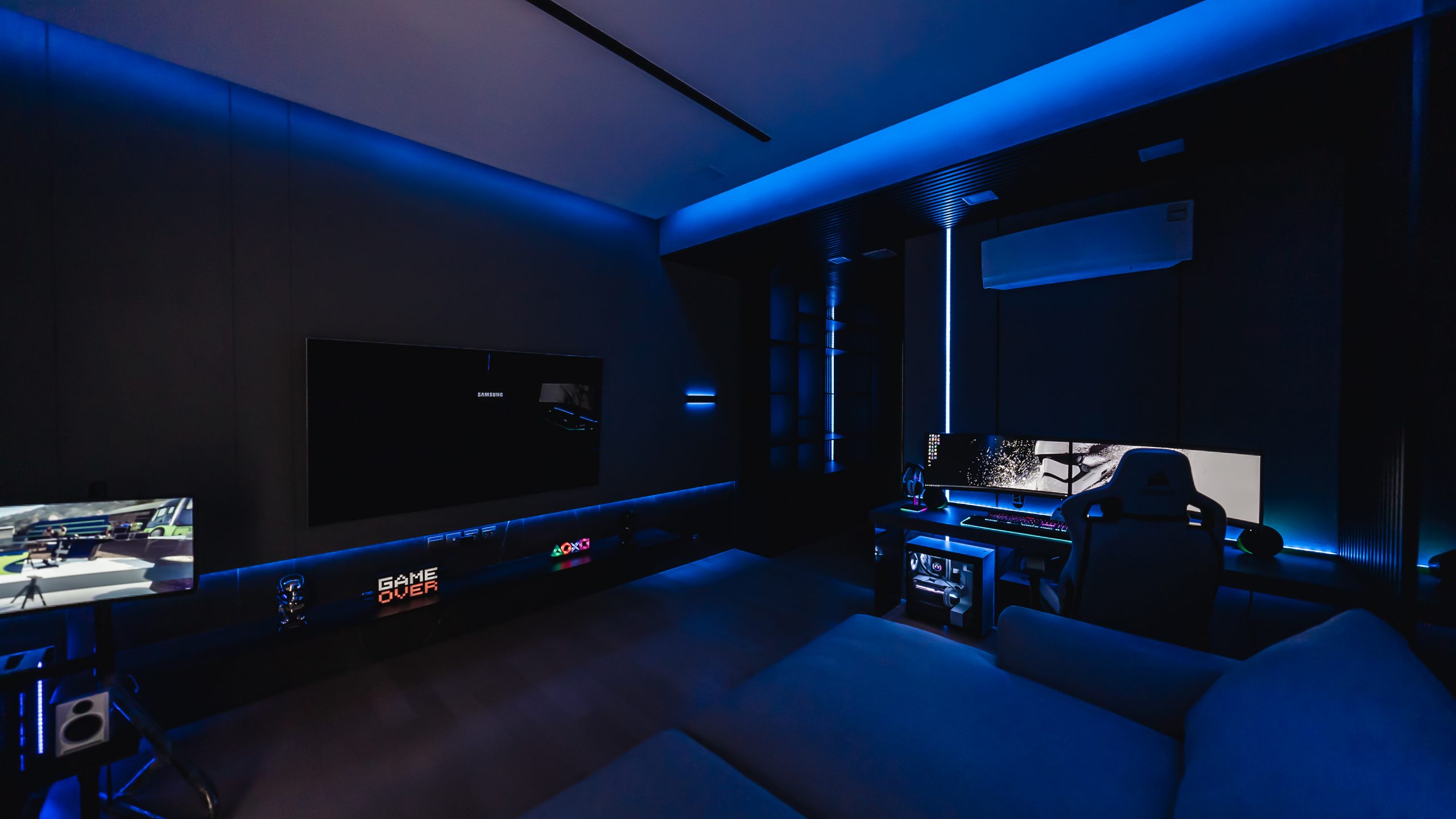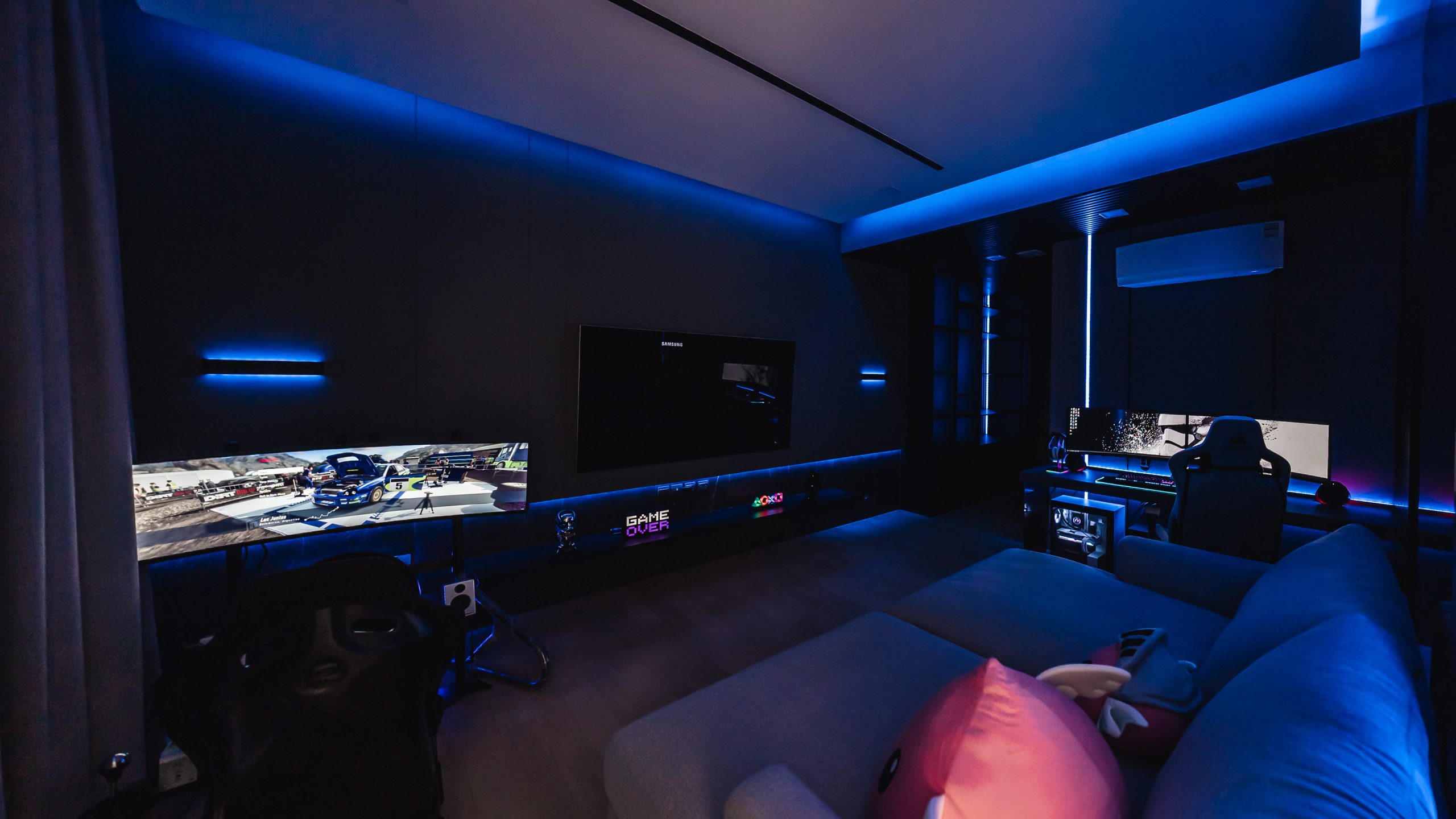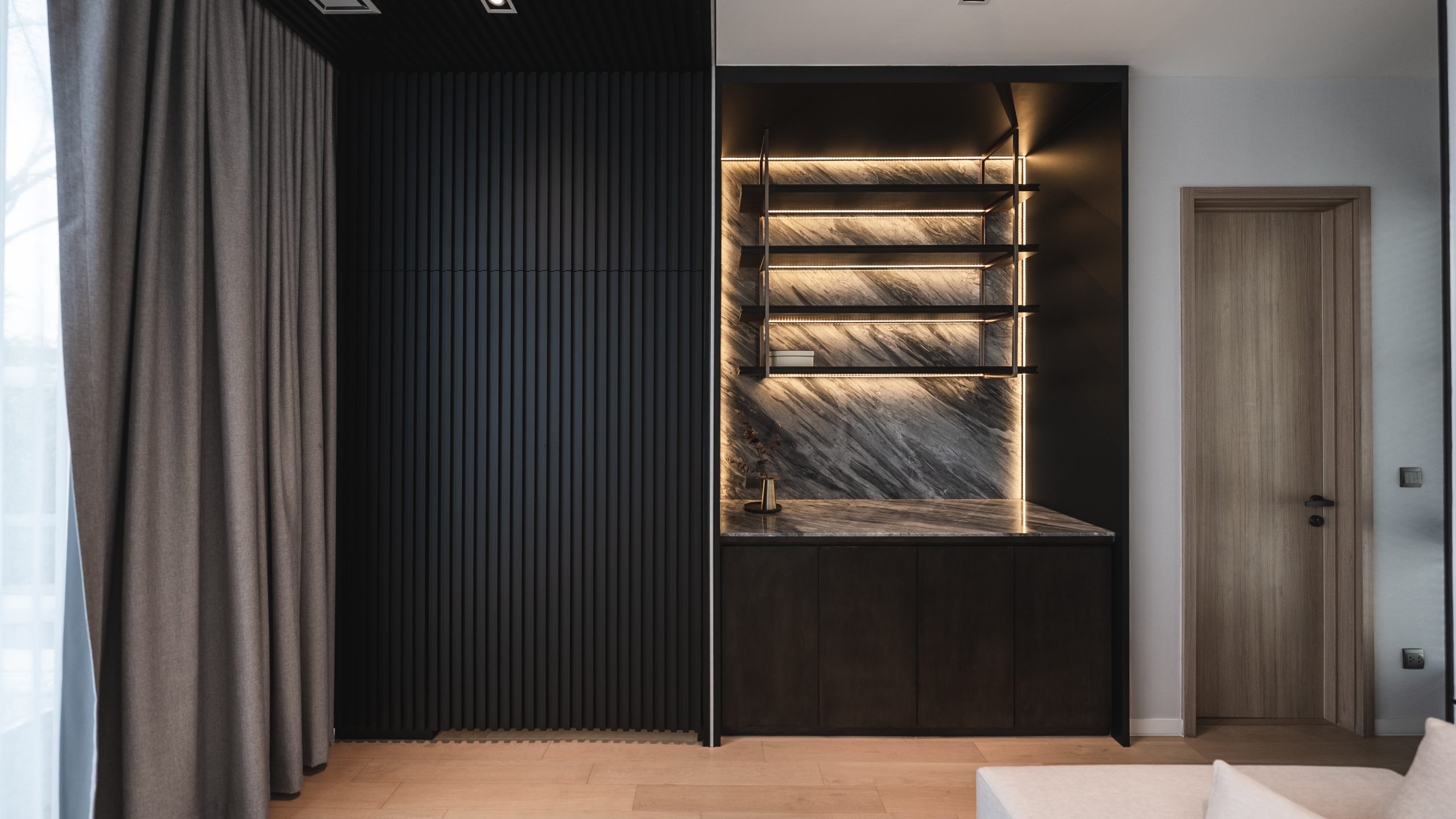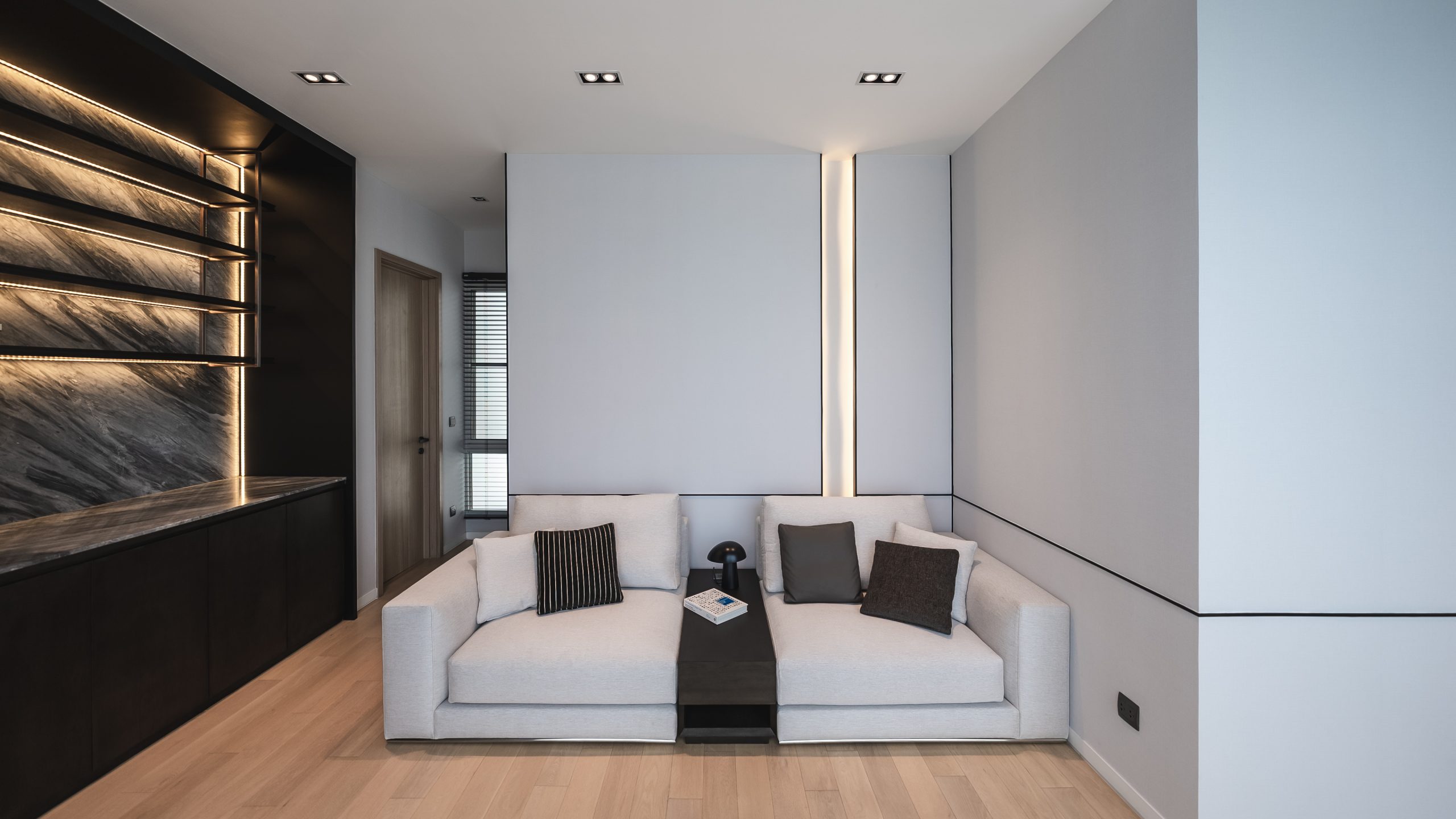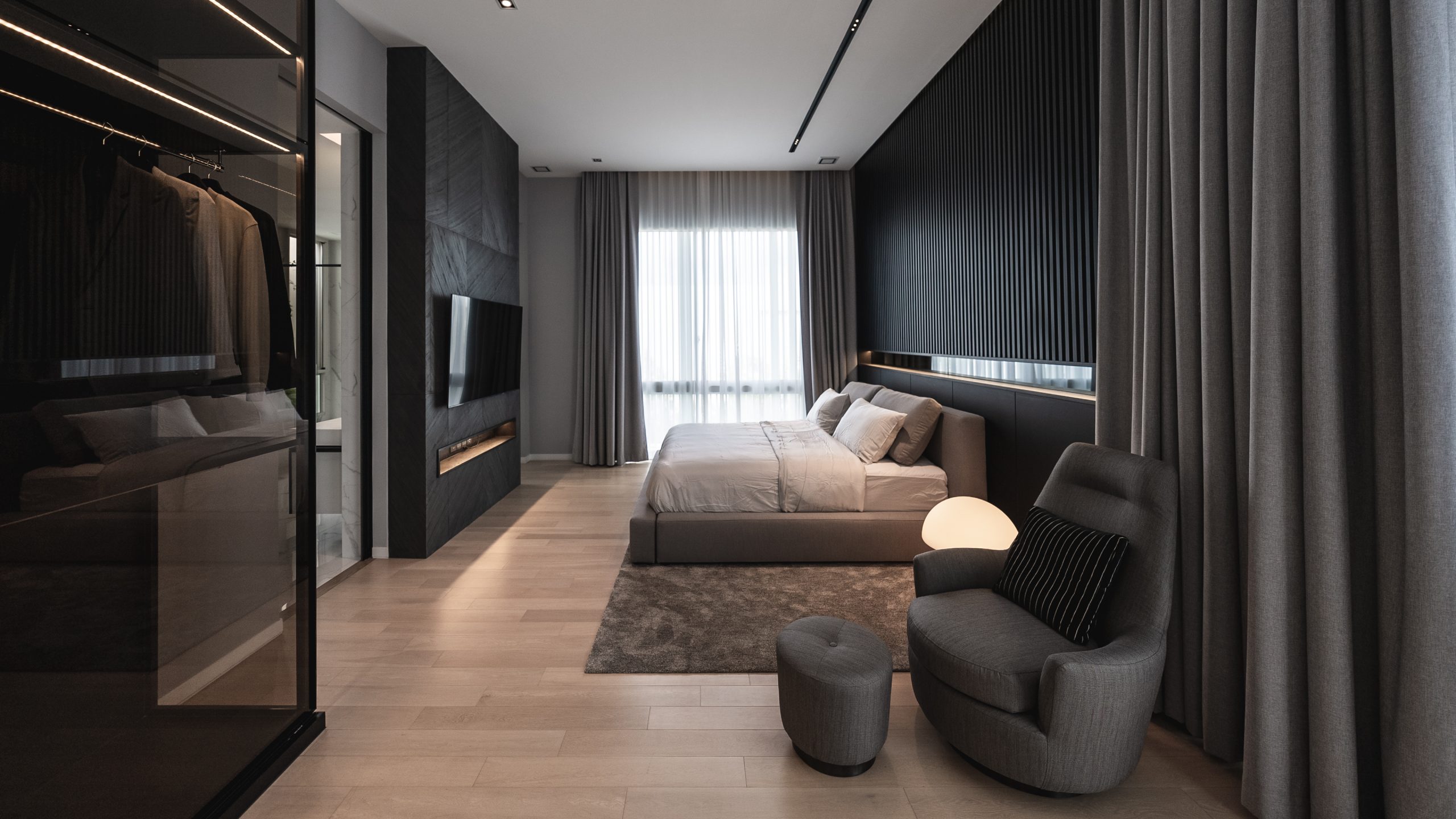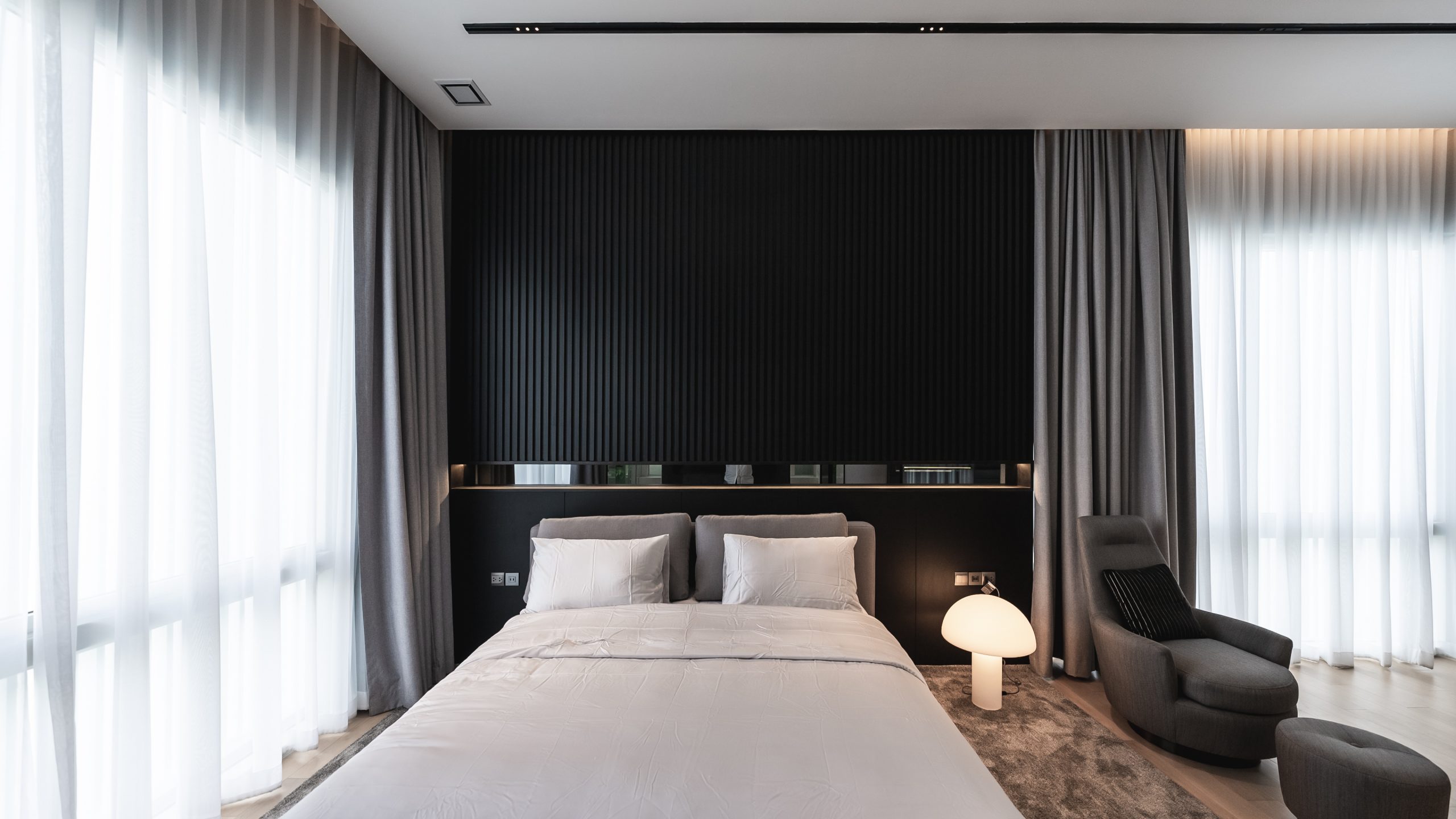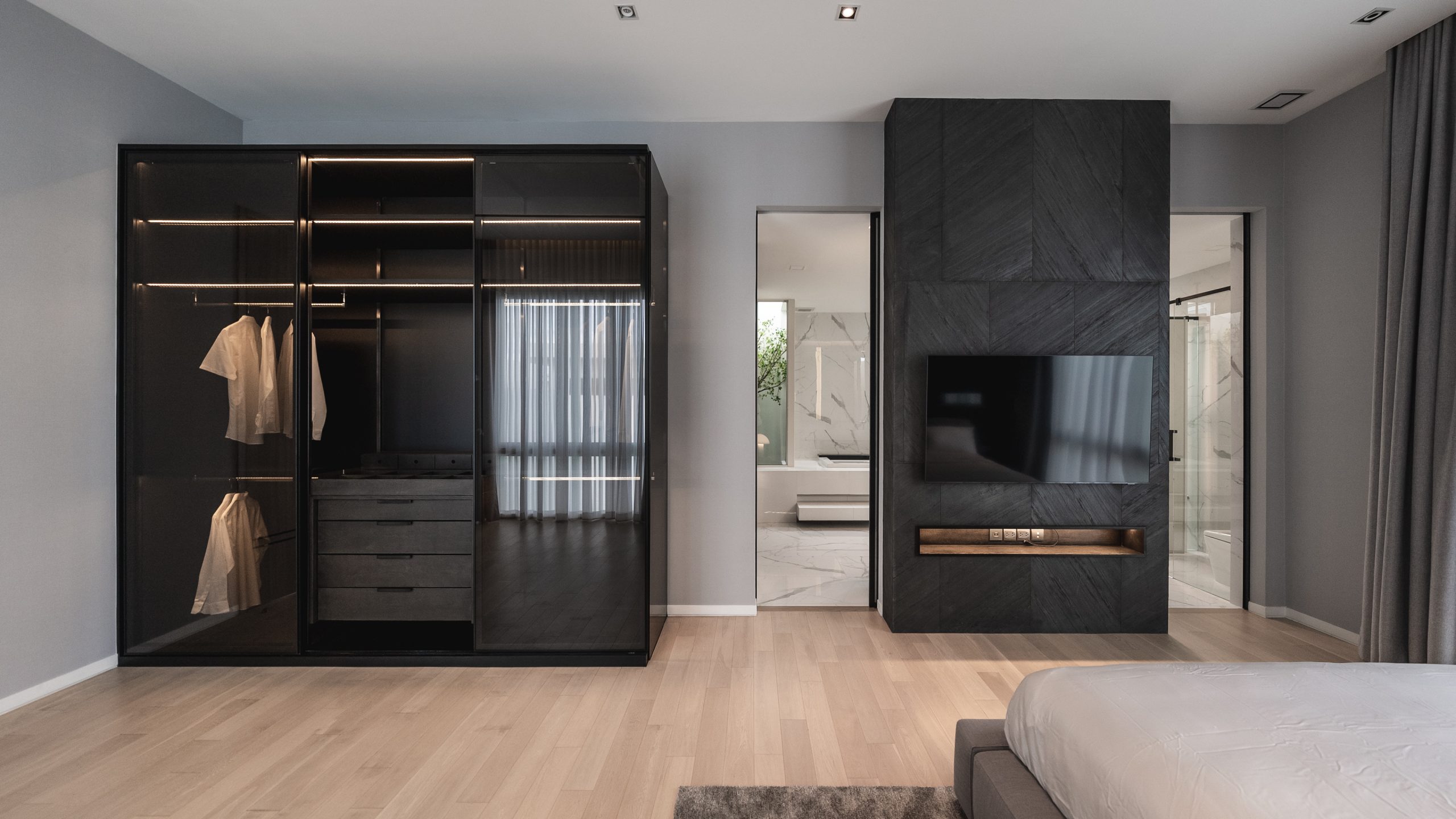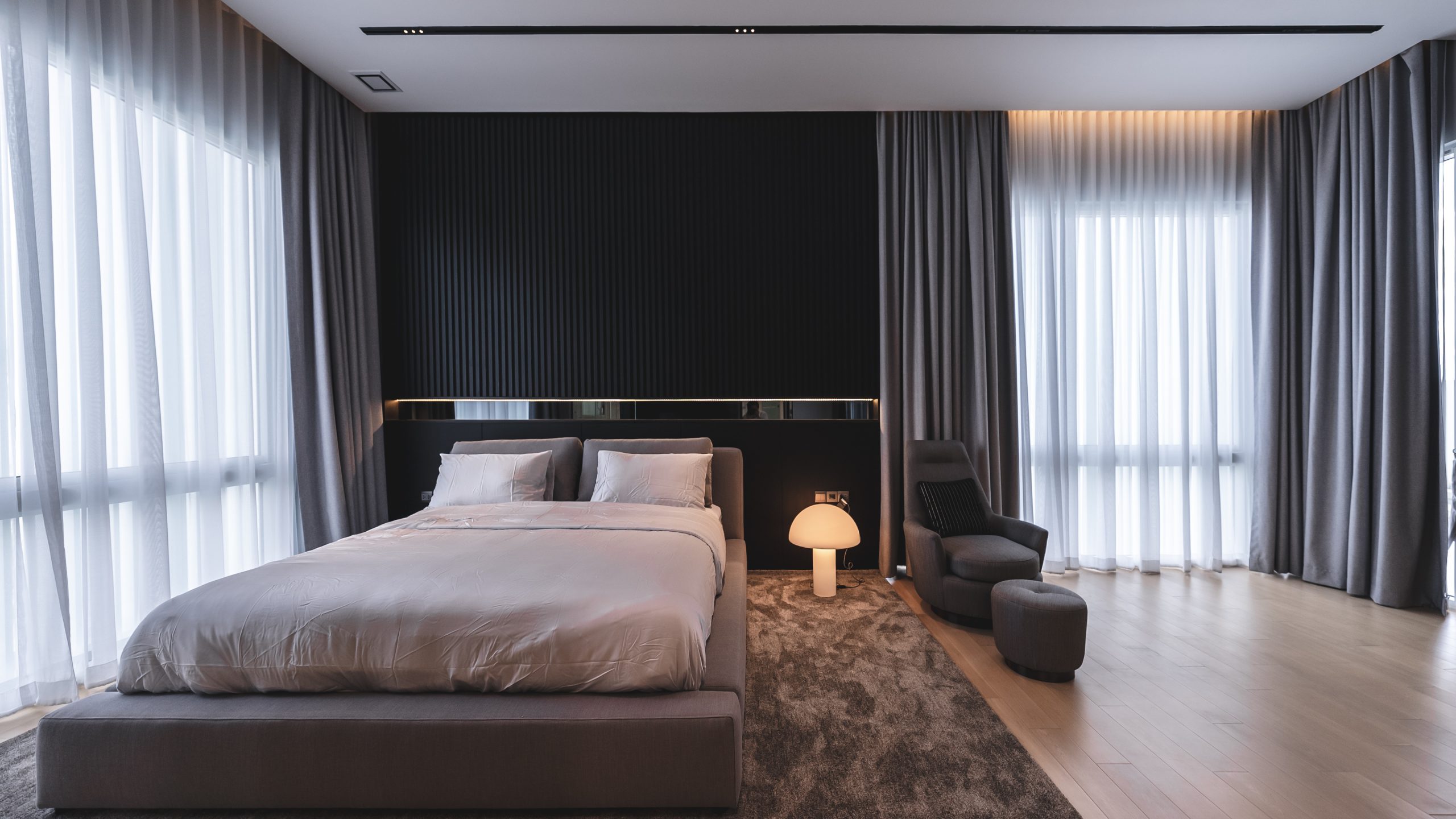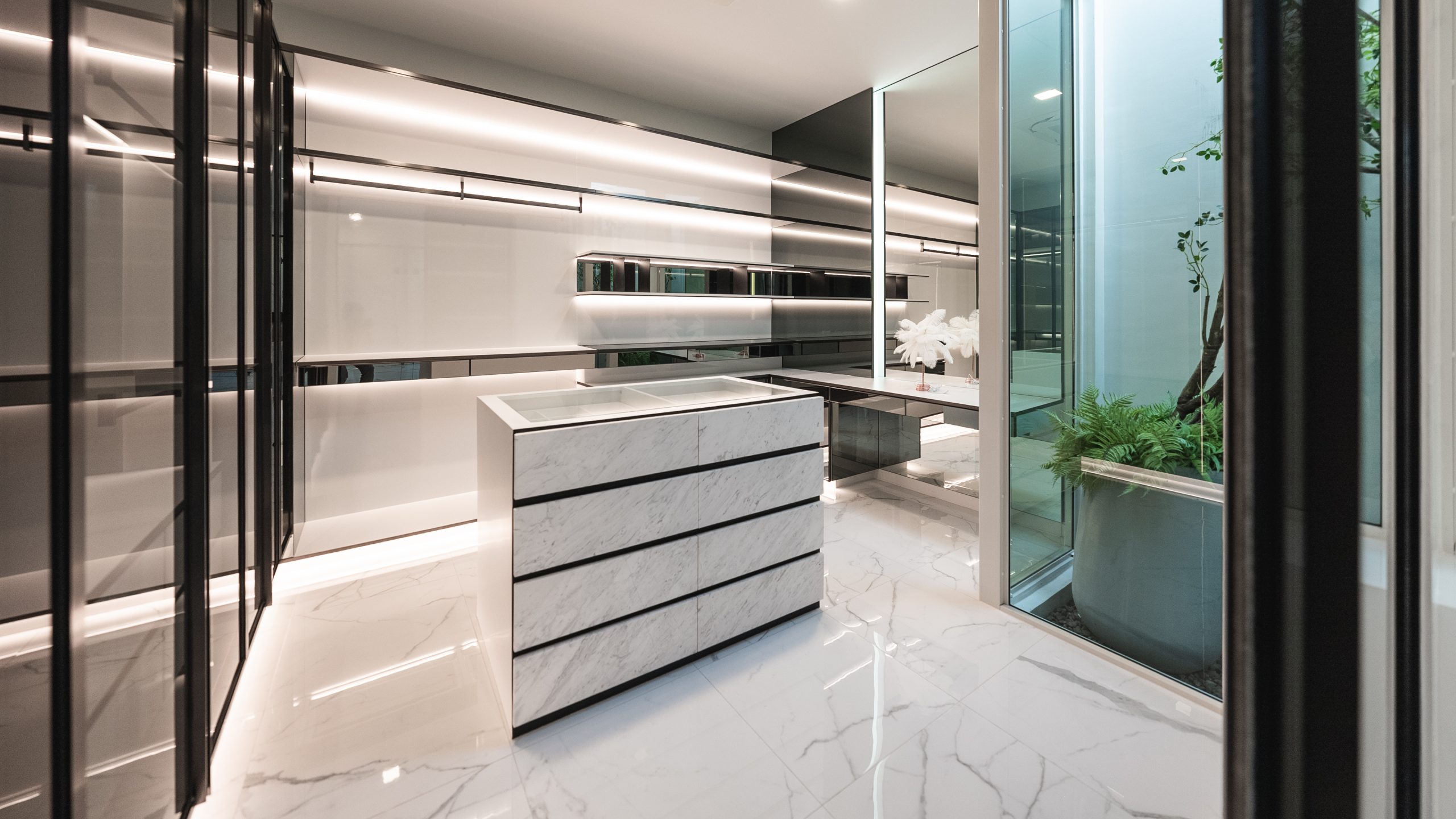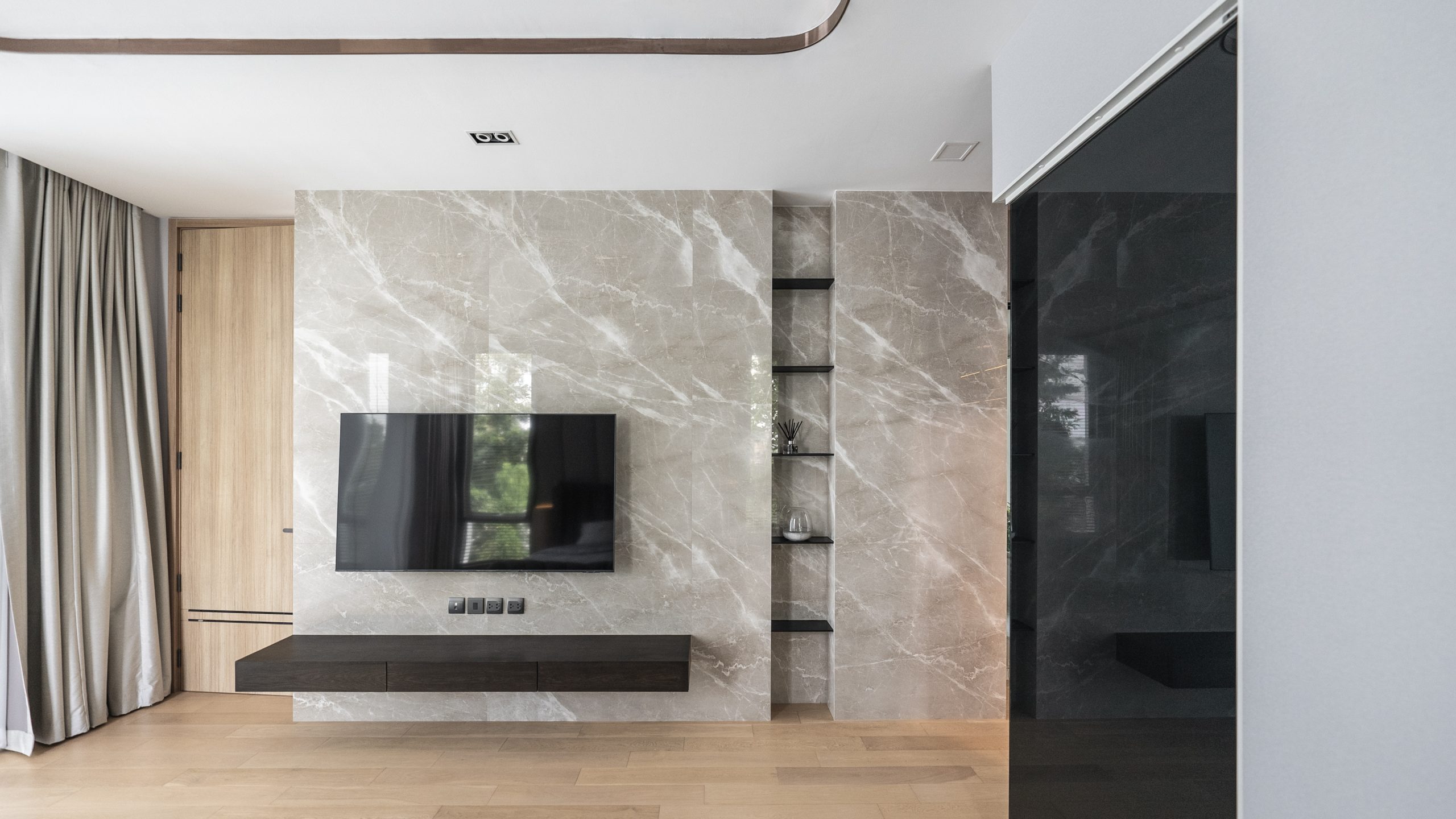 A Luxury House in Ekkamai-Ramintra is another project that Adam was in charge of. Designed on a total area of 520 square meters with a proper functional layout and a perfect fit for both double volume guest panels equipped with large electric curtains from floor to ceiling. A creamy white tone gives warmth to the ambient very well. The console is placed with black slats backing in the entrance. Large display cabinets are arranged in an eye-catching stepping stone structure. The remotely adjustable RGBW lighting design in the game room is a mood & tone changer. The large bedrooms are allocated to an airy, non-crowded space, perfect for relaxing.